Yvonne Okwara is arguably one of the best TV news anchors and moderators in Kenya. She recently trended on social media after showcasing her moderating prowess at the Presidential Debate with DP William Ruto on stage.
While her face and name is familiar in households across Kenya, little is known about Yvonne, who is also a wife. She is married to Andrew Matole, who is a veterinary surgeon when she took her sick pet to his clinic. The couple met after the renown veterinary surgeon separated from his first wife.
On 6th December 2014, KTN news anchor, Yvonne Buliba Okwara, walked down the aisle with her fiancé, Andrew Matole Konde, in an invite-only wedding held at Crown Plaza Hotel in Nairobi.
DON'T MISS: Stay informed with the latest news and interact with us on Instagram.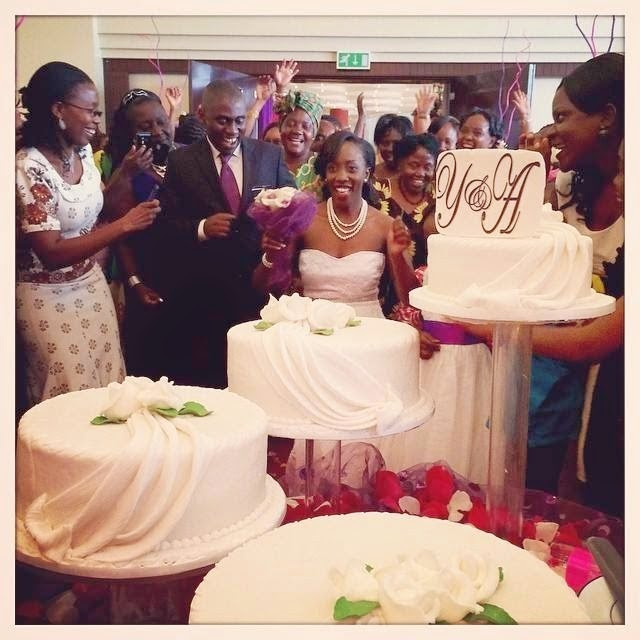 According to his LinkedIn profile, Mr. Matole is the proprietor and Director at Andy's Veterinary Clinic in Nairobi. Unlike his wife, who is in the public limelight and very active on social media, Matole is a reserved man.
Despite their attempts to keep their wedding private, netizens were curious to know more about the man who won Yvonne's heart. Matole is 16 years older than Okwara, something that was a topic of discussion amongst fans and netizens.
In an interview with a local publication two years ago, Yvonne disclosed that the age difference has never been an issue for them. "People talked. People said things. That's what comes with having a job in the limelight, but again, no one lives my life but me. My husband is my best friend, we get along incredibly well, and none of these other issues have ever mattered," she said.
JOIN US: Stay informed with the latest Kenyan news and join the conversation on Telegram.