Whether long or short, dreadlocks on men are a sight to behold, especially if they are well groomed and styled. A number of Kenyan male celebs wear their dreadlocks with style and charm, and definitely turn heads while at it.
Here are ten male celebrities in Kenya rocking this timeless hairstyle as compiled by WoK.
Nyashinski
This list definitely has to be started by hiphop artist Nyashinski. The musician has had his locks since the days of Tuendelee ama Tusiendelee.
Maima is a popular Kamba benga musician, with dozens of hits under his belt. He always wears down his dreadlocks and styles them differently during his outings.
Chris Kaiga
The Hapo Tu and I want hit-maker has very long dreadlocks reaching his lower back. The musician always keeps them clean and prefers to let his hair down.
Guardian Angel
Guardian Angel is a top Kenyan Gospel musician, songwriter and multi-talented instrumentalist. He plays both the guitar and piano.
Also Read: Guardian Angel Biography, Age, Family, Career, Songs, and Achievements
Frankie Just Gym It
Gym instructor, social media influencer, and fitness coach Frankie just gym it also wears a crown of dreadlocks on his head, complementing his well-built physique.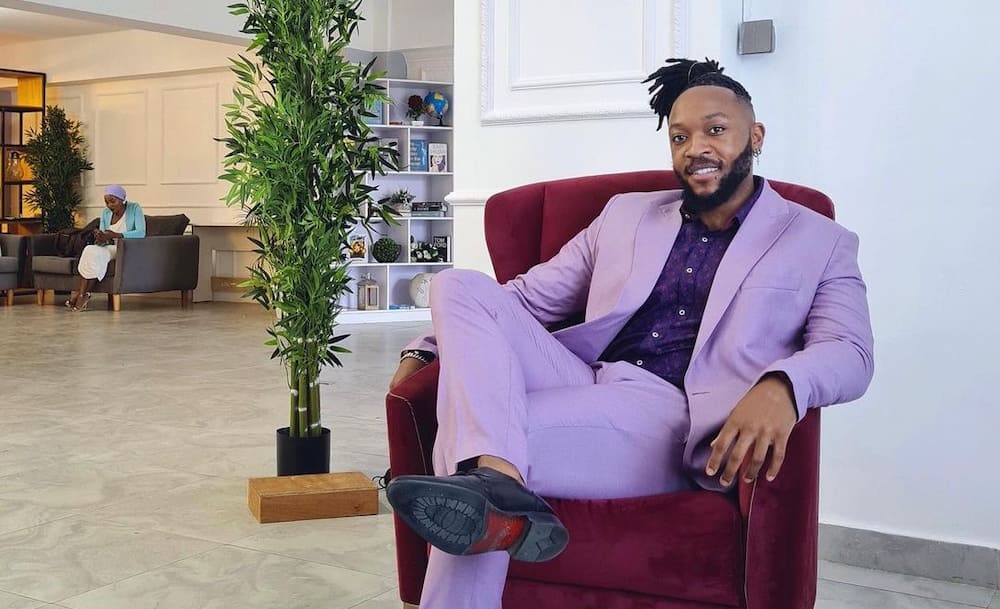 Willis Raburu
Willis made headlines when he quit news anchoring to host a late night entertainment show on television. Speaking at a local radio interview, Willis had this to say on his new hairstyle, "Dreadlocks was something I always wanted to have and also because of my love for Reggae music, I had to them put on. The money is mine, the hair is also my fashion."
DJ Kalonje
DJ Kalonje is well known for his numerous banging music mixes played in matatus and clubs across the country, including street locked mixes.
J Blessing
Music video director J Blessing has had his dreadlocks for a long time now, something that has become part of his identity.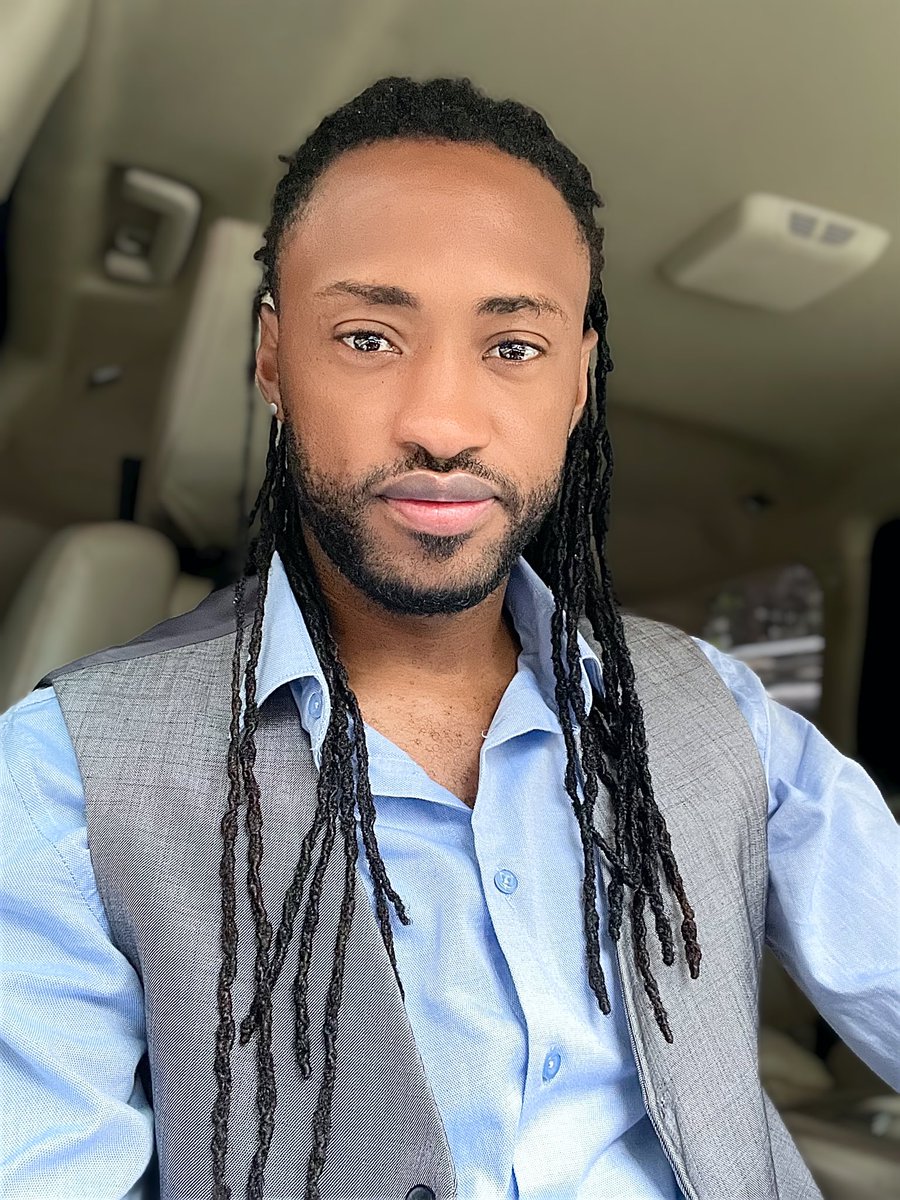 Juliani
The witty lyricist that is Juliani always excites his fans during performances where he shakes his dreadlocks in a charismatic way to show his craft.
Edgar Obare
The self proclaimed tea master has a clean dreadlocks look, complementing his face.