Every new government administration is marked by a grand inauguration ceremony that sees the sitting President pass the baton to the new President. Kenyans celebrated the inauguration of a new President, Dr. William Ruto, at the Kasarani National Stadium on 13 September 2022.
In attendance are highly distinguished guests, some of whom are the richest in the region. From Africa's richest man Aliko Dangote, to businessman Humphrey Kariuki, read on to find out more on the billionaires attending President Ruto's inauguration.
Aliko Dangote
Africa's richest man Aliko Dangote is among the distinguished guests present at the Kasarani stadium attending President William Ruto's inauguration.
Dangote is the 67th richest person in the world according to Forbes magazine, with major investments in the construction and manufacturing industry. His companies have a presence in many African countries, including Kenya's neighbour Tanzania.
The billionaire's interest to invest in Kenya was halted a while back after he decried widespread corruption among top government officials. His attendance at the inauguration is a big gesture, perhaps signifying a potentially renewed relationship with Kenya.
Meg Whitman
Meg Whitman is the current US Ambassador to Kenya. She is also one of the richest Americans. According to Forbes, her net worth is estimated at Ksh343 billion (US$ 2.9 billion), making her one of the richest people on Kenyan soil.
The 65-year-old was vetted by the US's Senate Foreign Relations Committee and confirmed for the position, following her nomination by President Joe Biden in December 2021.
Accompanied by other officials of the US Embassy, Meg is attending the inauguration ceremony for the 5th President of Kenya, Dr. William Samoei Ruto.
Humphrey Kariuki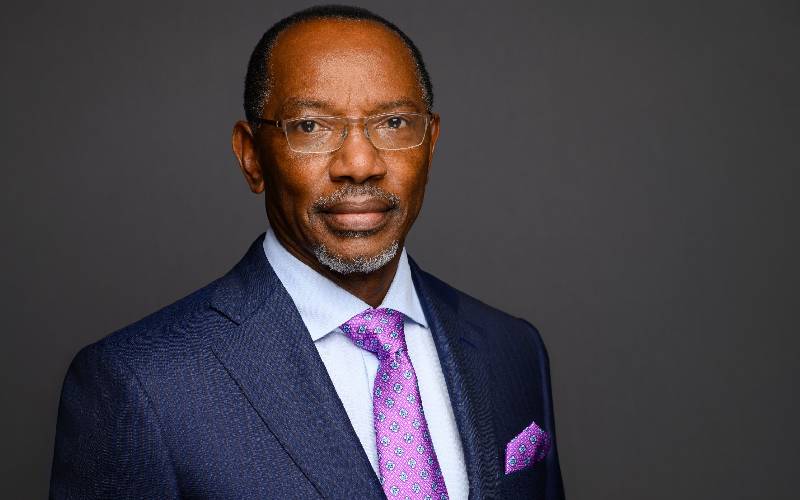 Humphrey Kariuki Ndegwa is one of Kenya's wealthiest businessmen. Over the last three decades, Ndegwa has quietly built his company, the Janus Continental Group, into one of East Africa's largest conglomerates while staying away from the limelight.
His business conglomerate includes mega projects like The Hub, a premier shopping mall located in the beautiful leafy suburbs of Karen in Nairobi; Africa Spirits, a manufacturer of Alcoholic beverages; Dalbit Petroleum, one of the largest oil distributors in East and Southern Africa, and Great Lakes Africa Energy, a U.K-based company that is a developer and operator of power projects in Southern Africa.
He was pictured walking into the dais at Kasarani reserved for distinguished guests.