By Prudence Minayo
He is the true definition of a hustler who started small and grew to be a business magnate.  Simon Wachira's humble beginnings did not stop him from rising to become one of the richest people in Mt. Kenya region and Kenya by extension. 
The down to earth businessman who started as a hawker and now owns Magunas Supermarket chain among other business interests. It took him a lot of hard work and determination to be able to get to where he is. As challenging as his earlier life was, it did not stop him from rising to greatness.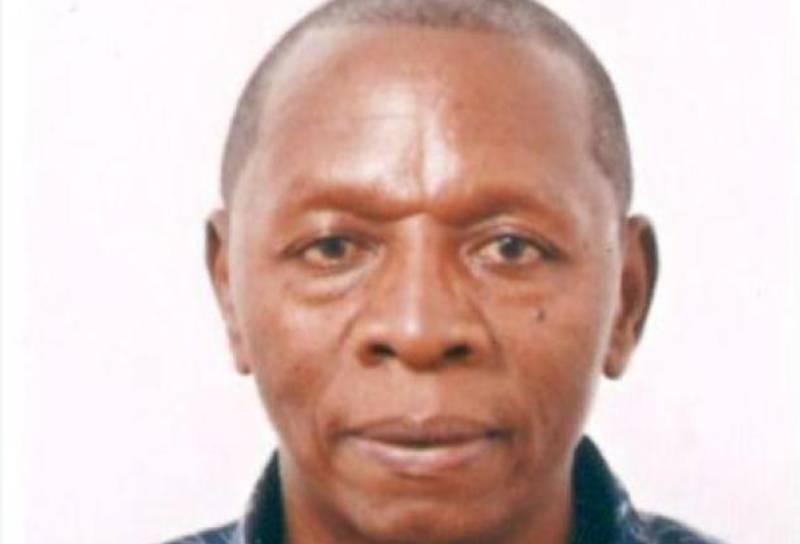 Early Life
The successful entrepreneur began his life in Kiburu village which is between Kirinyaga and Nyeri. Later, he moved to Murang'a.
In the 1980s, Simon Wachira worked in Mukuyu market as a hawker. Anyone who has been a hawker before can attest to how difficult the job is.
Most hawkers begin their day early moving from point A to B selling their wares, some even hawk when it is raining. Then, there is the other difficult task of convincing clients to buy your goods. 
Well, Wachira did this job and managed to save some money from his earnings. It is this savings that changed his life for the better. From the savings and a loan, he was able to start a small grocery shop.
His dreams seemed to be getting bigger and, thus, he did not stop at the shop. As the shop gained popularity, he established Maguna Andu Wholesalers which in time gave birth to Magunas supermarket.
Magunas Supermarket
Shoppers are always looking to get a new and different experience. When it comes to supermarkets, people tend to look for quality and to visit different ones just to get a feel of the prices. 
Magunas Supermarket is actually in a class of its own, competing with some of the biggest and well funded supermarket chains in the industry, such as Naivas and Quickmatt.
It grew from a single branch in the Kwa Maji area before spreading out to other parts of Mt. Kenya. Today it has branches in different parts, each strategically located.
The supermarket opened its doors in Kitui in 2016, at a time when the only big supermarket that had served the people in the area was Naivas, offering shoppers the chance to experience a different service.
Each of the other chains spread out in different parts, such as, Nyeri, Meru and Nairobi, have also been located in well thought of places. For example, the Kahawa Wendani branch is located along the Thika road highway and is only one of the two supermarkets serving the people in the area.
Nokras Riverine Sagana
From his story, it is obvious that Simon Wachira is very good at identifying a gap in an area then stepping in to fill it. While Murang'a county has so much to offer in terms of tourist attractions, the hospitality industry in the county has not been well taken care of.
He saw this gap and stepped in to build the Nokras Riverine Hotel which is strategically located to receive tourists driving through the route. 
Located on the banks of River Sagana, popular for water sports activities, the hotel boasts a little over 60 rooms and 29 cottages split up into simba, twiga, kifaru, kiboko and river-sight.
Those who get a chance to stay at the cottage have access to a private swimming pool, private lounge and children's play area. Each room is fitted with good internet connection to provide convenience for the clients.
Philanthropy
As a successful businessman, he also gives back to the community. An article by The Standard explained how Simon Wachira made a truck load of food donations to a Catholic church in Murang'a in the midst of the Covid-19 pandemic.
He is also described as a devout member of the church who never misses the Sunday service unless he is out of town. In the interview by The Standard, he only revealed snippets of his life saying the rest shall be revealed in a book he plans to write about his life. Next