Established news anchors make a pretty sum of money from their profession. Some of them live life lavishly, flaunting their possessions on social media. They spend their hard-earned money on high-end cars to facilitate their transport and support their daily commute.
Below is a list compiled by WoK highlighting some of the most expensive cars owned by Citizen TV news anchors.
Jeff Koinange – Mercedes Benz G Wagon
DON'T MISS: Stay informed with the latest news and interact with us on Instagram.
The award winning journalist one of the highest paid journalists in Kenya. He owns several machines including a Mercedes Benz G Wagon priced at over Ksh10 million.
Lulu Hassan and Rashid Abdalla – Land cruiser V8
Lulu Hassan and Rashid Abdala are the ultimate power couple in Kenyan news and entertainment. Together, they anchor the Nipashe Wikendi news show on Citizen TV. The couple owns a Land cruiser V8.
Yvonne Okwara – Prado TX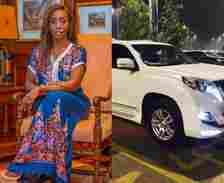 Yvonne Okwara Matole is a Kenyan television journalist working for Citizen TV. She has over thirteen years experience in radio and television. She owns a Prado TX.
Linus Kaikai – Toyota Land Cruiser
JOIN US: Stay informed with the latest Kenyan news and join the conversation on Telegram.
Linus Kaikai is a news editor at Citizen TV. He is also a seasoned journalist who has worked in different media houses including Standard Group and Nation Media Group. He owns a Toyota Land Cruiser.
Lilian Muli – Range Rover Sport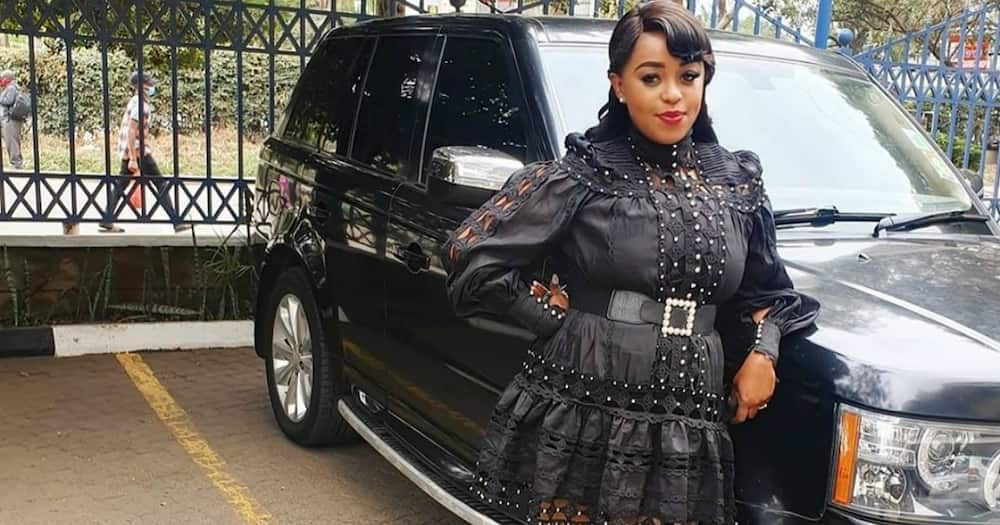 Lilian Muli is a journalist and a news anchor with over a decade-long experience in the media industry. She is a primetime news anchor on Citizen TV and has business interests in the beauty and hair industry.
She owns a Range Rover Sport and a Mercedes Benz E-350.
He is a renowned Kenyan journalist who currently works with the Royal Media Services (RMS). He anchors the Monday Night news bulletin on Citizen TV. Trevor owns a Mercedes.
She is an award-winning Kenyan journalist working as a prime time news anchor at Citizen TV. She hosts the popular Sunday Live news show alongside celebrated journalist Jeff Koinange. In 2020, she was the recipient of
the BBC Komla Dumor Award. Rubadiri owns a 2009 BMW X5.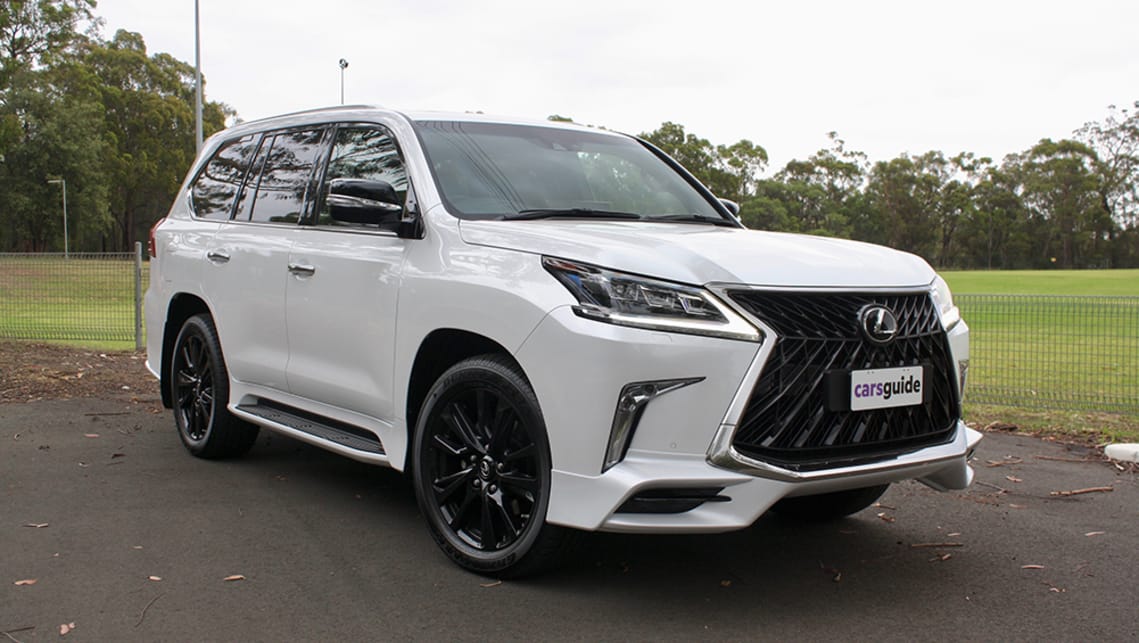 He ranks among the highest paid media personalities in Kenya and the host of the morning shows airing on Citizen TV. He also hosts the 10 over 10 entertainment show that airs every Friday night on Citizen TV. He owns a Lexus Lx 2019.