The quality of a restaurant is most often determined by its ambiance, taste, and quality of interior design and decor pieces. This is in addition to great service, food and drinks.
Listed below are some of the most beautiful restaurants in Kenya with tastefully designed interiors as highlighted by WoK.
INTI – Westlands
DON'T MISS: Stay informed with the latest news and interact with us on Instagram.
INTI's interior design was created to celebrate the intertwining of Japanese and Peruvian aesthetics in a unique contemporary urban style. The restaurant features a mural that aims to explain how the Nikkei cuisine came to life.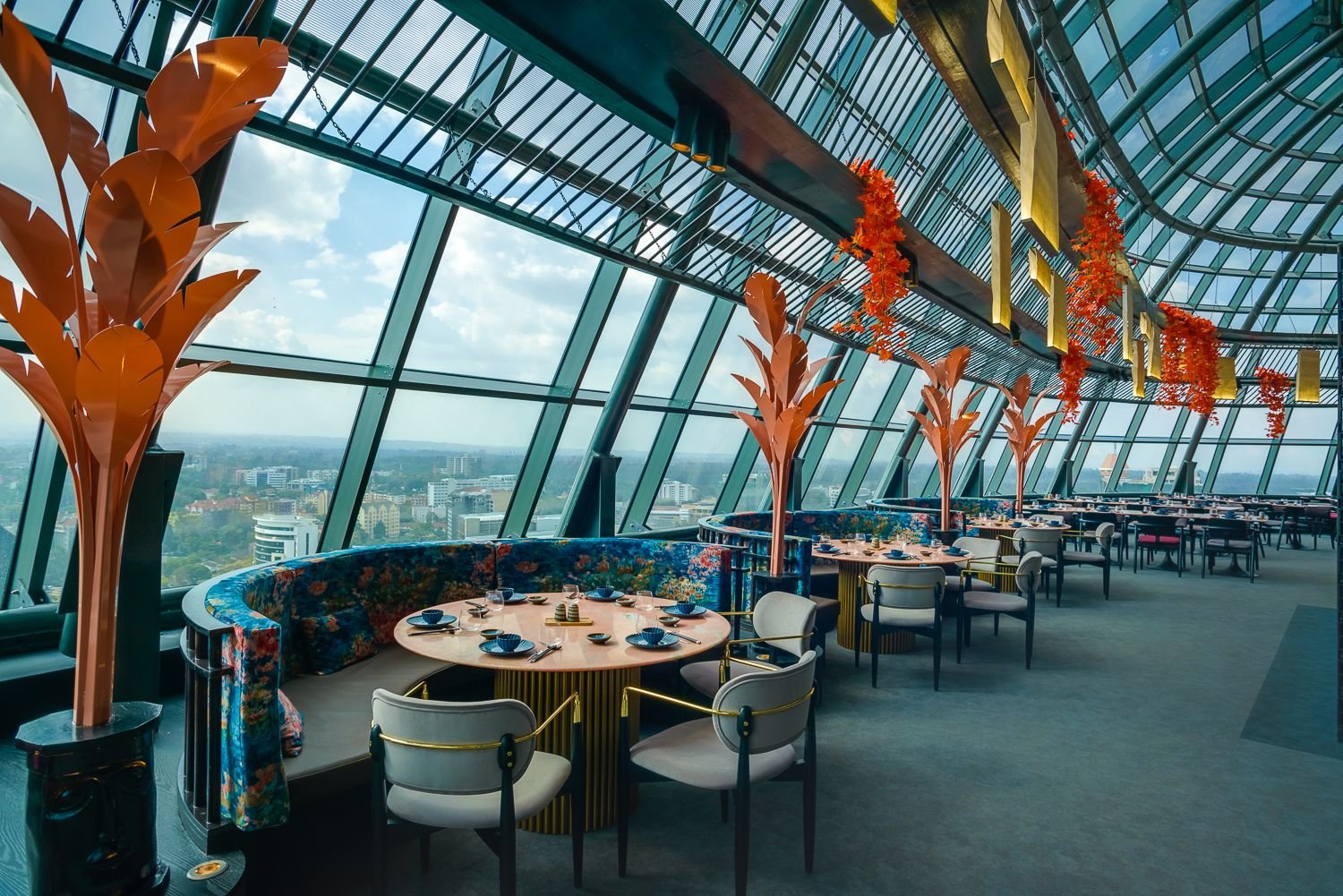 Soi
The Soi (street) restaurant is located at the DusitD2 complex in Nairobi's Westlands area. The restaurant has an Asian-inspired interior that offers a sense of privacy, serenity and calmness. The restaurant's cuisine is pan-Asian, featuring cooking techniques from Thailand, Vietnam, Indonesia,Japan, China and Malaysia.
Honey & Dough
Honey & Dough is the perfect space for people seeking a modern cafe experience. The cafe-style restaurant offers a healthy-eating concept, something that blends in well with the Turkish-inspired interior decor.
Nabo Bistro
JOIN US: Stay informed with the latest Kenyan news and join the conversation on Telegram.
The Nabo-Bistro is a restaurant offering an indoor-outdoor dining experience. The restaurant's food draws inspiration from Europe and the Americas. This creates a fusion of French-American bistro-style food that is unique and delicious. The interior comprises a rustic and industrial decor, creating a relaxing ambience.
Peppertree
Peppertree is often described as a botanical wonderland. The interior is decorated with aesthetically pleasing artistic mural walls, industrial lights, appealing furniture and plants. The restaurant offers exciting food and drinks inspired by culinary traditions from around the world.
Nairobi Street Kitchen – Mpaka Road, Westlands
The interior design of this vibrant restaurant is very industrial and rustic. The designers focused on using as many reclaimed and recycled elements as they could. The idea was to take an old abandoned bullshit and transform it into a modern street food market.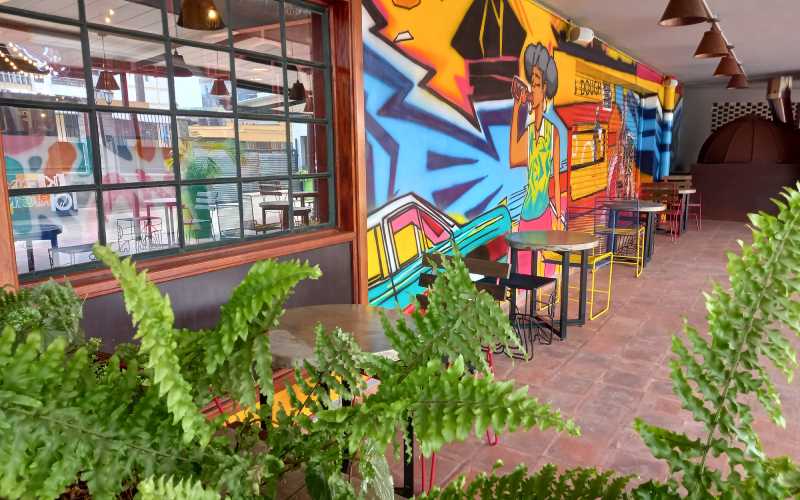 Harvest Restaurant – Trademark Hotel, Village Market
The interior of this restaurant exudes a warm and welcoming atmosphere for guests with its warm colours. Harvest is a tribute to local farmers who supply the restaurant with fresh ingredients for its food.
CJ's Koinange Street
The interior of this restaurant is tastefully designed and is among the most appealing within the Nairobi CBD. Like all its other branches, CJs restaurant offers a diverse cuisine of yummy food and delicious drinks.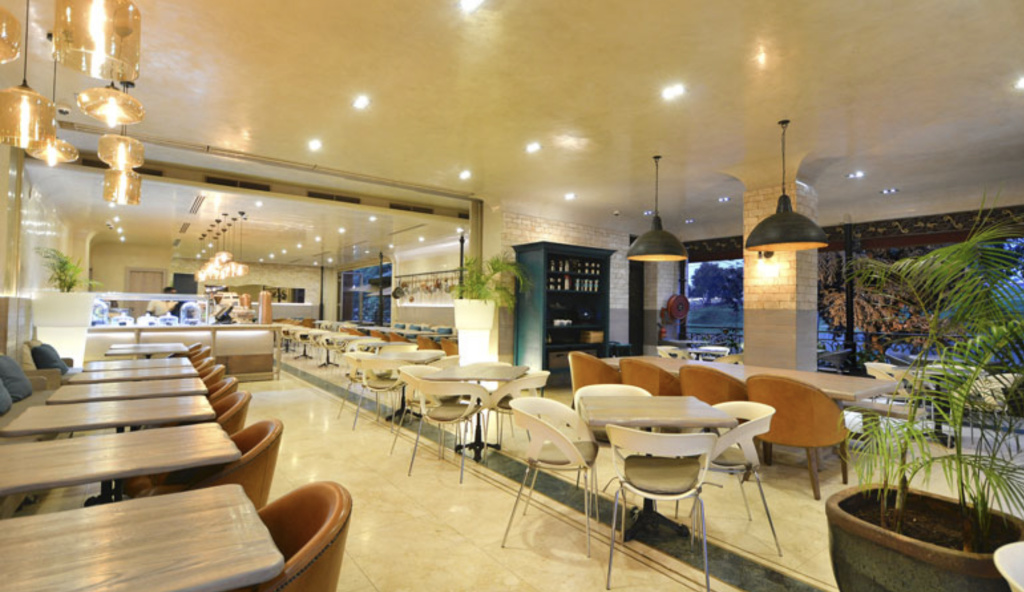 Artcaffe Westminster
This Artcaffe is located at the Westminster House, a three-floor building that dates back to 1928. The interior features a number of wall-art with amazing murals and a bar at the middle of the facility.