Nicknames in politics are nothing new. Politicians acquire nicknames given to them by either the public or fellow politicians thanks to either what they do, what they say or what they believe in.
In Kenya, politicians have often been given different nicknames, going with the current wave of events. From Riggy G to Papa Wa Roma, to Kamwana, read on to find out more about Kenyan politicians and the nicknames they stuck to.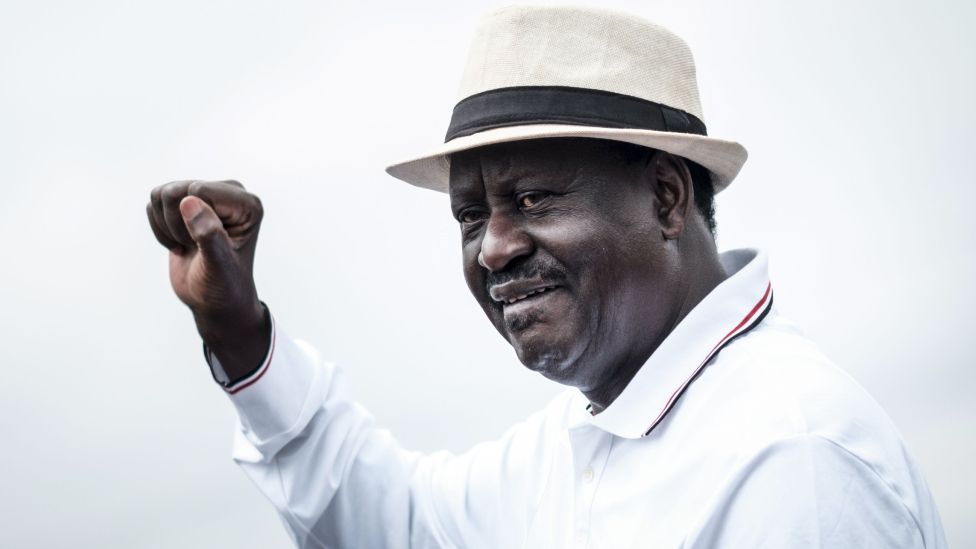 DON'T MISS: Stay informed with the latest news and interact with us on Instagram.
Former Prime Minister and veteran politician Raila Odinga is a leader that may Kenyans look up to. He has been the leader of the ODM party since its establishment, and run for presidency for a record five times. Raila's prominence in politics has borne him several nicknames including Baba and Tinga. Tinga which means tractor and Nyundo (Luo name of a hammer); signifying his tenacity and strength.
The nickname Baba, which is Swahili for father, came from his political allies and followers, who considered him a political father-figure and mentor.
Riggy G – DP Rigathi Gachagua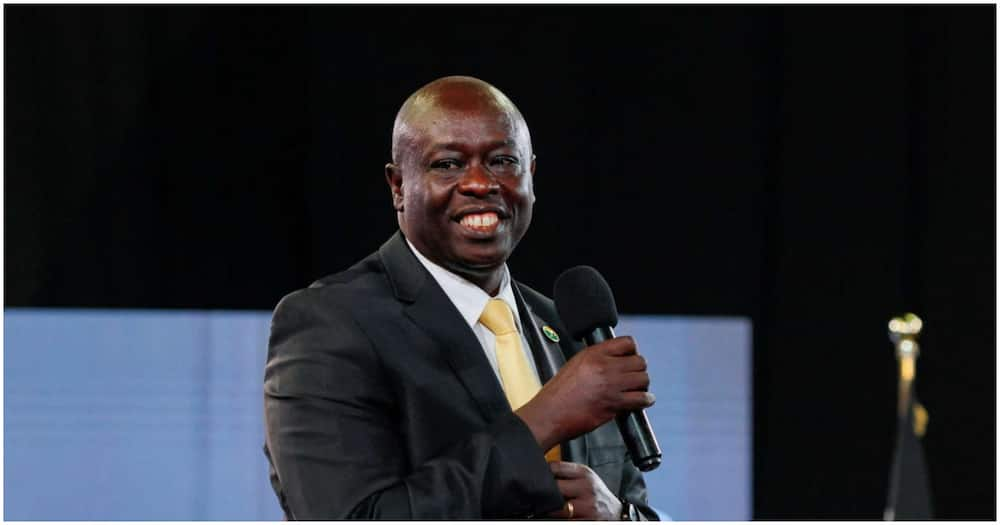 In the recent past, the name Riggy G has been trending especially on Twitter, whenever there is a discussion involving Deputy President Rigathi Gachagua.
The name originated from Ivy Chelimo a Twitter user who first referred to the DP as Riggy G. Ivy, who is a Catholic University alumnus, said she did not know she was the first to refer to the politician as Riggy G. According to her, she came up with the acronym during the deputy president debate and forgot about it.
Yesterday, the DP embraced the nicknames, noting that it sounds 'melodious'.
JOIN US: Stay informed with the latest Kenyan news and join the conversation on Telegram.
Papa Wa Roma – Moses Wetang'ula
National Assembly Speaker Moses Wetang'ula is a respected leader in western Kenya. Formerly the Senator of Bungoma County, Wetang'ula was given the nickame Papa Wa Roma, likening his influence to the Pope's power and authority.
The nickname has gained popularity among Kenyans who use it casually to refer to the National Assembly speaker. The Speaker himself has fully adopted it and has always tagged the nickname alongside his social media posts.
Mama Taa – Esther Passaris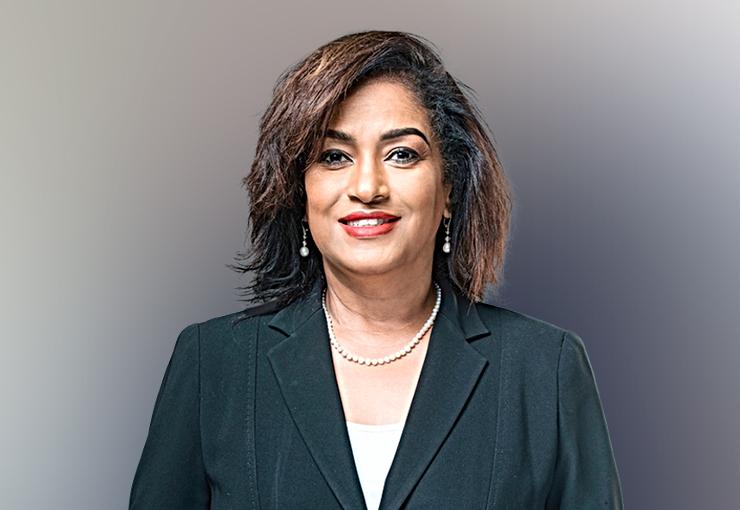 Nairobi Women Representative Esther Passaris was a human right activist and ran her 'Adopt a Light' initiative before entering into politics. The initiative focused on bringing street lights to slums in a bid to have a social positive impact on Kenyan businesses that could now operate even at night thanks to the lights. That is when she was given the name Mama Taa, to signify her role in bringing street lights to the slums.
Doyen – President William Ruto
President William Ruto got the name Doyen for his brilliance and wittiness in the political arena. Doyen is an English term meaning the most respected and prominent person in a particular field. The name has stuck to him, with those in his political circles referring to him as their Doyen.
Jayden/Kamwana – Former President Uhuru Kenyatta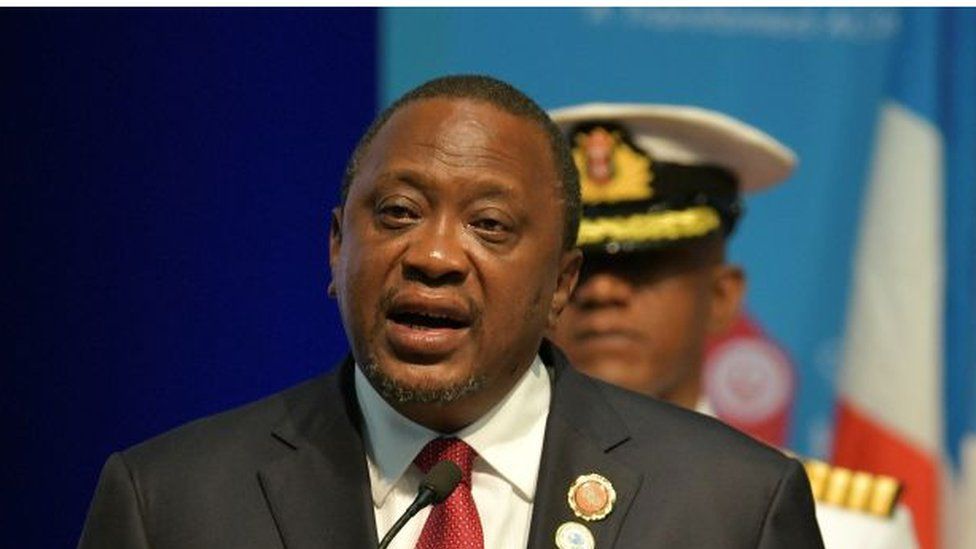 The immediate former President of Kenya was nicknamed Jayden by Kenyans on Twitter. It is popular belief that the name is given to pampered children who depend on their parent's wealth. Kamwana was another nickname, referring to him as a Mama's boy.
It is worth to remember that the intensity of trolling on Twitter pushed Kenyatta to delete his Twitter and get off social media.
Sultan – Ali Hassan Joho
The former Mombasa governor Hassan Joho was nicknamed Sultan when the then Coast regional coordinator Nelson Marwa blasted Joho for proclaiming he is the region's Sultan.
Marwa, who was speaking in Kwale, argued that Joho's sentiments brought back memories of the slave trade conducted at the Kenyan coast by Arabs.
However, the name Sultan stuck, with people even outside of Mombasa referring to him as so.