Not long ago, purchasing an expensive car used to be just a dream for most Kenyan comedians. However, in recent years, comedy has been well received by Kenyans, and comedians have been making millions of shillings through their craft.
They also make extra money from advertising, brand partnerships and through their online content on YouTube. Additionally, comedians are often hired by corporates to MC various events, adding yet another stream of income to finance their lifestyle.
Listed below are some of the most successful comedians who drive the most expensive cars.
Known as the godfather of Kenyan comedy, Churchill has become one of the most sought after funnyman. Other than comedy and his company Laugh Industry, Churchill also has other business interests in real estate, media and entertainment. His success has enabled him to be one of the richest comedians in Kenya. He drives a BMW 320 convertible car that he gifted himself to celebrate his birthday.
Popular Kenyan comedian and actor Eric Omondi has been on our screens for a long time, since his break at Churchill Show. Omondi owns a number of cars, but his latest one and perhaps most expensive is a Range Rover Vogue, which he claims was a gift from a friend. The car is valued at Ksh. 12 million.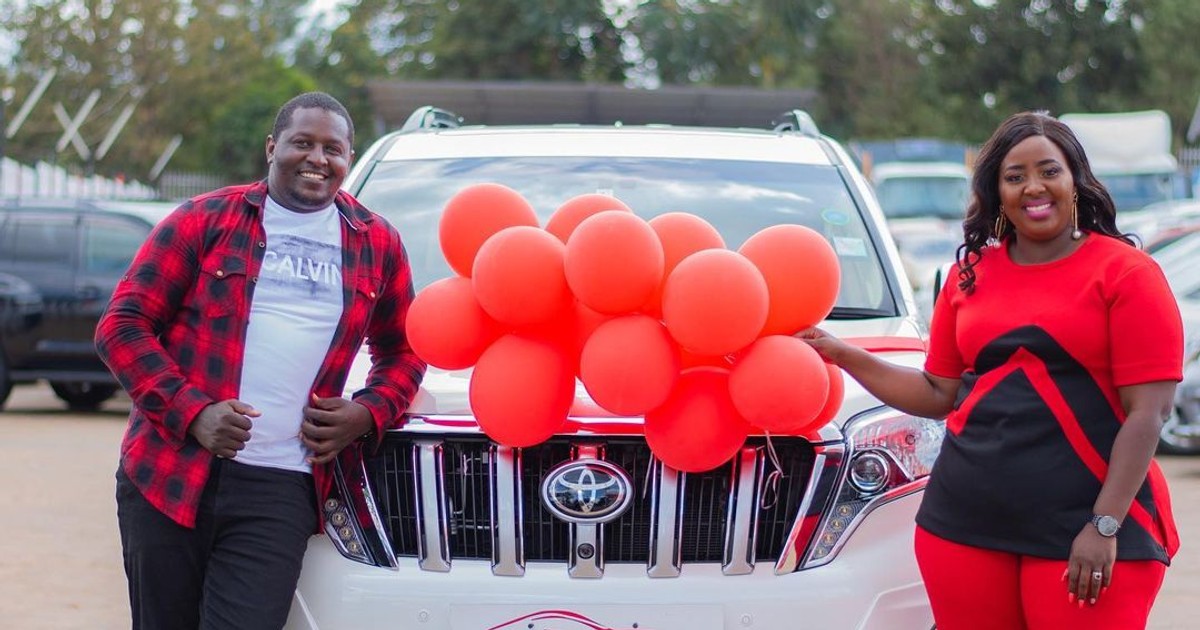 Terrence Creative is a popular Kenyan comedian. His "wash wash" parody video on Youtube earned him millions of views and followers on social media. The comedian and his wife Milly Chebby recently purchased a brand new Toyota Land Cruiser Prado to mark their 10th wedding anniversary.
Crazy Kennar – Toyota Prado TX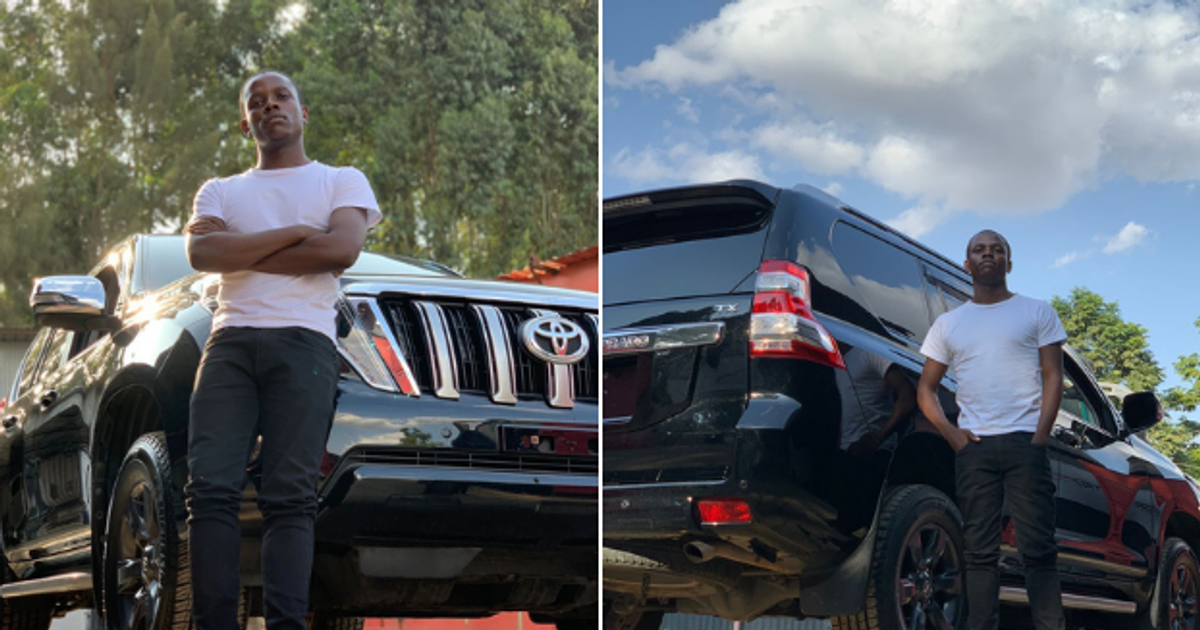 Comedian Crazy Kennar is the proud owner of a Toyota Prado TX valued at Ksh 7.5 million. Kennar is one of the most successful comedian in Kenya, with other business interests in the hospitality industry.
Sleepy David – BMW 5 Series
Sleepy David is another highly successful Kenyan comedian. He is a proud owner of a BMW 5 Series (E60). The car costs between Ksh 2.5 million to Ksh 3.3 million.
Bonoko – Range Rover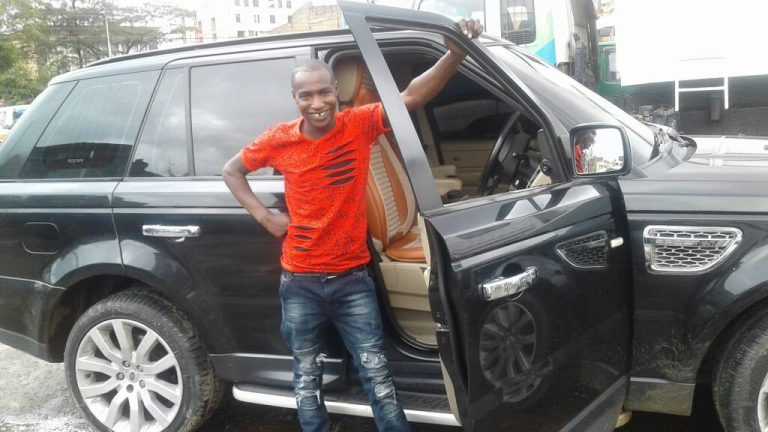 Following his successful radio career, celebrated radio presenter Bonoko acquired a Range Rover to reward himself for his hard work and efforts. His first car was a Subaru which he owned for quite a while.