Building a successful business is no easy task. Many people have tried and failed, with the task seeming difficult especially for the faint-hearted. However, if one is equipped with the right tools and motivation, they can easily build on their companies and become self-made business moguls.
Listed below are self-made Kenyan millionaires who built their companies while they were still in university or college. They are proof that with the right mindset and passion, anything is possible. Read on to find out more.
DON'T MISS: Stay informed with the latest news and interact with us on Instagram.
Samuel Majani
Majani is the founder of Ghafla!, a popular Kenyan celebrity news website. He started the company in 2006 after dropping out of college at the Jomo Kenyatta University of Agriculture and Technology (JKUAT).
"I was pursuing a degree in Electronic and Computer Engineering but failed 8 units after re-takes and was therefore discontinued," he said in an interview with Career Point.
His love for Kenyan music and frustrations of not finding lyrics led to him starting a website named kenyalyrics.com which later rebranded to Ghafla!

Ruth Mwanzia
At the young age of 29, Ruth Mwanzia has made a name for herself through providing clean and safe drinking water. Born in a region where water scarcity is almost the norm, Ruth Mwanzia set up a water purifying company and named it Koola waters.
JOIN US: Stay informed with the latest Kenyan news and join the conversation on Telegram.
Ruth pursued a career in Mass Communication majored in Electronic Media while in University, but that soon changed when she was in third year of her studies. She had applied for internships at different media houses which was not forthcoming and the only organization that took her for internship was a water organization. That is when her career changed and she started her company.
Ken Mbiuki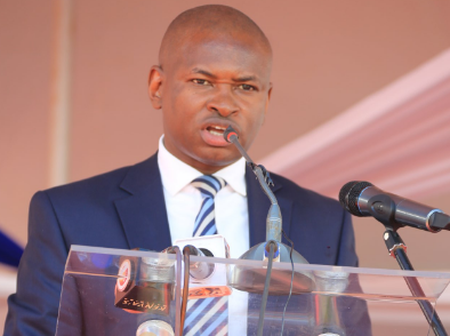 Engineer Ken Mbiuki was born and raised in Meru County where he spent the better part of his childhood and teenage life. After completing his high school education, he came to Nairobi to pursue a Degree in Mechanical engineering at the University of Nairobi.
It was while at the University in 1997 when he saw an opportunity of teaching his fellow students IT and computing skills which he had taught himself through his personal computer.
Michael Muthiga
Michael Muthiga was born and raised in Nairobi. While growing up, he loved watching cartoons so much that his friends and family would laugh at his obsession with the funny characters. He later got a chance to pursue his secondary education at Alliance High school and that's where his animation journey began.
After clearing his secondary education in 2005, he had made up his mind to pursue his passion for animation. But, his major setback was finances since he couldn't afford to pay the fees to join the few colleges that offered animation courses. Soon after, he registered the company Fatboy Animations with its headquarters being in his bedroom.
Today, Fatboy employs 15 people and works on an average of 10 projects every month which he charges between Ksh 1 million and Ksh 1.4 million for a 60-second advert. He was named by Forbes in the 30 Most Promising Young entrepreneurs in Africa in 2014 at 27 years.
Dennis Makori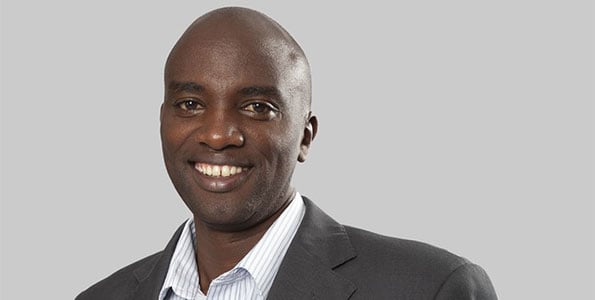 Dennis Makori was brought up in a humble family but always had big dreams of being an entrepreneur. Founding his first company at his Moi University hostel, he went on to form a multi million VAS company in Kenya.
In 2006, the idea to transform the company into Ofnon Media was born. This followed a discussion with his former college mate, Andrew Mbuya. Their goal was to develop an SMS advertising platform that connected companies to clients of their products and services. They were registered by the Communications Commission of Kenya a year later with Mbuya as his partner. Some of their top clients include: government agencies, commercial banks and media houses.