Make-up is a form of art done on one's face or body to enhance one's physical appearance. The saying. "what a man can do a woman can do better", and vice versa comes into play here.
These men have proven their competence by doing exemplary jobs. They now make great strikes in the industry, which has been dominated by females.
WoK has listed the six leading male make-up artists in Kenya.
DON'T MISS: Stay informed with the latest news and interact with us on Instagram.
Dennis Karuri
Dennis Karuri is a popular make-up artist, with a huge following on Instagram and YouTube. He has marveled in the female dominated industry attracting celebrity clients, thanks to his passion and drive. He is one of the most notable male makeup artist in Kenya currently.
Jony Hairdesigner
Jony is an expert in both hair and makeup design. For the last three years, his expertise is in hair styling for shoots, bridal looks and makeup in all categories. He is a graduate of the Ashley's hair Academy, with a first class honor in hair and an A in makeup.
Creative Phill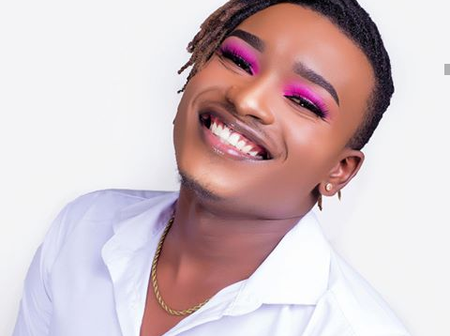 Phillip Murithi (Creative Phill) is a make-up artist is also the CEO and founder of Phildo Creations. He first got into the make-up industry in 2018. Before joining the make-up industry, he was doing music when he saw the work of a certain make-up artist on one of King Kaka's music videos and was really intrigued. He then signed for make-up classes at Makeup by Rose Training School. That is how hi journey begun. He is now a renown make up artist with imprints on local TV shows and news bulletins.
JOIN US: Stay informed with the latest Kenyan news and join the conversation on Telegram.
Willy Collins Mbogo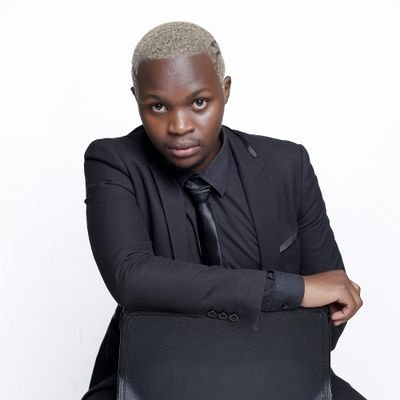 Willy studied a diploma in Mass Communication right after completing his high school studies. When he took a break after two semesters, he went to a beauty school, the now-defunct Personal Care Institute to study media make up. After that he got a job at a media station and has been doing it for almost a decade now.
Vic Munga
Apart from being a make-up professionalism, he is also a photo re-toucher being conversant with editing images. Where blemishes need to be eliminated to make them more appealing to the eye.
Steve Koby
Steve is one of the well-known male make-up artists in Kenya. He has worked with several celebrities like Kaz, Sheila Mwanyigha, Wahu, Pinky, Wyre, just to name but a few. His work has been showcased before in Samantha Bridal, Wahu's Rexona ad in Turkey, Fashion High Tea, Mashariki Mix, among others.