Many people like to indulge in a nice, cold alcoholic drink to end their day, catch up with friends or enjoy the weekend. While most of us have had one too many cocktails or whatever it may be at that weekend evening happy hour, many others, including some celebrities, have chosen to abstain from drinking alcohol. Although it is hard to imagine your favorite rapper drinking Fanta during a night out, these stars have proven that you can still enjoy yourself while being sober.
Read on to find out some of the Kenyan celebrities and politicians who do not consume alcohol.
President William Ruto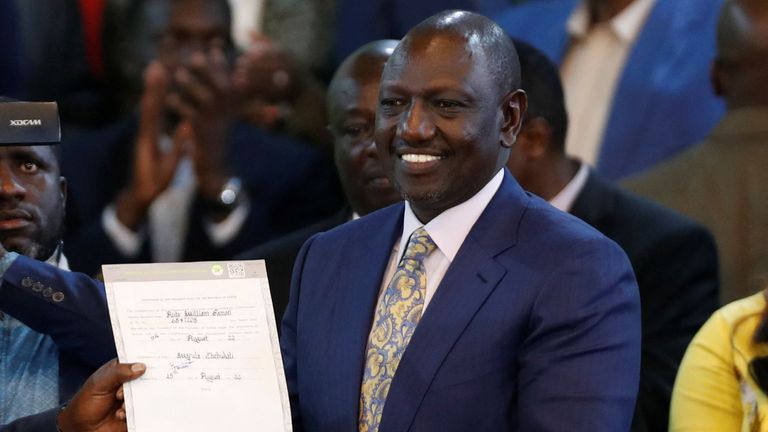 DON'T MISS: Stay informed with the latest news and interact with us on Instagram.
President Dr. William Samoei Ruto is a born again Christian and often leads other people in prayer during meetings. The new President abhors alcohol consumption and he has made it clear in his speeches. He even shared how he guides youthful politicians against the ills of over indulgence.
Deputy President Rigathi Gachagua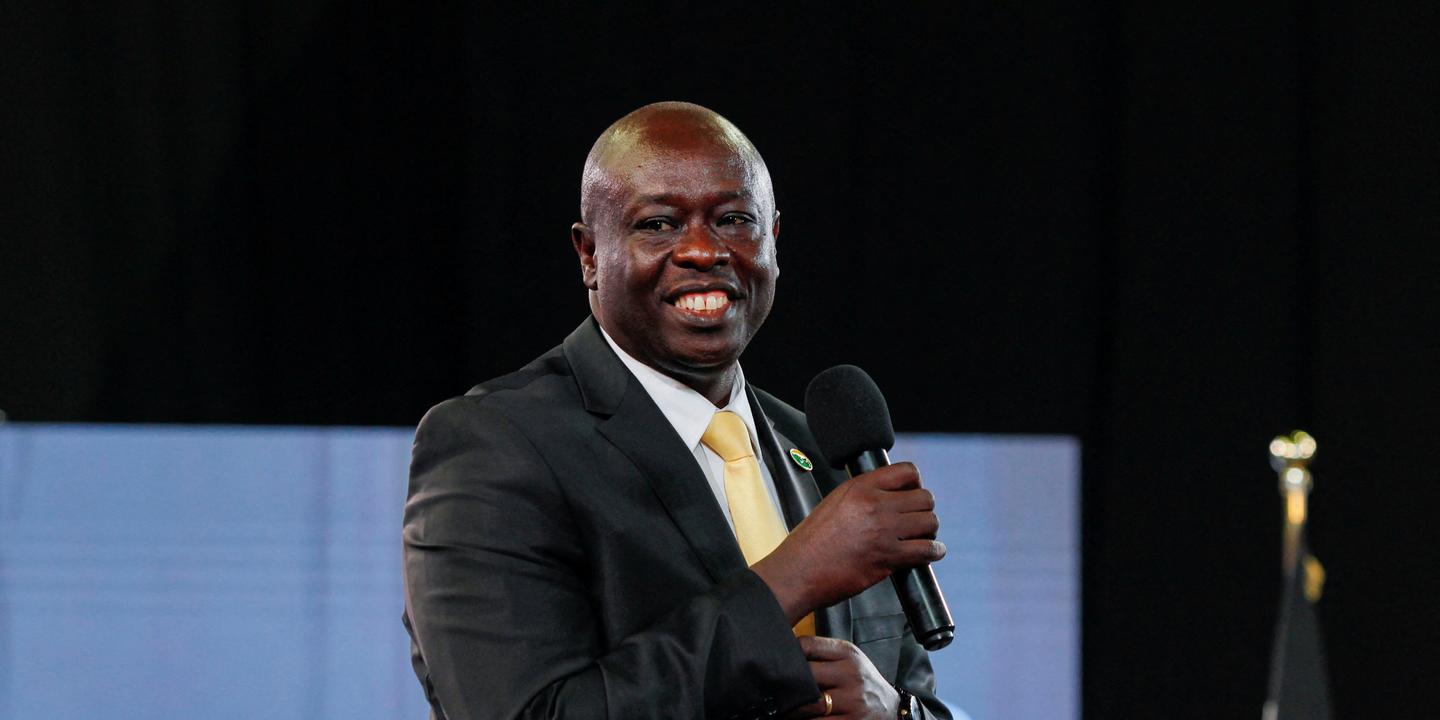 Like his boss, DP Rigathi Gachagua does not take alcohol. During the Presidential Debate held earlier this year, Gachagua clearly stated that he is a man of God and that he does not consume alcohol during his opening remarks.
DJ Joe Mfalme
In what might come as a surprise to many, popular DJ Joe Mfalme does not take alcohol. Considering the fact that his job involves being in the night life, the DJ has stayed true to his beliefs and stayed away from alcohol. He survives on water and Redbull during night events.
Khaligraph Jones
JOIN US: Stay informed with the latest Kenyan news and join the conversation on Telegram.
Popular Kenyan Rapper Khaligraph Jones is one of the most celebrated rappers in the region. The Champez hit maker does not indulge in the consumption of alcohol or any alcoholic drinks. He made the choice to stay away from alcohol when he was 12 years old, and he has managed to keep that vow since then.
Victor Wanyama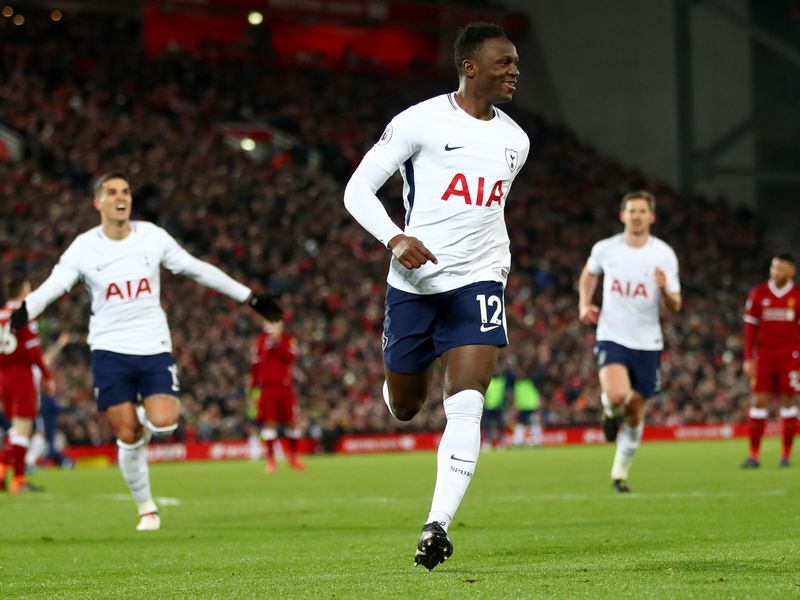 Victor Wanyama is a Kenyan football superstar, and the only Kenyan to have scored at a Champions League game. The star prefers to keep his body free of any substance that may compromise his career as a football star, including alcohol.
Larry Madowo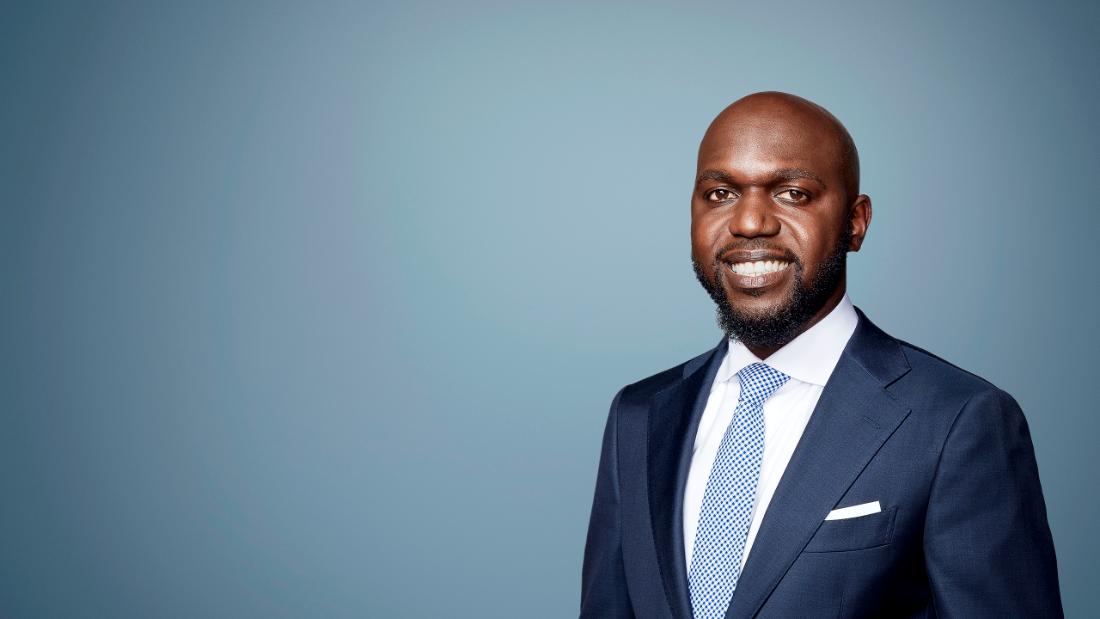 Celebrated journalist Larry Madowo has been famed for his illustrious career, having grown from a local news anchor on NTV to a global journalist working at BBC and now CNN. Larry has stated in the past that he does not take any alcoholic drinks.
Jimi Wanjigi
Billionaire and presidential aspirant Jimi Wanjigi also does not take alcohol. He stated in the past that he does not see any upside in consuming alcohol.
King Kaka
Although he is a brand ambassador of a popular Cognac, King Kaka does not consume any alcoholic drinks. The reason he never drinks is that he simply has no particular interest in alcohol.
Nana Gecaga
Nana Gecaga is the CEO of the Kenyatta International Conference Centre. She has been very vocal about her journey to sobriety, noting that in her past life she was a heavy drinker, consuming up to two crates of beer daily. However, she quit alcohol more than two decades ago and has been sober ever since.
Frasha
The award-winning rapper Frasha expressed deep regret in wasting away more than fifteen years of money in alcohol. The rapper finally quit alcohol in 2018 after being inspired by this brother to do the '90 days without alcohol' challenge. He has been sober since then.