James Kanyotu was nothing but an enigma to most people for most of his life, before his death in 2008. He was Kenya's longest-serving spy, the most elusive and dreaded Directorate of Security Intelligence (Special Branch) for a record 27 years. He was also part of all major political events that shaped Kenya.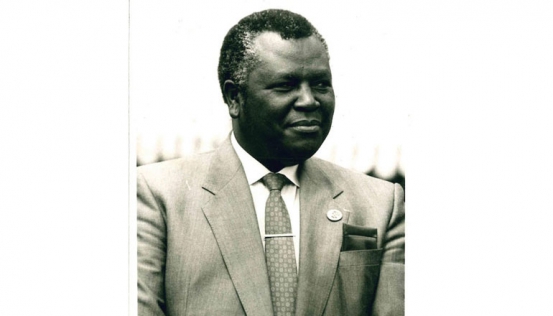 Media houses had no photo of Kanyotu until he was forced to testify during the Goldenberg Commission of Inquiry in 2004 into how Kenya lost over Ksh. 60 billion in the Goldenberg scandal masterminded Kamlesh Pattni . He was hardly photographed or covered by the press, due to the sensitivity and vitality of his job.
DON'T MISS: Stay informed with the latest news and interact with us on Instagram.
WoK takes you to a tour of Sovereign Suites owned by the spy chief.
James Kanyotu's wealth
Working for the state in such a capacity attracts a sizeable amount of wealth, thanks to the rich family and work connections. James Kanyotu was a wealthy man, perhaps too wealthy. His billion-shilling estate encompassing interests in real estate, security, hospitality, agriculture, property, banking and aviation, has seen his family fight for it out in court following his death at the age of 70 in 2008.
When he passed on, the dreaded Chief Spy James Kanyotu left a palatial home in Tigoni in Limuru, Kiambu County. The history of the property is little-known, but it is believed that Kanyotu gained ownership of it after the original white settler owner went back to Europe after Kenya gained independence in 1963. For a long time after his death, the residence remained private, with very few people allowed to access it.
Sovereign Suites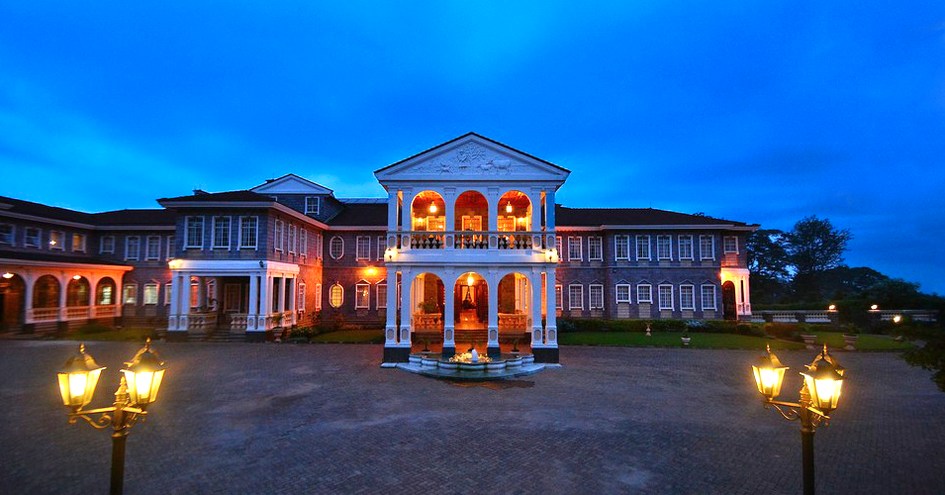 Registered under Kawakanja Limited, Kanyotu's house, currently known as Sovereign suites, stood out not only due to its size, but the level of opulence on display.
Its interior design remained a closely guarded secret up until Kanyotu's death, after which it was soon converted to Sovereign Suites, an exclusive members' country club and luxury hotel.
JOIN US: Stay informed with the latest Kenyan news and join the conversation on Telegram.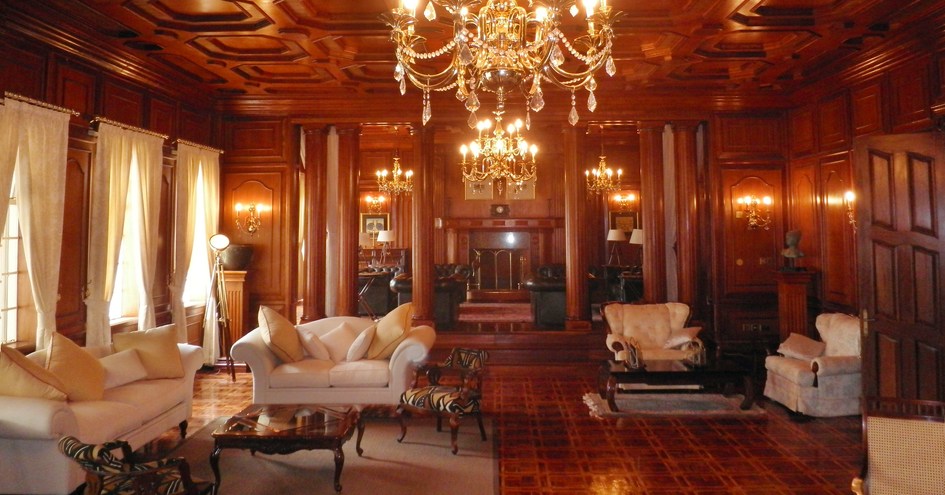 The property sits on a six-acre piece of land in the lush green climate of Limuru. The house has been used on numerous occasions by celebrities for exclusive video shoots and other private undertakings, for example the popular club banger Ndovu Ni Kuu by Ndovu Kuu, Boutross and Khaligraph Jones. Other celebrities like Kevin and Diana Bahati have also hosted parties at the property.
Sovereign Suites has fourteen unique suites that ensure that each guest was able to enjoy personalized service during visits. Surrounded by exotic flower farms in the tropical Tigoni climate, the spy chief's mansion was a cut above the rest, equipped with luxurious entities and tastefully designed interiors, from whirlpools to private steam rooms.
The suite also has a two acre private fish dam surrounded by lush tea and flower farms. Other amenities include include a fitness centre, sauna and spa, a bar and an elegant lounge with a grand piano and a fireplace.
Prices for stays at the property start from Ksh. 8,000 daily and could inncrease depending on the size of the room and day of booking.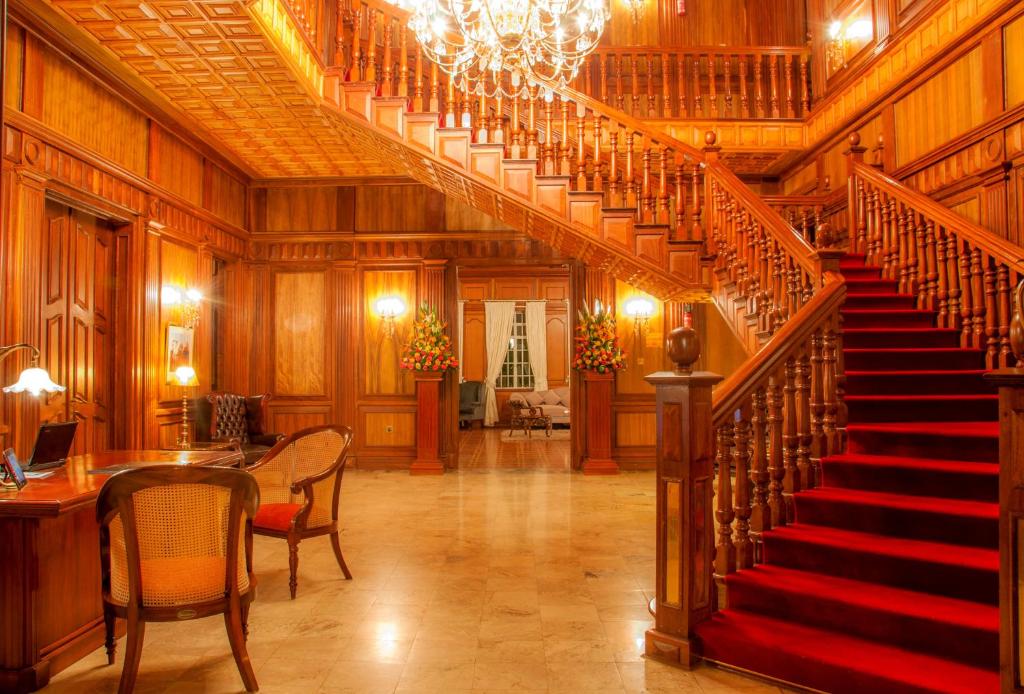 Mini Intelligence Headquarters
Unknown to many, the property was the hub of operation on the day Mzee Kenyatta died and Kanyotu was woken up from here on August 22, 1978 and flown to Mombasa. From then on, the secret management of the transition was done from the confines of this home.
From here, Kanyotu also managed the state intelligence and had equipped it to be a mini-headquarters of intelligence service. It was only after he retired that some of the equipment was carried away from here.
Rather than operate from the Special Branch office that was at Kingsway House at the junction of Muindi Mbingu Street and University Way, he opted to operate from his home. Even when his officers moved over to Nyati House, next to Laico Regency, Kanyotu still opted to operate away from the crowd.