Starting a business with a spouse requires balancing two partnerships: the marriage and the business. This has proven to be a very interesting dynamic, as couples have to maintain professionalism in order to achieve success of their businesses.
In Kenya, some celebrity couples have been able to successfully navigate these dynamics, simultaneously killing it as business partners and as couples. Listed below are some Kenyan celeb couples running successful businesses together.
This power couple has been together for over a decade. They work together to promote their YouTube Channels and have also invested in several businesses together.
In September last year, content creators Milly and Kabi WaJesus launched a fashion business. The business was Kabi's gift to Milly to show his support and to empower her.
Blessed Njugush & Celestine Ndinda
Njugush and his wife, Celestine Ndinda in 2021 launched their own knit-wear company. The two are also the headliners of their show dubbed TTNT.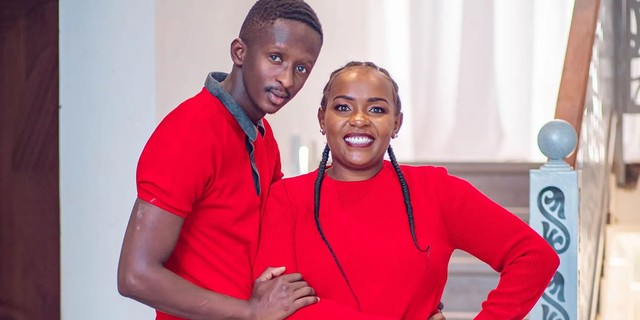 Popular YouTuber Eve Mungai works with her better half, Director Trevor for her YouTube productions. The couple has been together for more than three years.
Simon & Sarah Kabu
Bonfire Adventures Managing Director Simon Kabu and his wife Sarah Kabu are among the wealthiest celebrity couples in the country. The couple runs a multi-million empire that employs over 200 people and has offices in various parts of the country.
Read Also: Properties Owned By Simon And Sarah Kabu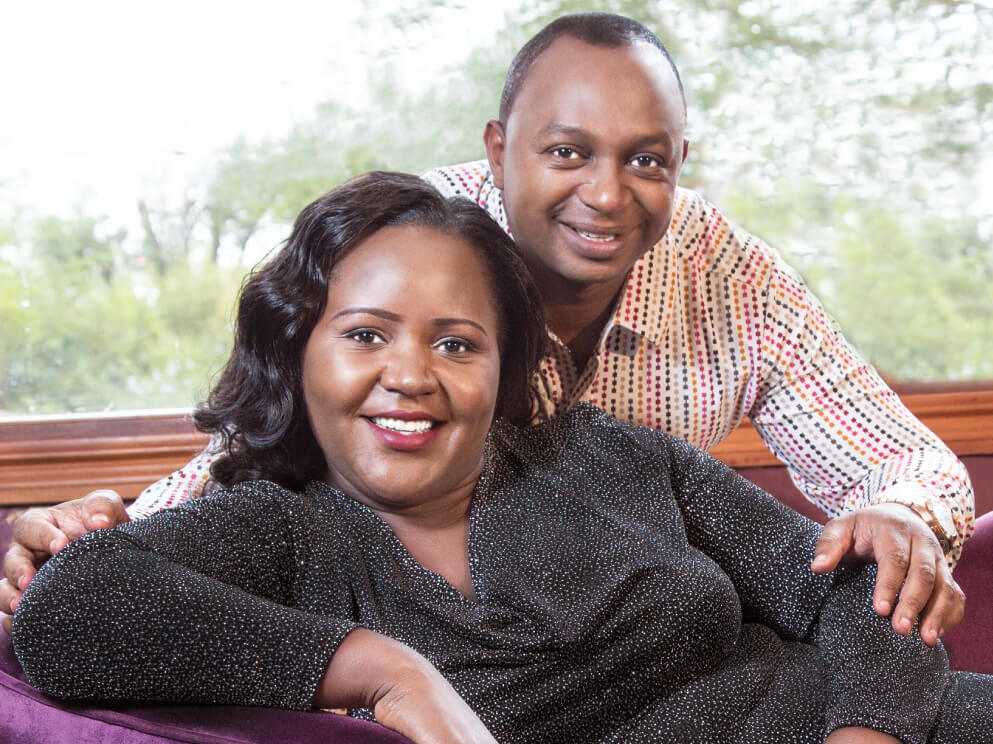 Lulu Hassan & Rashid Abdallah
Other than being co-anchors on television, this power couple also runs their production company that produces TV commercials, TV shows and dramas.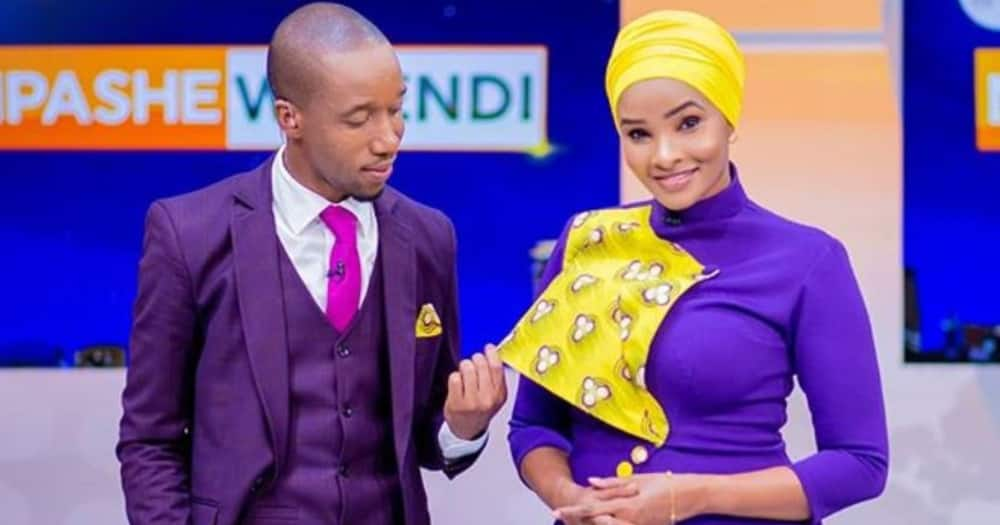 Thee Pluto & Felicity Shiru
This young couple works together in different businesses. They also work together to create interesting and viral videos on YouTube.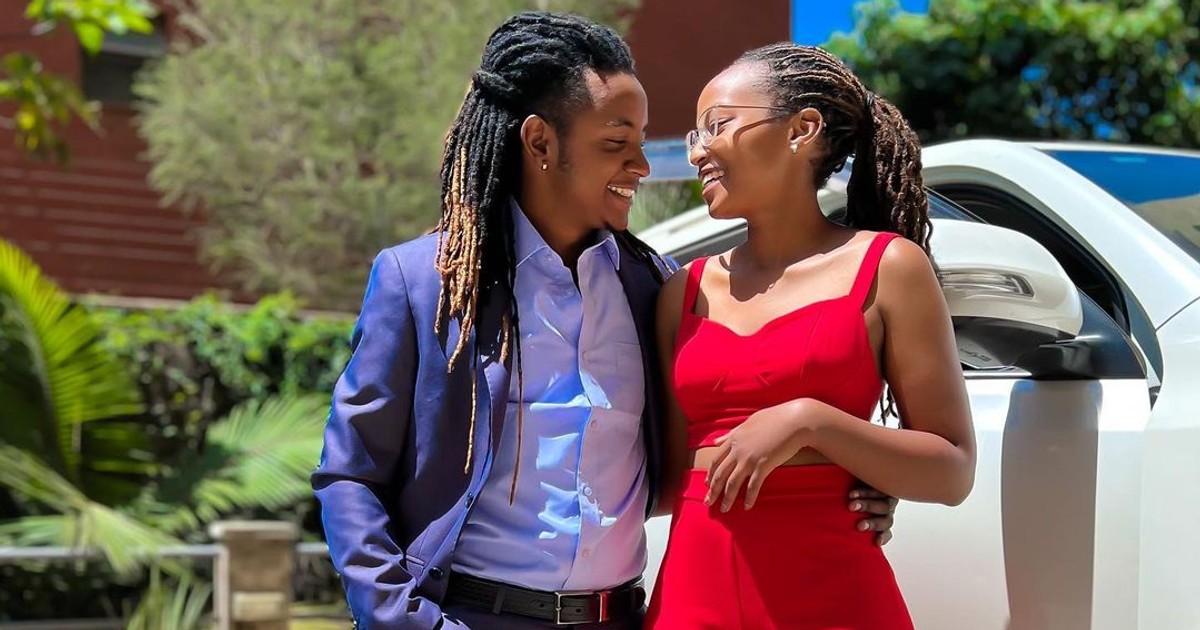 Rev. Cathy & Bishop Allan Kiuna
The Kiuna's have been able to attract a more sophisticated and moneyed class of worshippers. Their church has grown to be one of the most successful in Kenya, with rumours that they collect millions as tithe and offering every Sunday.
Read Also: Net Worth Of Kiunas' And Tithes Collected Per Service