A shaved head can add a rugged, tough edge to any guy's style, without any change to his wardrobe. A bald head can imply impeccable hygiene: you are crisp, clean, smooth. But, in order to successfully pull this off, you will have to convince others that you take good care of yourself. This means hitting the gym, exhibiting a glowing complexion, and of course, keeping the scalp of your head perfectly smooth.
Here are ten male celebrities in Kenya who have nailed the look as compiled by WoK.
Bien Aime Barasa
Bien is a member of the famed Kenyan boy band Sauti Sol. His love for his bald look was clearly shown in his recently released song titled Bald Men Anthem.
DON'T MISS: Stay informed with the latest news and interact with us on Instagram.
Mark probably rocks the bald look best, pairing it with a complementary beard. The news anchor's journey began when he was just 22 years old when he joined Nation Media Group in 2008 and made his first appearance as one of the youngest prime news TV anchors in Kenya.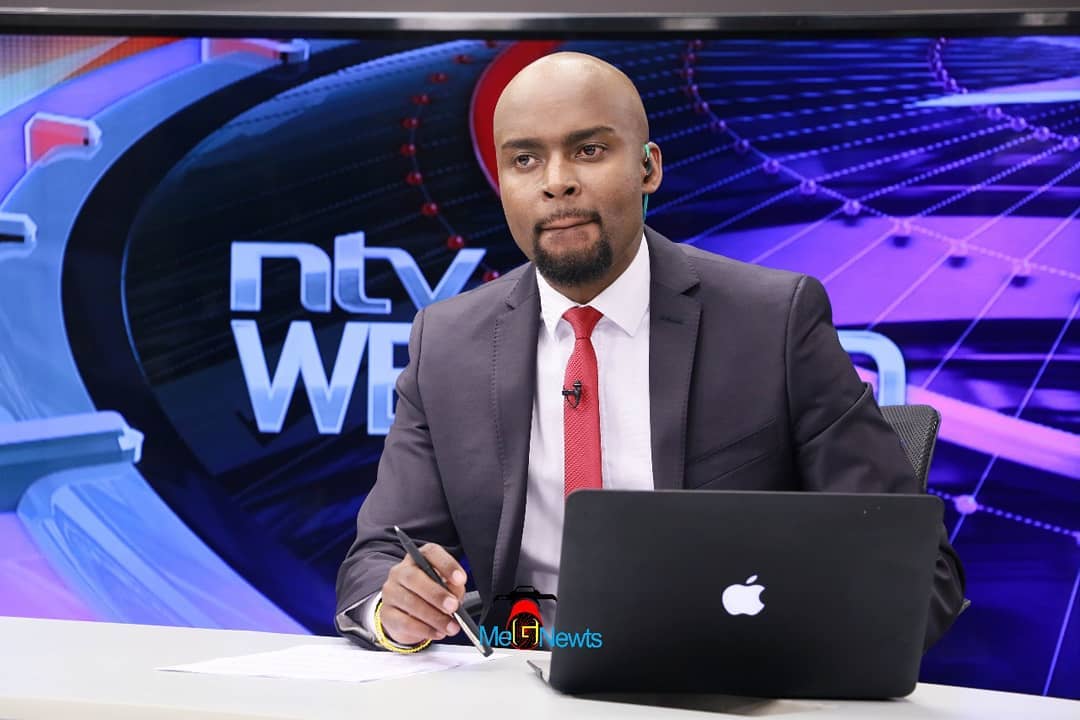 Larry Madowo
Larry is a Kenyan journalist and a CNN International Correspondent. He was previously a North America Correspondent for the BBC and also anchored breaking news and presented BBC World News America. Before his international stints, he was news anchor at NTV and also hosted The Trend Show.
Aaron Rimbui
Harun "Aaron" Kimathi Rimbui is a Kenyan pianist, keyboardist, bandleader, producer, festival curator and radio host. He is recognized as one of East Africa's finest pianists
JOIN US: Stay informed with the latest Kenyan news and join the conversation on Telegram.
Dennis Okari
Dennis Okari is a multi platform bilingual reporter at BBC news Covering Security, Governance and Feature stories for BBC World/ Africa. Before joining BBC, he was a senior news anchor at NTV Kenya.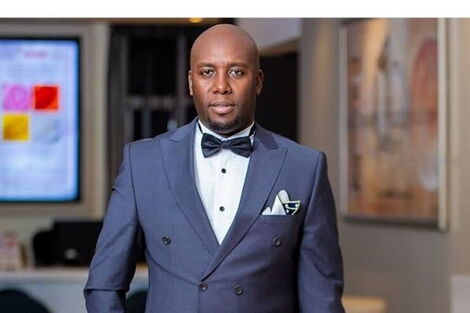 Bernard Ndong' is a renowned Kenyan journalist and an ex-sports news anchor at Citizen TV. He has covered various important events like the 2014 FIFA World Cup in Brazil.
Shaffie Weru
Shaffie Weru is a Kenyan radio presenter, MC, entertainer, and TV host. Although he is mostly seen wearing caps, Shaffie also rocks a bald head.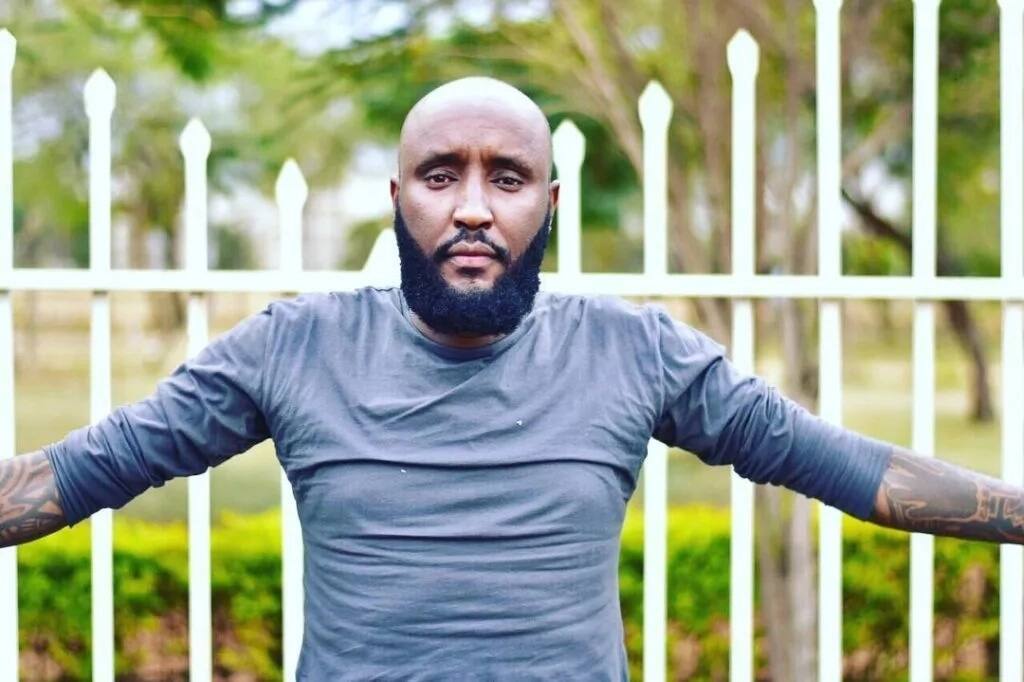 DJ Creme de la Creme
DJ Creme De La Creme (George Njuguna) is a Kenyan Dj. He is best known by his stage name, having evolved from an amateur decksman to a highly sought after professional DJ.
Mike Wachira
On his Instagram profile, Mike describes himself as a digital creator, broadcaster, MC, DJ, human rights lawyer, ancient alien theorist and ADHD Super Hero.
Gilad Millo
The musician-turned-farmer Gilad Milo had served in Kenya as a diplomat and has lived in the country for over 21 years. It took him about 6 years to earn his Kenyan citizenship by registration and is a successful garlic farmer.