Makueni County is home to a number of top hotels, resorts and lodges spread across the county. The hotels offer world class services. Whether you are a traveller on transit or a wanderer looking to explore, here are a few picks in Makueni that are sure to give you value for money.
Here are the seven hotels are compiled by WoK.
Campi ya Kanzi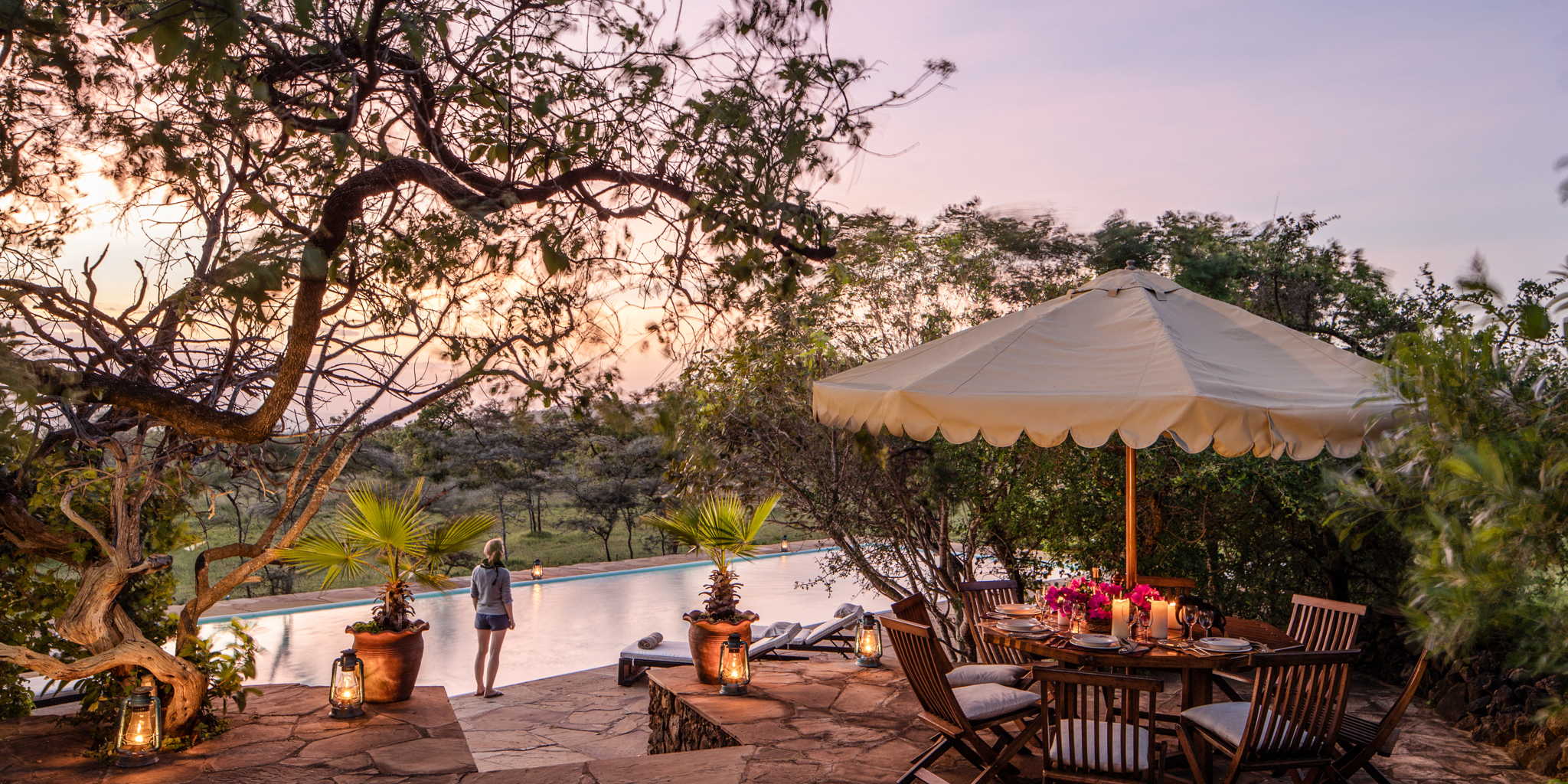 DON'T MISS: Stay informed with the latest news and interact with us on Instagram.
Campi ya Kanzi is a luxury eco-tourism lodge situated at the foot of the Chyulu hills in Makueni. Guests at the lodge are treated to 5-star luxury, exciting wilderness adventure and amazing wildlife. The lodge also offers luxurious comfort in state of the art guest rooms, thrilling outdoor adventure and memorable wildlife encounters. Standard charges for accommodation start from Ksh. 34,525, according to information on their website.
Hunters Lodge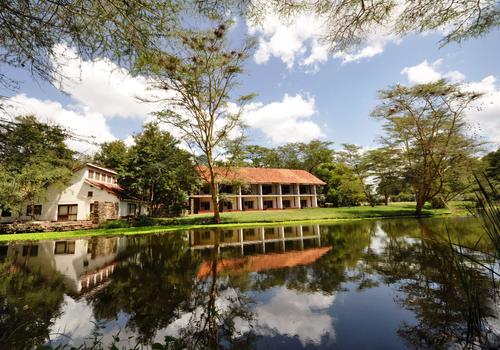 This lodge is set on 25 acres of lush gardens at Kiboko Springs. It features 62 luxury guest rooms, high-speed wireless internet, a business centre, conferencing room, a swimming pool, pool bar, lounge, a coffee shop and a la carte restaurant.
Bird lovers might pick it as a favourite, as it offers amazing sights and sounds of birds and birdwatching. Complimentary breakfast is served daily.
Eden Hotel Emali
This is a modern executive hotel complex offering executive accommodation, delicacies, state of the art conference facilities, coffee lounges, a gym, swimming pool, massage and beauty spa, outside catering, a bar that serves a variety of both alcoholic and non-alcoholic drinks, a kids zone and well manicured lawns.
JOIN US: Stay informed with the latest Kenyan news and join the conversation on Telegram.
Teen Ranch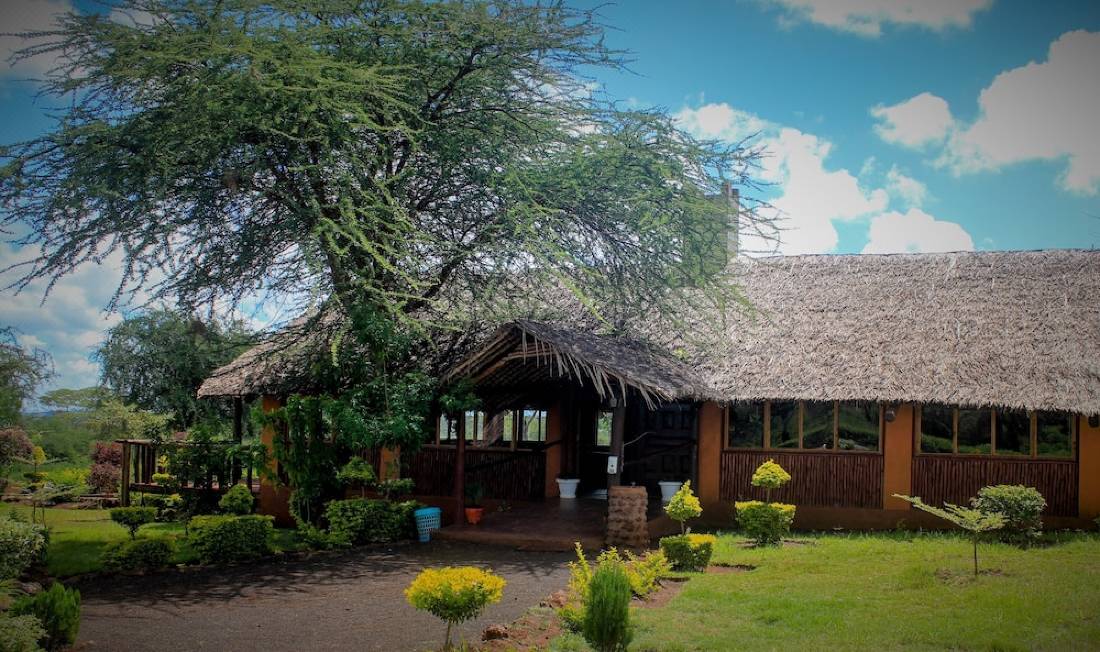 It is situated in Emali. It features an on-site restaurant that offers sumptuous meals, a bar, a garden ideal for holding outdoor events, meeting and conference facilities, free parking and accommodation in elegantly designed guest rooms.
Shushan Palace Hotel
This accommodation facility is situated in Makindu. It is perfect for guests on transit, featuring en-suite guest rooms, an onsite restaurant that offers local and international cuisine, a bar, conference facilities, spacious parking, free Wi-Fi, car hire and laundry service upon request.
Kusyombunguo Hotel
This hotel is located off the Wote-Makindu Road. It features 70 en-suite guest rooms, an onsite restaurant, a poolside restaurant, a coffee lounge, state of the art modern conference facilities, a swimming pool, free wifi, spacious parking, a fitness centre, spa services and laundry service.
It also has grounds that can be used to host parties, weddings, etc.
Acacia Resort Hotel
The Acacia Resort Hotel is located approximately 0.2 kilometres from the Wote town centre. It offers spacious accommodation, an on-site restaurant that offers delicious meals, meetings and conference facilities, free parking, etc.