Growing up is inevitable. The truth is, it can be a bit different for child stars. While some of them become more famous with time, others are never heard from again past puberty. Arguably the most famous child stars in Kenya, the cast of Machachari is now all grown, each doing their thing in different areas.
WoK is checking in to see where the like of Baha, Almasi and more child stars from the show are today.
Malik Lemuel aka Govi
DON'T MISS: Stay informed with the latest news and interact with us on Instagram.
Govi was one of the stars of the Machachari local series. He has since made a name for himself in the entertainment scene, having featured in some of the top local productions. The 22 year old is now in campus, pursuing a degree in International Relations. He recently made headlines after disclosing that he is open to dating older women, during a Q and A session with his followers on Instagram.
He is also a businessman, being linked to a tours and travel company that he reportedly started with some of his friends.
Tyler Kamau Mbaya aka Baha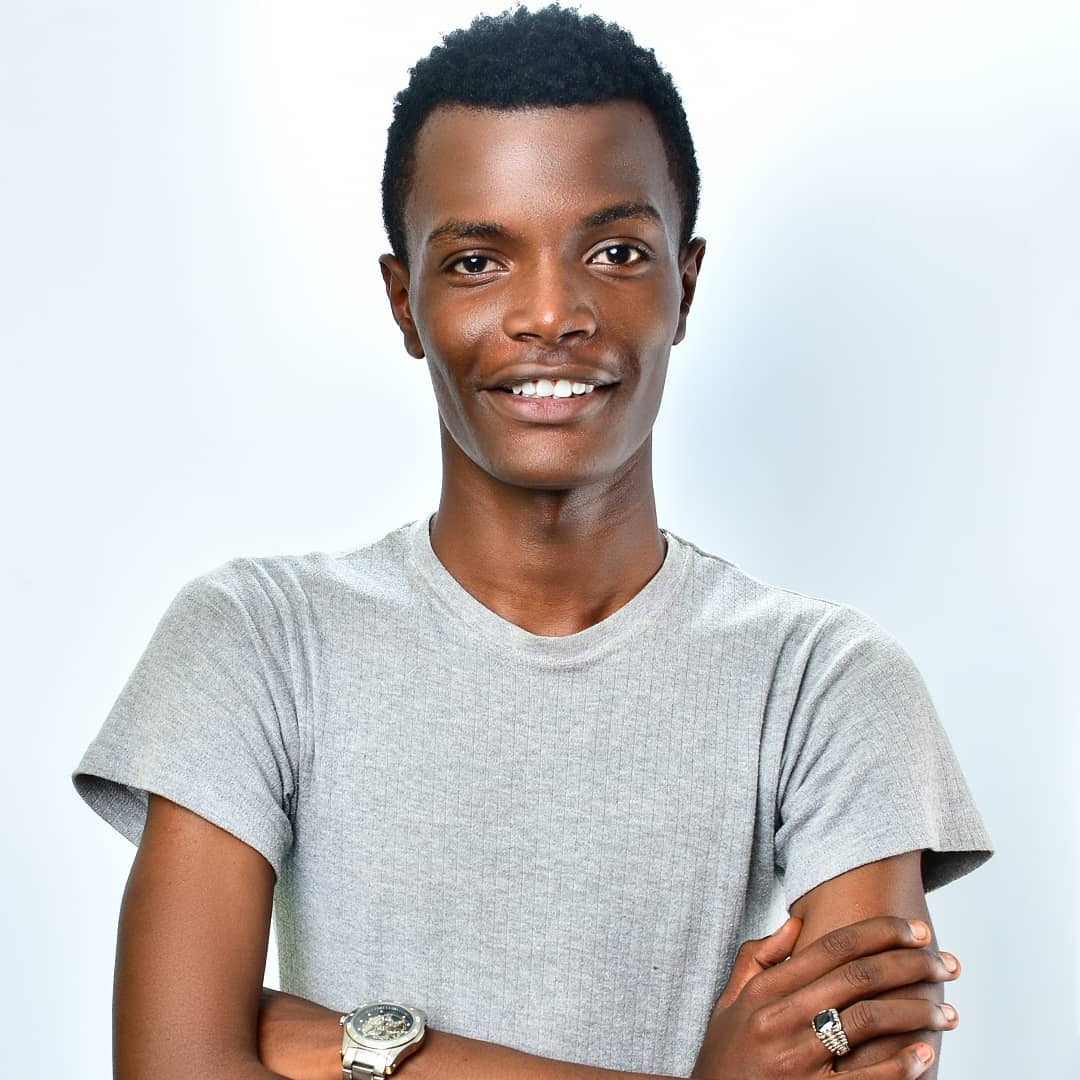 Baha acted as Govi's older brother in the tv show Machachari, always getting into trouble with his brother and friends. He has since maintained his online presence, amassing over 632,000 followers on Instagram alone. The actor is also a brand ambassador and influencer for a number of local brands. He also takes part in short drama skits and local tv shows that are posted on his YouTube page. He recently became a dad, welcoming a baby girl with his girlfriend Georgina.
Natasha Wanjiku aka Stella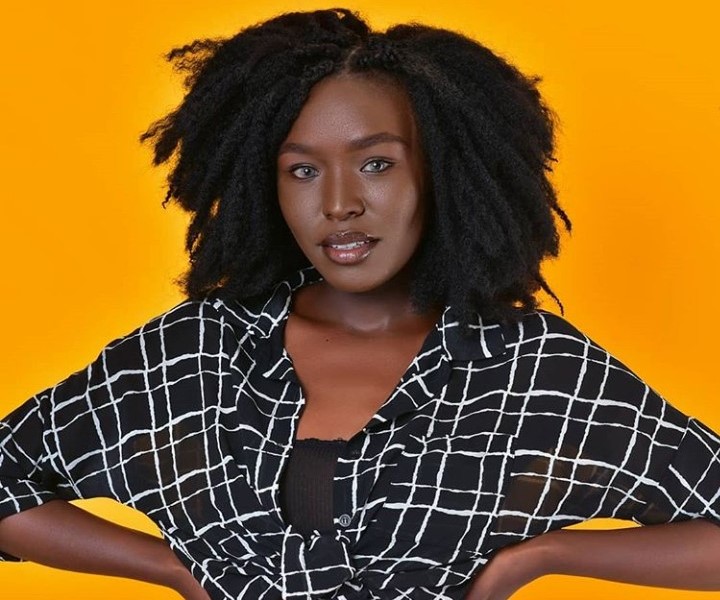 Natasha played the role of Stella, a girl who focused on her studies and stayed away from mischief. The character portrayed Stella as a tough child who had to overcome both personal and family struggles to perform well in her studies. Years later, she still acts and was featured in a local drama skit titled Everyone Dies.
JOIN US: Stay informed with the latest Kenyan news and join the conversation on Telegram.
Ian Nene aka Almasi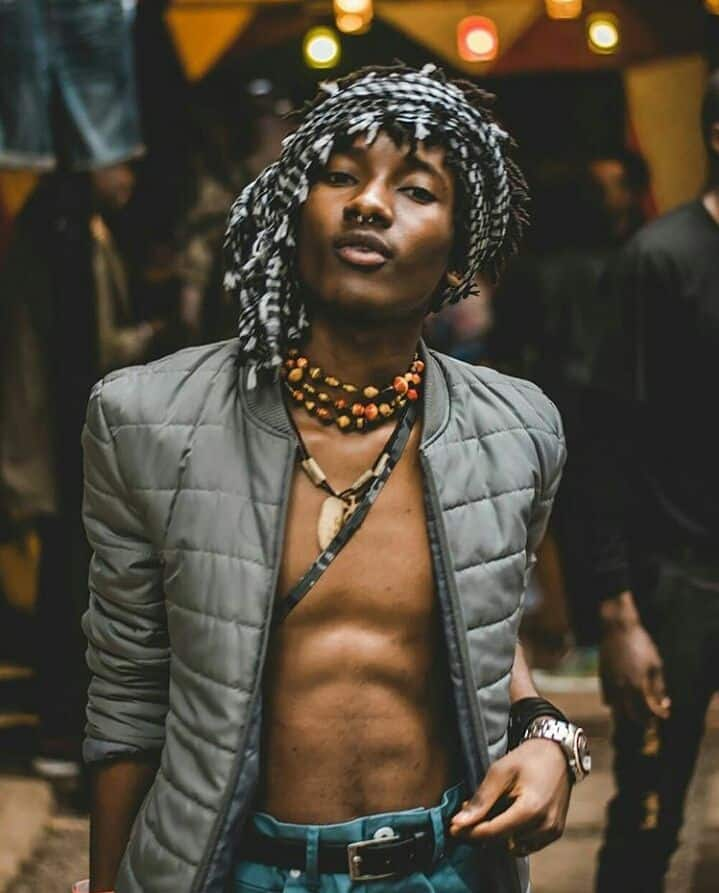 After the show ended, Ian relocated to the UK and converted his faith to Hinduism. In a video posted on his Instagram page, Almasi revealed that learning the Hindu faith had transformed his perspective on life. He also took on responsibilities as a teacher at a temple in the UK.
The young lad has openly embraced cross dressing, something that many netizens have noticed, leading them to question his sexuality. The actor however has refuted claims that he is homosexual.
Mathew Owiti aka Fatso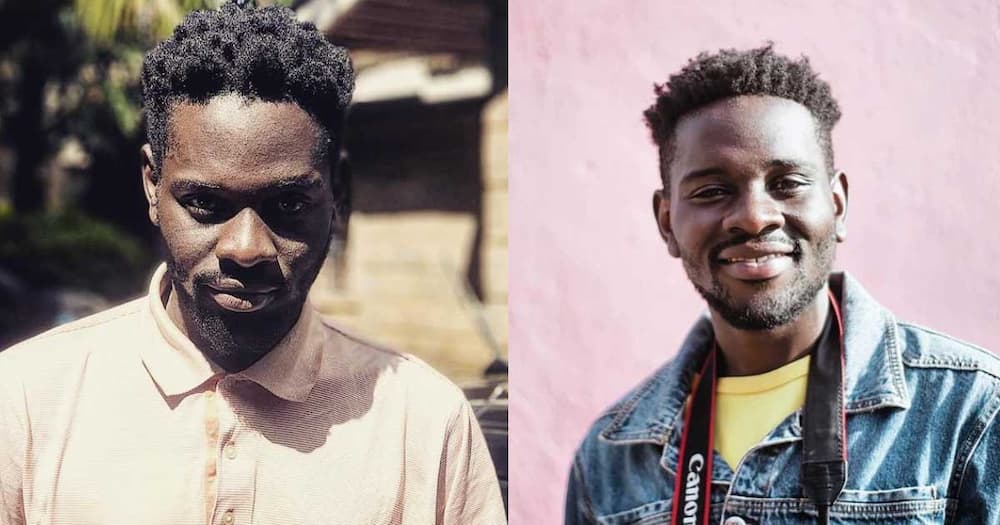 Mathew acted as Fatso, in the popular kids show Machachari. He has since grown into a reputable actor, rapper, poet and writer. He also appears in local movie shows and is actively posting on his social media, giving updates of his life to his fans.
Joy Ohon aka Joy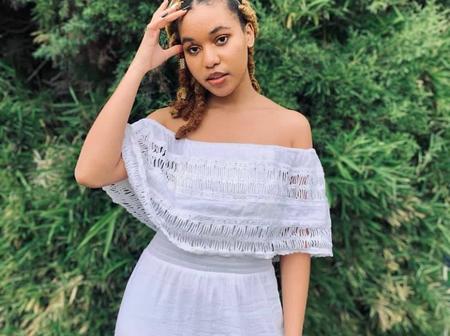 Joy Ohon played Joy, sister to fellow character Almasi. She started acting at a very young age and is now a fine lady. She is a daughter to gospel artist Rosy Ohon and Donald Ohon, a model. Joy however likes to keep a low profile, only posting pictures of herself every now and then to update her followers of what she has been up to.