Religious conviction changes everything in the lives of those who believe in a certain religion. Dedication to a religion gives new meaning to life and new meaning to the way we handle ourselves in terms of speaking, acting and even dressing.
Over the course of time, many people, including celebrities, have embraced new belief systems that inform how they run their day to day activities. Some famous people in Kenya gained their fame through their talent in the secular entertainment industry and later changed to Christianity to become ministers of the Gospel.
Below, we have listed some of the most famous Christian celebrity converts who quit the secular world to become Church ministers.
DON'T MISS: Stay informed with the latest news and interact with us on Instagram.
Size 8 Reborn
Perhaps the most famous conversion in Kenya, Gospel singer Size 8 Reborn changed from singing secular songs to Gospel about nine years ago. She made her debut as a gospel artist with her hit song Mateke, followed by many other songs. Late last year, she was ordained as a preacher, in an event hosted at the JCC church in Thika town. This was a dream come true for her, as she noted that she has always wanted to be a Preacher of the gospel.
Veteran Kenyan singer Wahu Kagwi quit secular music and ventured into making gospel songs, releasing her first gospel single called Sifa. She later collaborated with Size 8 Reborn to make Power Power.
Wahu, who is married to fellow artiste David Mathenge alias Nameless, explained that her journey to salvation had been off and on, citing discouragement from fellow Christians.
Bamboo
JOIN US: Stay informed with the latest Kenyan news and join the conversation on Telegram.
In 2013, rapper Bamboo announced that he had had enough of the secular world and had instead decided to call it quits and focus on Christianity after "seeing the light".
In a Facebook post Bamboo said, "Think I'm done with secular music. On with the Lord's purpose,done with the world circus. Who cares what they'll say? You die alone anyway. #purposedrivenmusic."
Since then, Bamboo has been slipping back to his old ways then back to Christianity, though he still maintains that he is a true believer and follower of Christ.
Lady Bee
It has been over four years since Kenyan Singer Bernice Nduku Mugo popularly known as Lady Bee announced that she had quit the secular world for salvation. Bee was one of most established female artists singing contemporary music as a solo artist.
Bee also explained how life struggles made her to pursue salvation. She once opened up on struggling with drug addiction, stating that it was so bad that she could not stay without marijuana and illicit alcoholic drinks.
Collo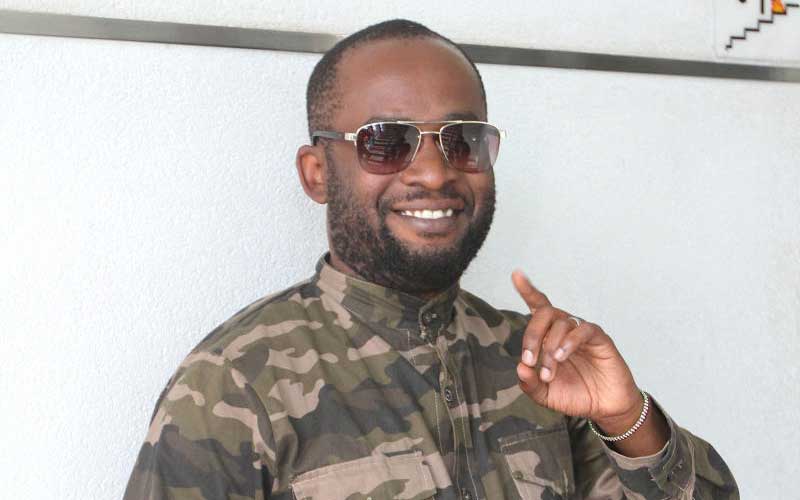 Collo quit drugs and alcohol in 2015 before releasing his Bazokizo hit in 2016, signifying his change from secular to the gospel world. He became a family man and kept off the public limelight until the following year when he made it public that he had decided to serve God for the rest of his life.
Amani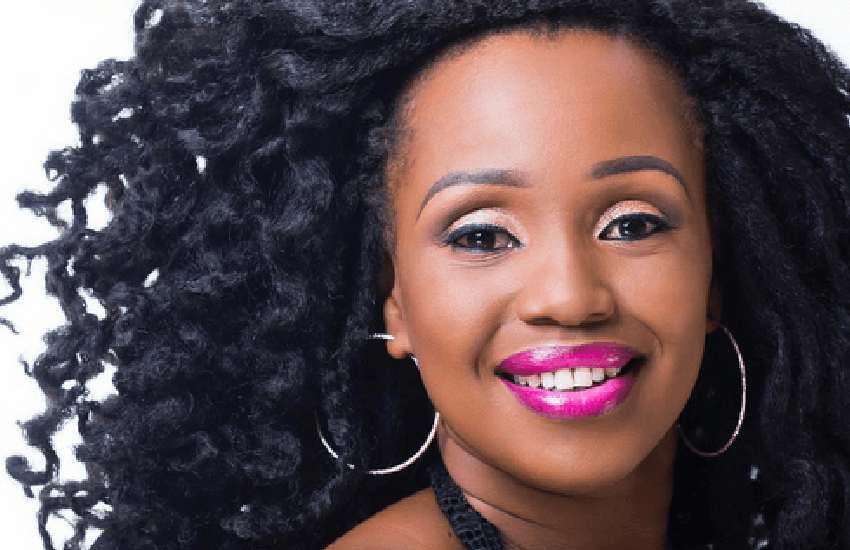 Amani was one of the biggest female acts in Kenya in the early 2000s. It therefore came as a surprise to many when she announced that she had made the decision to quit secular music for Christianity.
Speaking in an interview at the time, Amani stated that she always felt a void that something was wrong and that she was not doing what she was meant to do despite clocking 18 years in the industry.
Mr Googs
Mr Googs was one of the artists that gave us the timeless hit Wasee tumetoka Githurai. The song made him one of the first ragga acts from East Africa to receive acclamation all over the continent.
Mr. Googs always had a heart for the gospel and philanthropy. In February 2005 he gave his life to Christ and turned his back on a successful yet unfulfilling career as a secular artist. He had reached a point where he could no longer live without God.
Cece Sagini
Afro-Soul songstress Cecilia Sagini popularly known as Cece Sagini also quit secular music to get saved. The singer made the revelation of switching sides on a live television interview.
Cece got the attention of the Kenyan showbiz world when she dropped her hit single I am a doer featuring controversial rapper Octoppizo. Some of he other secular songs include Sio Mwisho, 9 to 5 and Ensobosobo.
Before getting saved, Cece worked on several music projects with other acts including Elani, Sauti Sol, Just a Band, Dela, Muthoni the Drummer Queen among others.