The alcohol industry is a lucrative venture, with entrepreneurs in this field making a fortune from a nation that loves socialising over drinks. Although it can be tough to get started in the beer, wine or spirits business, success can mean truly transformational wealth, as illustrated by the names on this list.
Read on to find out more about the most successful alcohol entrepreneurs in Kenya.
Tabitha Karanja – Keroche Industries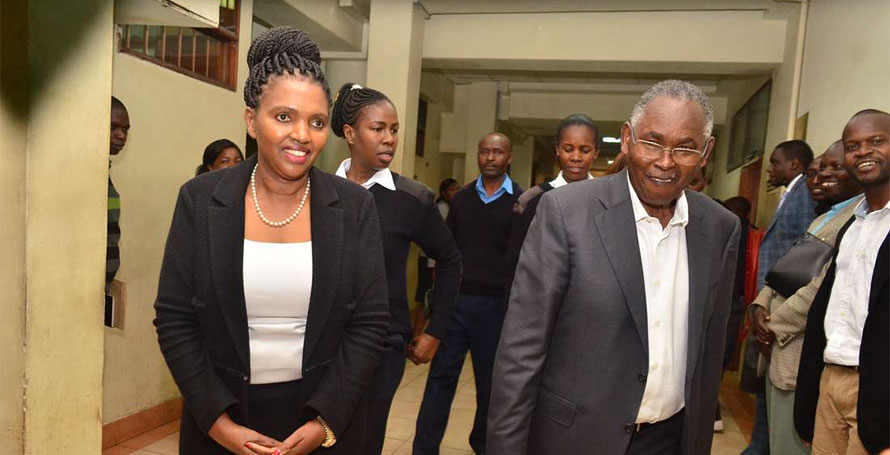 DON'T MISS: Stay informed with the latest news and interact with us on Instagram.
Nakuru County Senator Tabitha Karanja and her husband Joseph Karanja founded Keroche Industries in 1997. Their intention for the company was to produce fortified wines for low-income earning rural farmers Rift Valley region
The company has since grown into the second largest alcoholic beverages producer in Kenya, after Diageo which is controlled by East African Breweries. The company produces beers, ready-to-drink vodkas, wines and spirits.
Billionaire businessman Mohan Galot is the owner of London Distillers Kenya (LDK) – one of the largest alcohol manufacturers in Kenya.
LDK has over 25 liquor brands of whisky, gin, brandy, vodka, rum, and the unique Safari Cane and liqueurs. Its brands Safari Cane and Old Monk Rum made global headlines after meeting international standards of quality at the Monde Selection Awards in Brussels, Belgium.
Alan Murungi – Sierra Beer
Alan Murungi is the inherited his father's multi-billion empire. His father, the Wilfred Murungi was a billionaire who made his fortune in the tobacco business by founding Mastermind Kenya, the largest indigenous cigarette manufacturing company in Kenya.
JOIN US: Stay informed with the latest Kenyan news and join the conversation on Telegram.
In 2006, Alan decided to mass produce his own line of beers under the Sierra Premium brand. Sierra Premium beer comprises the Sierra Amber, Sierra Blonde and Sierra Porter brands, which are very successful in Kenya.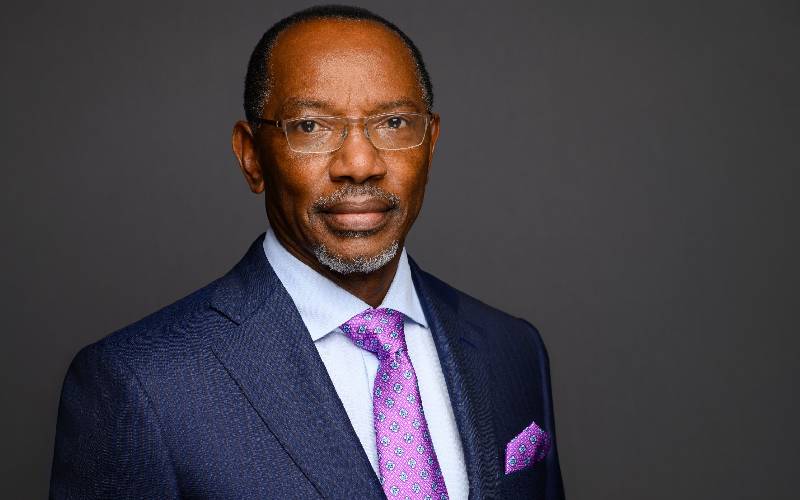 He is one of Kenya's wealthiest businessmen. Over the last three decades, Ndegwa has quietly built his company, the Janus Continental Group, into one of East Africa's largest conglomerates while staying away from the limelight.
His business conglomerate includes mega projects like The Hub, a premier shopping mall located in the leafy suburbs of Karen in Nairobi.
He is also the proprietor of Africa Spirits, a manufacturer of Alcoholic beverages; Dalbit Petroleum, one of the largest oil distributors in East and Southern Africa, and Great Lakes Africa Energy, a U.K-based company that is a developer and operator of power projects in Southern Africa.
Guy Brennan – Procera Gin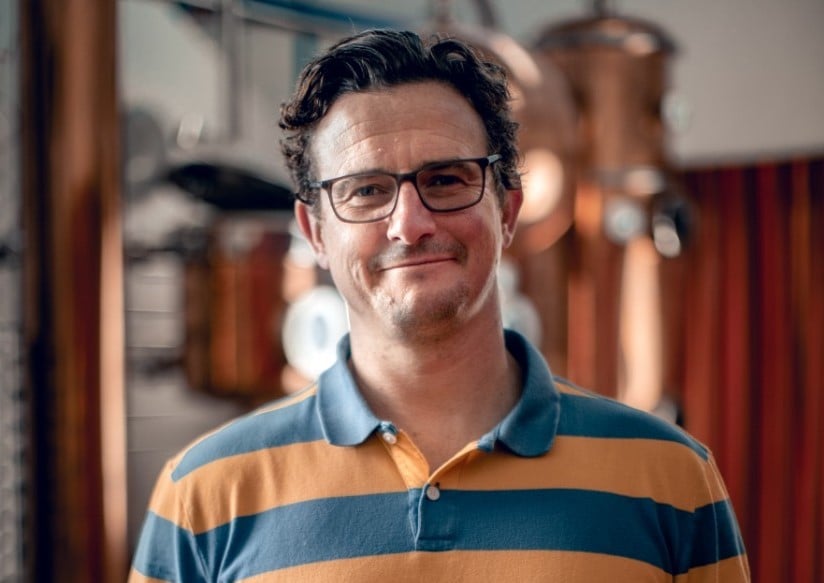 Before moving to Kenya, Brennan, an Australian, worked in micro-finance in Congo, relocating to Kenya in 2010 to be a partner at Ascent, an entrepreneurial investment partner that operated in eastern Africa countries.
Guy's product is the popular Procera Gin, a unique gin with the packaging done by Kitengela glass, the string on its stopper done by Sandstorm and the stopper itself by Rampel Designs. Guy came up with the drink with the help of Roger Jorgensen, one of the greatest African distillers from South Africa