Women in tech have long been underrepresented in the workplace. Statistics have often shown that women in tech account for fewer positions in the workforce, despite there being a surge in demand for IT professionals.
However, women have taken up the challenge, with more of them taking on leading roles in leading tech companies. Many organizations are working to absorb female IT professionals, with some women even founding their own tech companies.
As a result, many women in tech have gotten the opportunity to thrive and reach leadership positions.
DON'T MISS: Stay informed with the latest news and interact with us on Instagram.
Listed below are some of the Kenyan women at the helm of tech companies.
Catherine Muraga – MD Microsoft Africa Development Centre
Catherine Muraga is the Managing Director for Microsoft's engineering hub, African Development Centre (ADC). She took over the role as MD following the departure of Jack Ngare, who is now at Google Kenya.
She is an IT professional with over 15 years of experience having worked in diverse industries including manufacturing, aviation ad banking. Prior to joining Microsoft, she led the Engineering team at Stanbic Bank Kenya and South Sudan.
She is an alumnus of Columbia Business School Digital Strategies for Business, Oxford University Fintech Programme, and holds a Bachelor's Degree in Computer Science from Africa Nazarene University.
Sally Kimeu – Country Lead, Cisco East Africa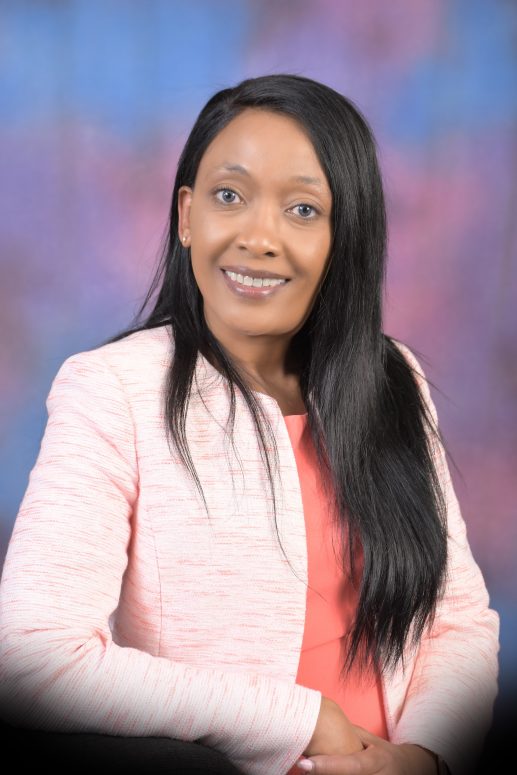 Sally Kimeu is the Country Leader and Regional Manager for the East Africa operations for networking company Cisco East Africa. In her role as Country Lead, she is in charge of pushing for sales growth and market expansion while overseeing strategy, structure, budgets, people, financial outcomes, and scorecard metrics.
JOIN US: Stay informed with the latest Kenyan news and join the conversation on Telegram.
Prior to her current role, she served as Cisco's Strategic Business Manager for United Nations.
She holds a Master of Public Policy Management and Bachelor's Degree in Management of Information systems from Strathmore University and a Bachelor's Degree in Economics from Moi University.
Agnes Gathaiya – Country Director East Africa, Google
Agnes Gathaiya has over twenty years of experience in strategy development and commercial leadership in sales and business development.
She is currently responsible for managing Google regional operations, developing executive growth and innovation, and building and managing strategic partnerships.
Prior to joining Google, she held various leadership positions in Deloitte Consulting, SAP, Safaricom PLC, and Integrated Payment Services Limited (IPSL).
Kendi Ntwiga – Country Lead, Meta Kenya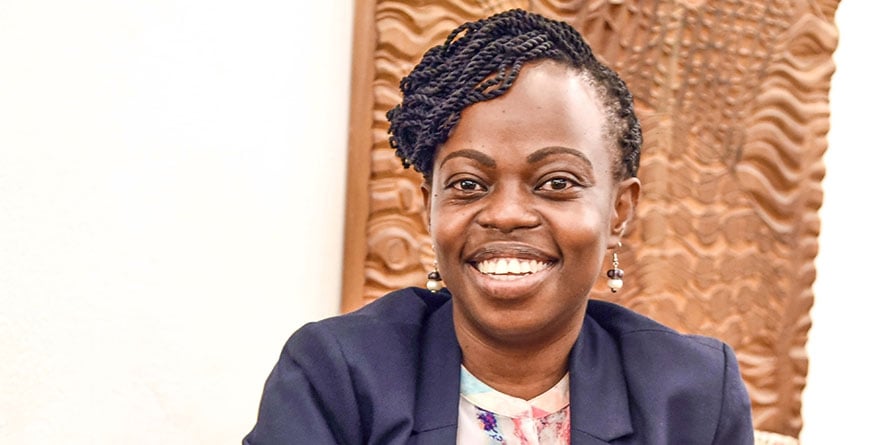 Kendi Nderitu is the global head of misrepresentation at Meta, the company that owns Facebook, Instagram, Oculus, and WhatsApp. Her role at Meta includes overseeing operational protocols to scale the company's enforcement of community standards.
She has previously held other leadership positions at Oracle, HP, and InteI.
She is also the founder of She-Goes-Tech, an initiative that mentors girls in STEM careers. Her accolades include recognition as an Emerging Leader in Innovation and Entrepreneurship by the US government TechWomen Program.
Hilda Moraa – CEO and Founder, Pezesha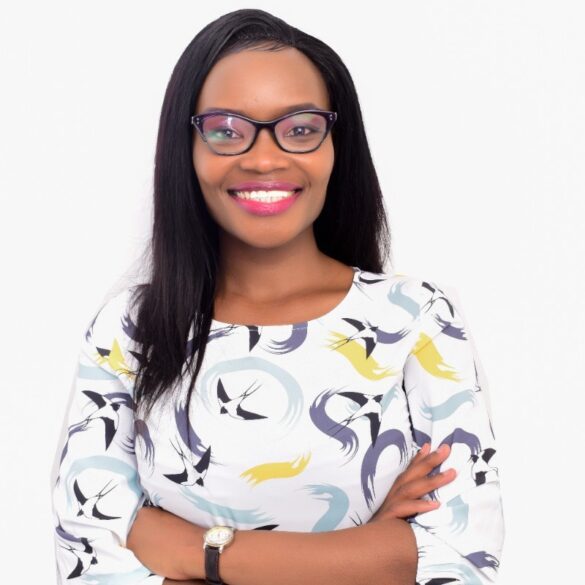 Hilda Moraa is the CEO and Founder of Pezesha, a digital financial enabler that empowers underserved SMEs in Africa by connecting them with affordable access to financial services.
As a founder, she oversees the overall strategy, innovations, talent acquisition, resource management, partnership, and implementation of the organization's mission and vision.
She previously worked as a data and innovation analyst at the multinational company Coca-Cola and led innovation and research strategy at i-Hub, where she began her entrepreneurship journey.
Juliana Rotich – Head of Fintech, Safaricom PLC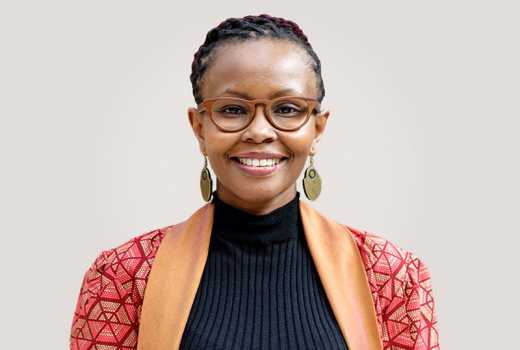 Juliana Rotich heads the fintech unit at Safaricom PLC.
She previously was a co-founder and executive director at Ushahidi, an open-source software application that uses user-generated reports to collate and map data. She is also the co-founder of iHub, a collective tech space in Kenya, and BRC Inc, a company that solves the lack of internet access due to blackouts.
Rotich holds a Bachelor's Degree in Computer Science from the University of Missouri-Kansas City and she is also an MIT Media Lab Fellow.
Rose Muturi – MD, Branch International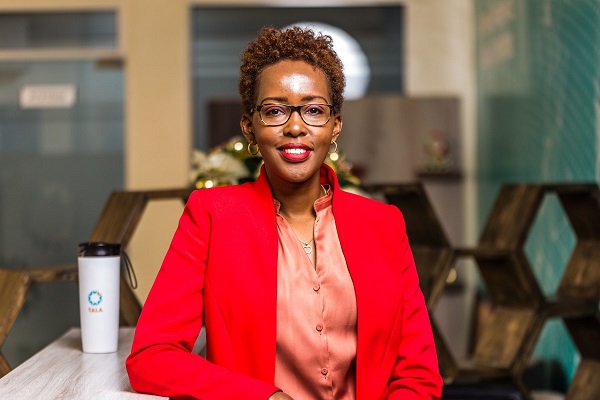 Rose Muturi is the Managing Director at Branch International, a fintech platform that offers loans to customers. She is an experienced digital financial service and financial technology professional.
In her role as MD, oversees the development, growth, and stability of East African businesses. She has over 15yrs of experience and has held executive positions at numerous companies including Chase Bank, Trans Union, Tala, and HF group.
She holds a bachelor's degree in Statistics and Computer Science from Jomo Kenyatta University of Agriculture and Technology, and Executive Business Administration and Management from Strathmore University.
Sharon Karuga – Regional Head for East & Central Africa, WorldRemit
Sharon Karuga is the East and Central Africa Regional Head at WorldRemit, a digital payment service that provides international money transfers and remittances.
Prior to her appointment in her current position, she has previously held various managerial positions at several multinational companies. These include Western Union Financial Services, Africa marketing director at Philips, and the Commercial director at Nielsen.
She holds a Master's Degree in Business Administration from Alliance Manchester Business School.