News anchors and presenters hold the very important role of relaying news to the masses. In Kenya, media houses have given female news anchors equal prominence as their male counterparts and they have proved to be as good.
Since its grand revamp last year, state-owned TV channel KBC has new faces complemented by veterans in the field. The female news anchor team is an excellent one, showcasing some of the best talent on Kenyan television.
WoK has listed the female news anchors currently working at KBC.
DON'T MISS: Stay informed with the latest news and interact with us on Instagram.
Caren Kibett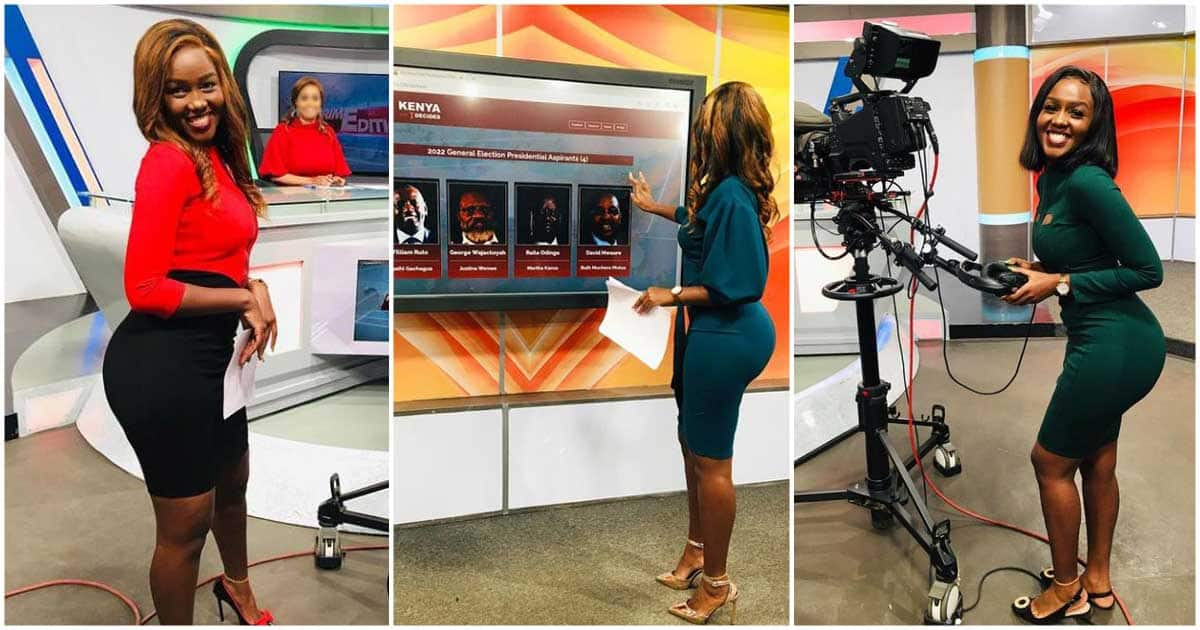 Caren Kibet is steadily steadily establishing herself as a favourite among viewers. She recently made headlines during the 2022 August elections when a photo of her presenting news excited many viewers who found it very appealing.
Before joining KBC, Caren worked at K24 from January 2017 as an intern before rising through the ranks. Unfortunately, she was among the journalists axed by Mediamax in June 2020.
Kasavuli is a veteran news anchor and the first female news anchor in Kenya to present prime time news on KTN. She is currently the main anchor of the Legend Edition news show airing on Saturdays on KBC. She began her career in media in 1980 as a radio continuity announcer at the Voice of Kenya.
She has also worked for other media houses including KTN and the Royal Media Services. She anchored her last news bulletin on July 4, 2013. Eight years later, she made a grand comeback on the screen, thanks to a new deal she has signed with KBC to anchor the Legends weekend news show.
JOIN US: Stay informed with the latest Kenyan news and join the conversation on Telegram.
Cynthia Nyamai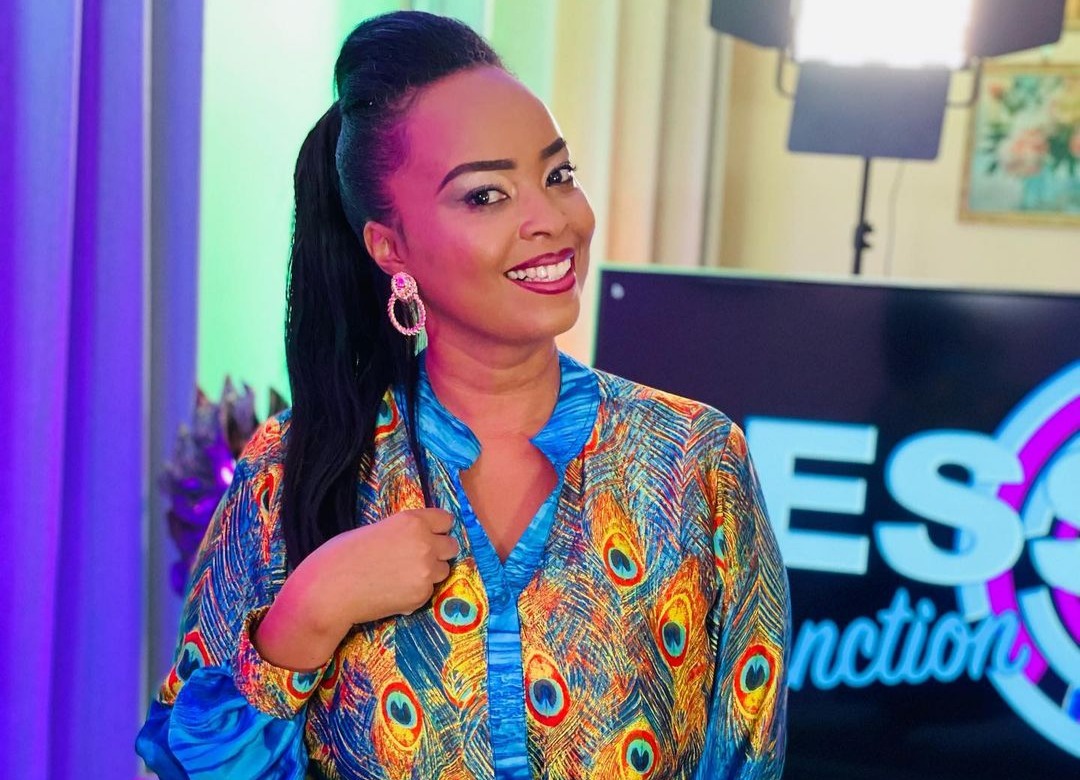 Cynthia Nyamai is a prime time news anchor and business anchor at KBC. She also hosts her own show dubbed the Cynthia Nyamai Show on the same station.
Her career journey as a journalist began at KTN, where she was able to accomplish so much within a short time. She has also worked as a freelance writer for Forbes magazine Africa.
Carol Njenga
Journalist Caroline Njenga kicked off her journey at KBC back in 2016. She is currently hosting the Business Insight segment, which airs on KBC on Thursdays. Carol alternates with Betty and Cynthia in anchoring the business show.
Shiksha Arora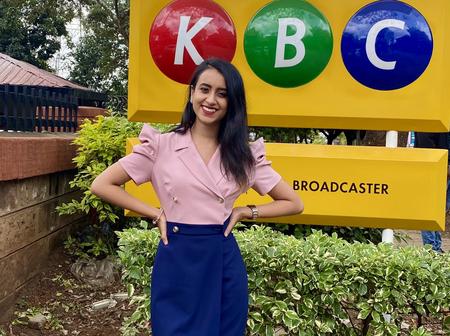 Shiksha Arora is a bubbly TV anchor and the host of the Easy Friday English news bulletin on KBC. The former K24 News anchor is among new faces unveiled by the State Broadcaster as it geared up for a relaunch. Arora is also a dancer and social media enthusiast.
Ray Manyara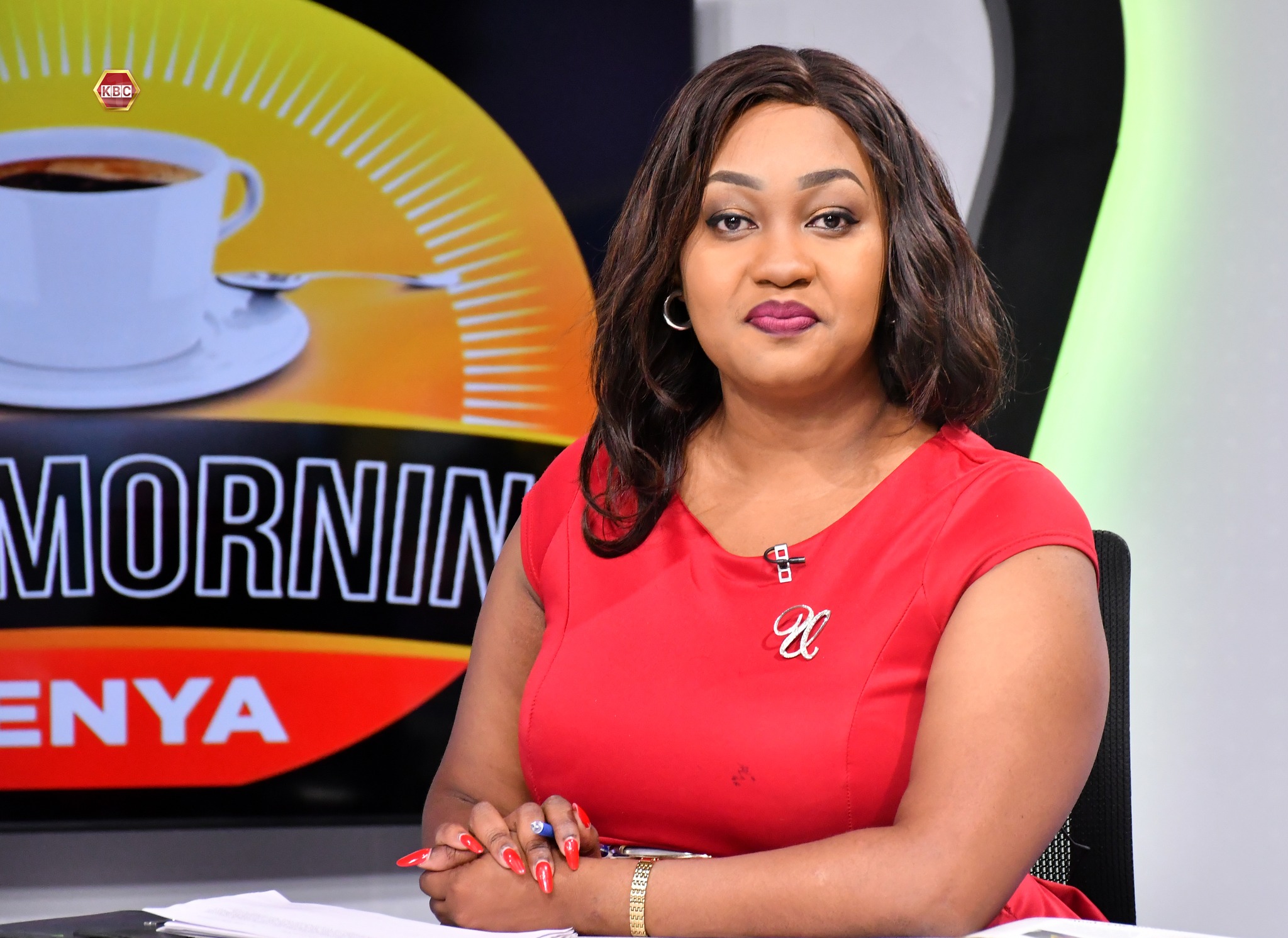 Regina Manyara, commonly known as Ray Manyara, is a senior business reporter and television host at KBC. She joined the station in 2013, and boasts of nine years of quality working experience.
She currently hosts the Good Morning Kenya show on KBC. She graduated with a degree in mass communication from Daystar University.
Nancy Onyancha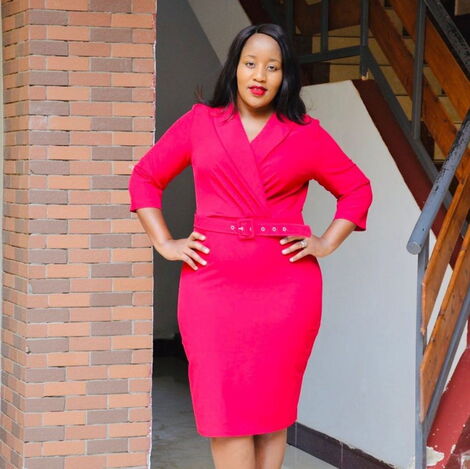 Nancy is one of the female news anchors on KBC TV. She co-hosts beside Harith Salim on Darubini, and has over a decade of experience in six different media houses including Switch TV, K24, and Mediamax. She is married to fellow journalist Joab Mwaura.
Beatrice Gatonye
The revamped Swahili news program Darubini also features Beatrice Gatonye, who hosts the show alongside Juma Bhallo. She is an award-winning television journalist with over eight years of experience in newscasting and news reporting. She mainly covers human interest stories but is mainly tasked with Swahili news presentation.