KRG The Don, whose real name is Karuga Kimani, is one of the richest musicians in Kenya. He is also a flamboyant entrepreneur who does not shy away from flaunting his lavish lifestyle on social media. Some of his businesses include the Kilions Group, a construction company and Taraja Safaris, a tours and travelling company.
The singer also blows money on high budget music videos and is a car enthusiast. Some of his most lavish possessions include a chain of luxury cars that draw attention on the streets of Nairobi whenever he takes them out for a drive. According to KRG, he owns all the cars that are posted on his social media platforms, dismissing allegations that the cars are not his.
"I can't say I am a millionaire. Maybe a billionaire, because of the land I own. The cars I have could be the equivalent of millions in value. I own all the cars I have including a Chrysler 300C, which is a 2008 model. It's not as expensive as people think. In total, I have about six cars that I drive including a Land Cruiser VX V8, the 2014 model, which is the most expensive in my collection," said KRG in an interview.
DON'T MISS: Stay informed with the latest news and interact with us on Instagram.
In a video he shared online, the artist wondered why people "are complaining about the price of fuel and you don't have a car and you are walking around in slippers"
Read Also: Top Ten Richest Musicians In Kenya
Read on to find out more about some of the luxurious cars owned by this controversial musician.
Black Mercedes AMG CM63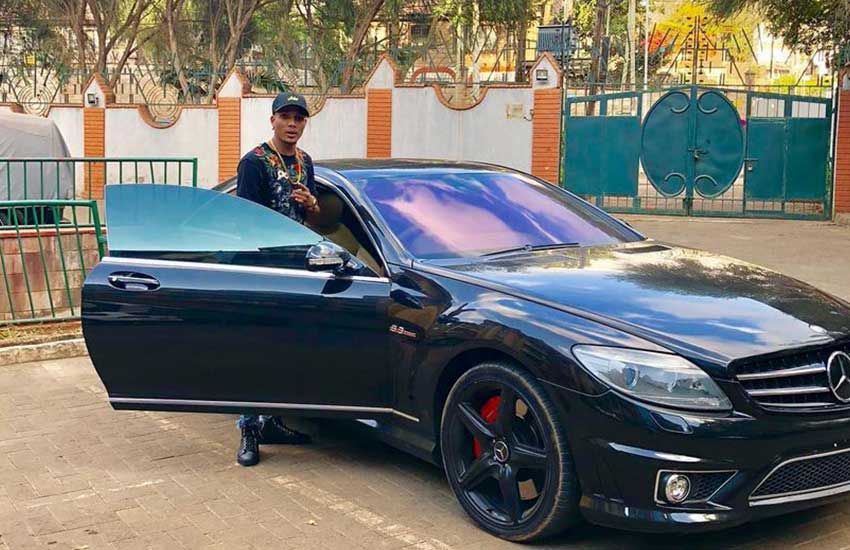 This car screams class and style. Its glossy black paint makes the sleek car glow up and the black rims amplify the glow even more.
The car's interior is pure leather; from the seats, door handles and steering wheel. The interior also comes with a sunroof, which is part of the fully automated system. The car is worth millions of shillings.
JOIN US: Stay informed with the latest Kenyan news and join the conversation on Telegram.
Black 2014 Toyota Land Cruiser V8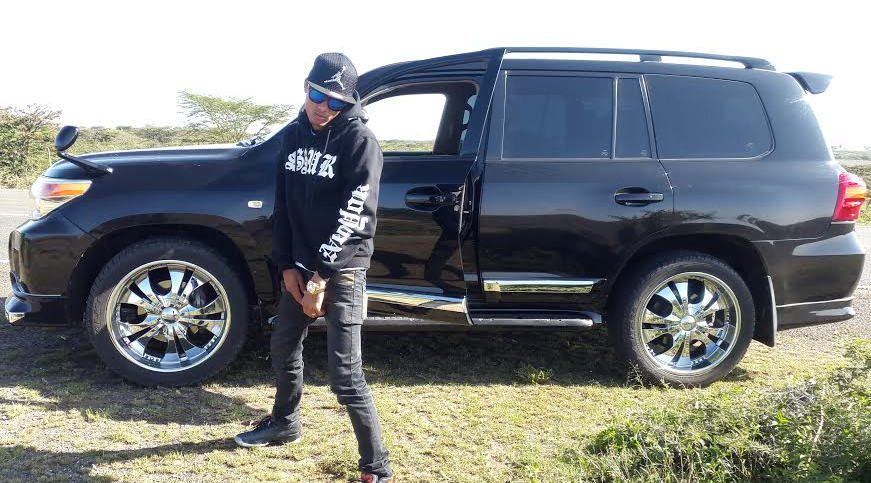 Yellow Porshe 911
Jungle Green Jeep Wrangler
2008 Chrysler 300C