Stand-up comedy is expanding in its various expressions, with comedians taking up new angles to execute their craft. Long gone are the days when these funny men and women relied on traditional media to make a name for themselves.
In Kenya, comedians have adopted the use of vernacular-inspired comedy that tells their origin and is at the same time relatable to a majority of Kenyans. In this article, WoK identifies some of these comedians who pay homage to their Kamba origin. Read on to find out more about the top Kenyan comedians who hail from Ukambani.
DON'T MISS: Stay informed with the latest news and interact with us on Instagram.
Unknown to many, popular YouTube comedian and entertainer Sammy Kioko is a graduate high school teacher of Kiswahili and History from KCA University.
Sammy often creates comedy content with fellow entertainer Tom Daktari. Together, they run their own YouTube channels called Mwalimu Tom and Sammy Kioko, where former plays as a secondary school teacher and Kioko as a students among other characters. The channels boast of over 300,000 subscribers.
Tom Daktari
Andrew Wambua Mboya also known as Tom Daktari, is a popular comedian with hundreds of thousands of followers on his YouTube channel and social media pages. Mwalimu Tom Daktari became a sensational actor in the oral literature field and is a graduate from the Kenya Institute of Mass communication.
MCA Tricky
MCA Tricky is a stand-up comedian and regularly features on the Churchill Show. His character choice that depicts a street life persona dressed in a baggy trouser and oversize blazer connects with the audience. He also does appearances on radio stations and also creates comedy content on his YouTube Channel. He was born in Makueni County.
JOIN US: Stay informed with the latest Kenyan news and join the conversation on Telegram.
Daniel 'Churchill' Ndambuki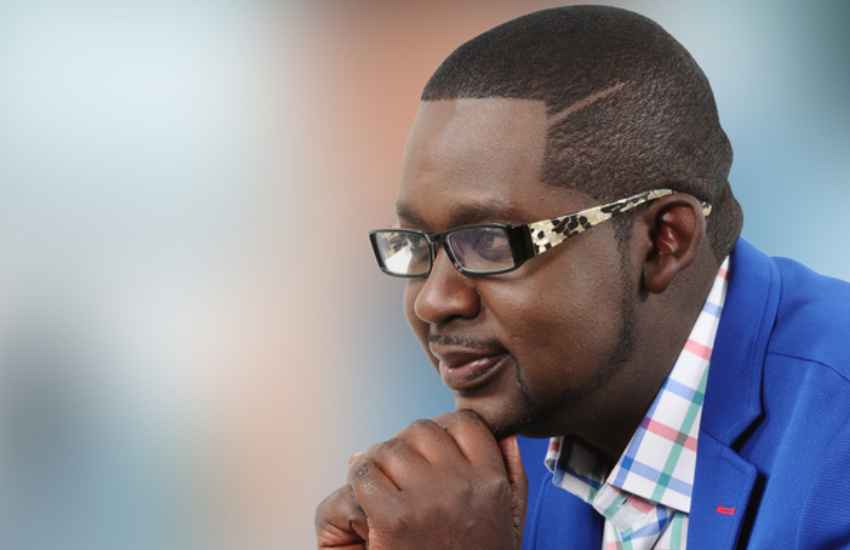 Daniel Ndambuki popularly known as Churchill, grew up in Kitui County. Churchill, who is commonly referred to as the godfather of Kenyan comedy, has mentored a lot of Kenyan comedians through his show, the Churchill show. Other than being a comedian, he is also an entrepreneur, radio show host and brand influencer. He is also one of the richest comedians in Kenya.
Lucy Mwende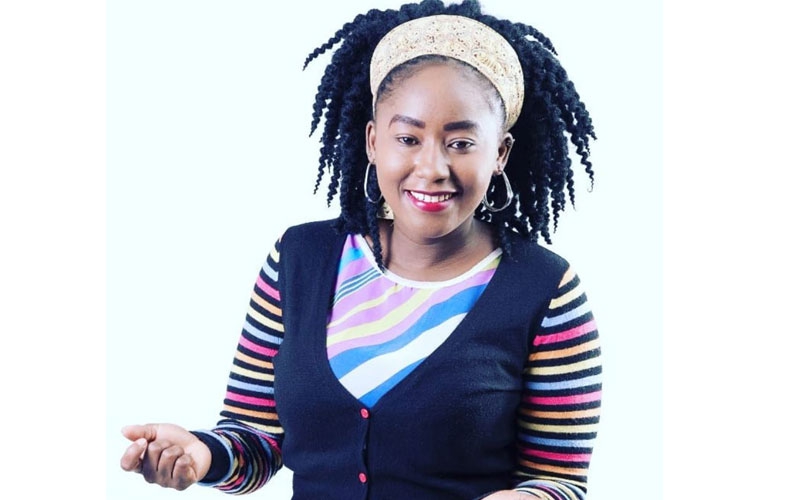 Comedienne Lucy Mwende Kariuki, popularly known by her stage name, 'Kayellow Yellow' is one of the most notable comediennes on Churchill Show. Mwende appears in both Churchill Show and Churchill Raw, and has gained a massive following thanks to her comedy made in a Kamba accent.
Chipukeezy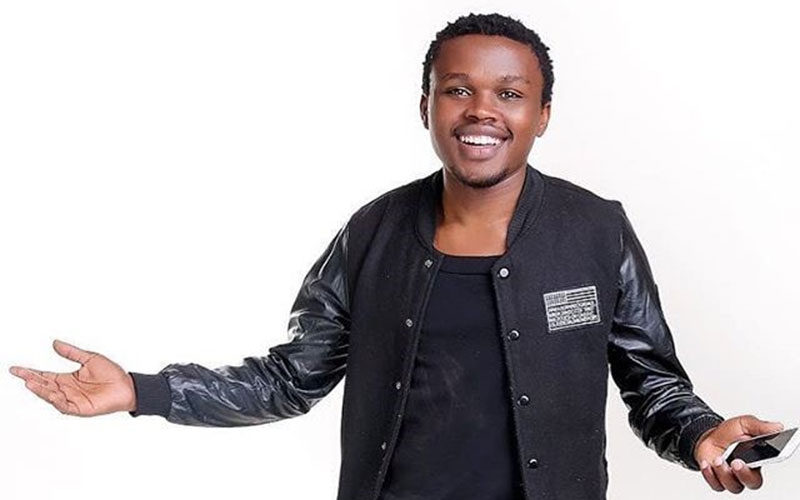 Chipukeezy, whose real name is Vincent Mwasia Mutua, is an established comedian and media personality known for his Kamba accent. He grew up in Tala, Machakos County. Like many other Kenyan comedians, he started his career on the Churchill Show. He has also made a name of himself by working for NACADA, and rumor has it that he is set to get a big job in the UDA government.