Child celebrities are people who became famous when they were children. Due to their young age, child celebrities' careers are often managed by their parents. For a young actor or performer, the parent is responsible for instilling in their child a professional work ethic, which includes being on time, paying attention, and handling the pressure that comes with the celebrity status.
But, other than being their children's managers, child celebrities' parents often have a career of their own, and only find themselves in the public eye thanks to their children's careers.
WoK has listed parents of child celebrities in Kenya and what they do for a living.
DON'T MISS: Stay informed with the latest news and interact with us on Instagram.
Trio Mio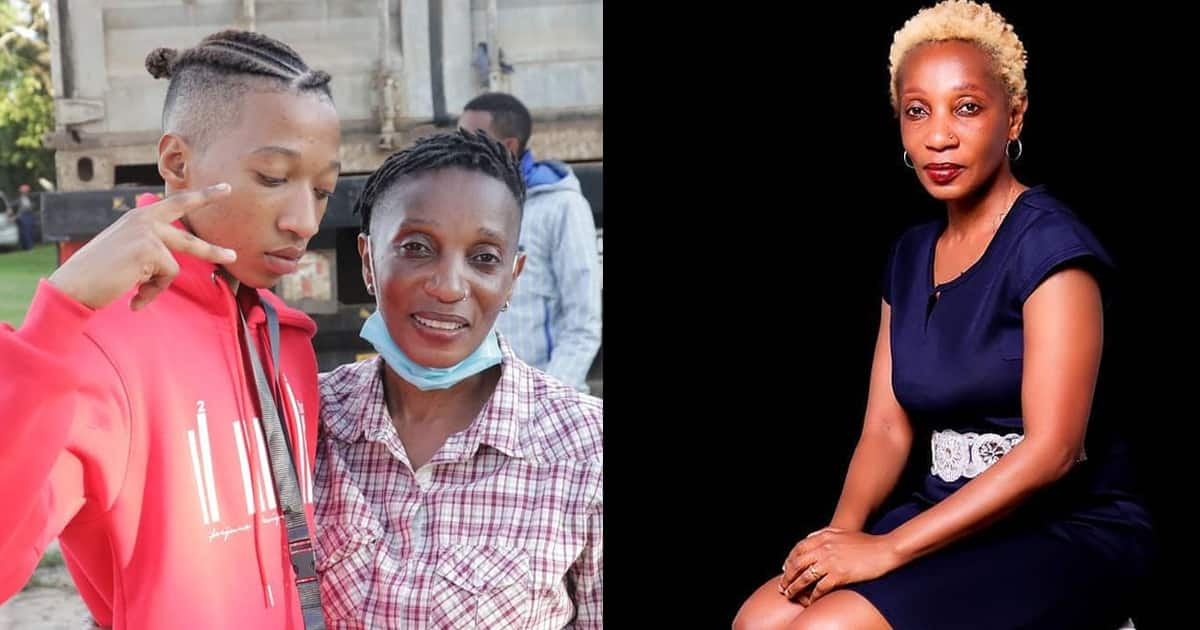 Trio Mio is a celebrated child star who began his rapping career in his early teens. His mother, Irma Sofia Sakwa is his biggest fan and supporter. She also doubles as his manager. Her role includes coordinating Trio's gigs, negotiating deals and yes, being his mom!
Read Also: Trio Mio Biography, Real Name, Age, Background and Music
Blessed Tugi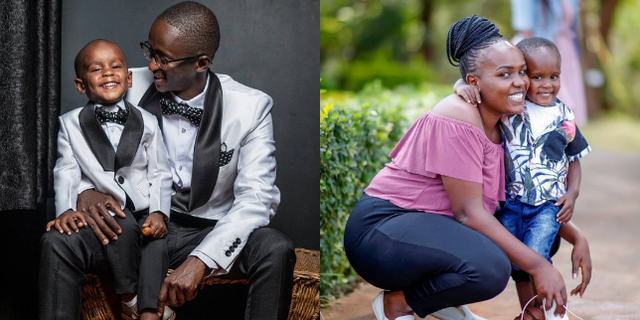 Blessed Tugi is the son of popular comedian Blessed Njugush and his wife Celeste, aka Wakavinye. Tugi is one of the most followed acts on social media and most viewed content creator with over 140,000 subscribers on YouTube. Thanks to his funny and creative parents, Tugi has been able to build a big following at a very young age.
Ryan Mwenda
JOIN US: Stay informed with the latest Kenyan news and join the conversation on Telegram.
Ryan Mwenda, popularly known as Simba, is one of the most popular young actors in Kenya right now. The actor has performed before former President Uhuru Kenyatta and appeared on multiple advertisement campaigns before he landed his biggest role on the Kenyan soap opera Zora.
His mother is Doris Kanario, who was a nominated MCA in the Nairobi County Assembly. She is also his manager and has done a pretty good job when it comes to managing his career.
Read Also: Doris Kanario: Meet Actor Ryan Mwenda 'Simba' Mother Who is An MCA
Malik Lemuel (Govi)
Actor Malik Lemuel alias Govi was a child star at the now defunct Machachari show. Malik's mother is a business woman and is also his manager. Malik is now a University student and also stars in a number of local shows and drama series.
Joy Ohon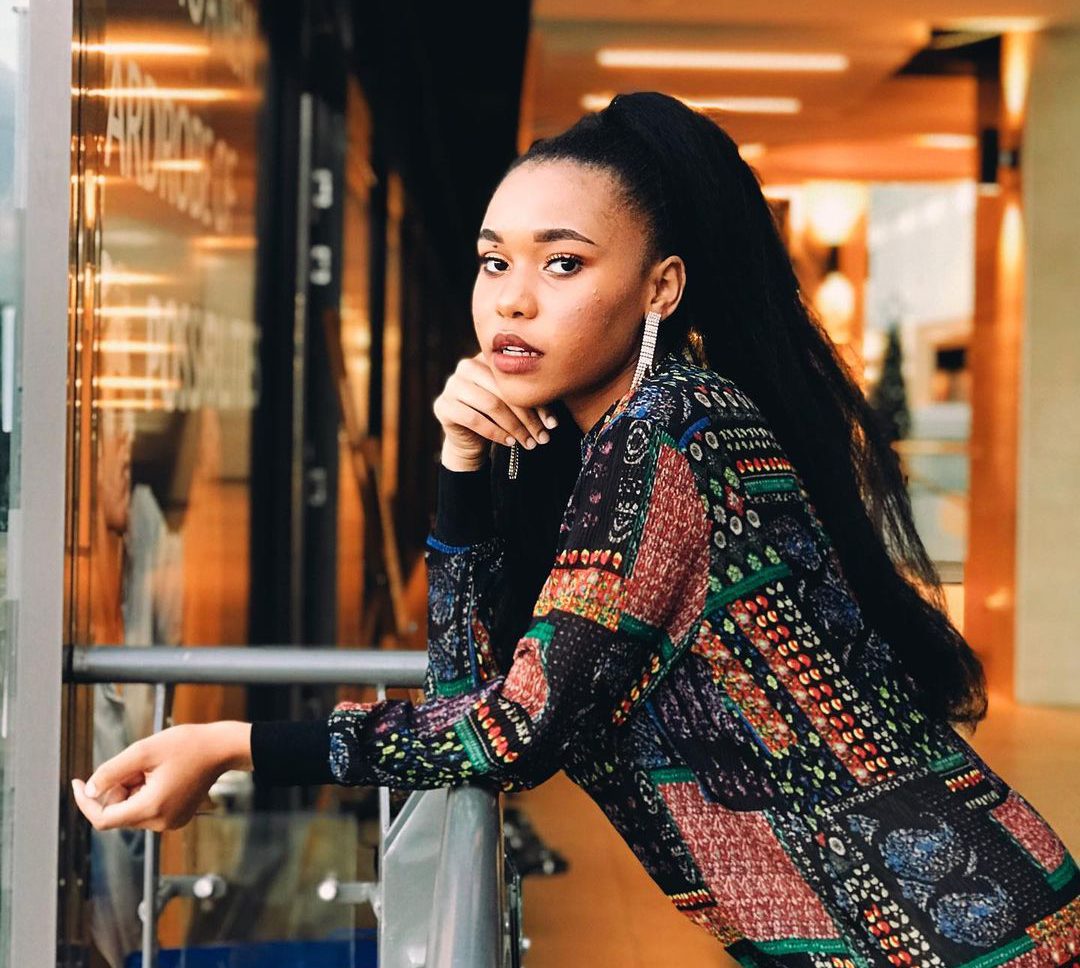 Joy Ohon is a successful actress who is self-made in her own right. She made her acting debut as a child actor in the Machachari show. She is the daughter of Rosy Ohon, an award-winning Gospel musician and Donald Ohon. Donald has played a major role in both tv and radio commercials.
Ladasha Belle Muraya
Ladasha Belle Muraya became the brand ambassador of Softcare diapers not long after she was born. She also has a huge following on social media, with over 430,000 followers on Instagram. Her father is the popular DJ Mo, while her mother is gospel artist Size 8 reborn.
Victor Githu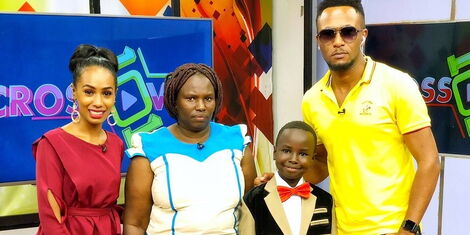 Pastor Victor Githu started preaching the gospel at the age of five. According to the boy, he wishes nothing else in life, but to follow the spiritual ways of the Lord. The 10-year-old shocked many with his boldness and courage in spreading and defending the word of God.
His parents Judith Nduta and Mr. Githu. They are actively involved in his career, acting as his managers.
Stephanie Mumbua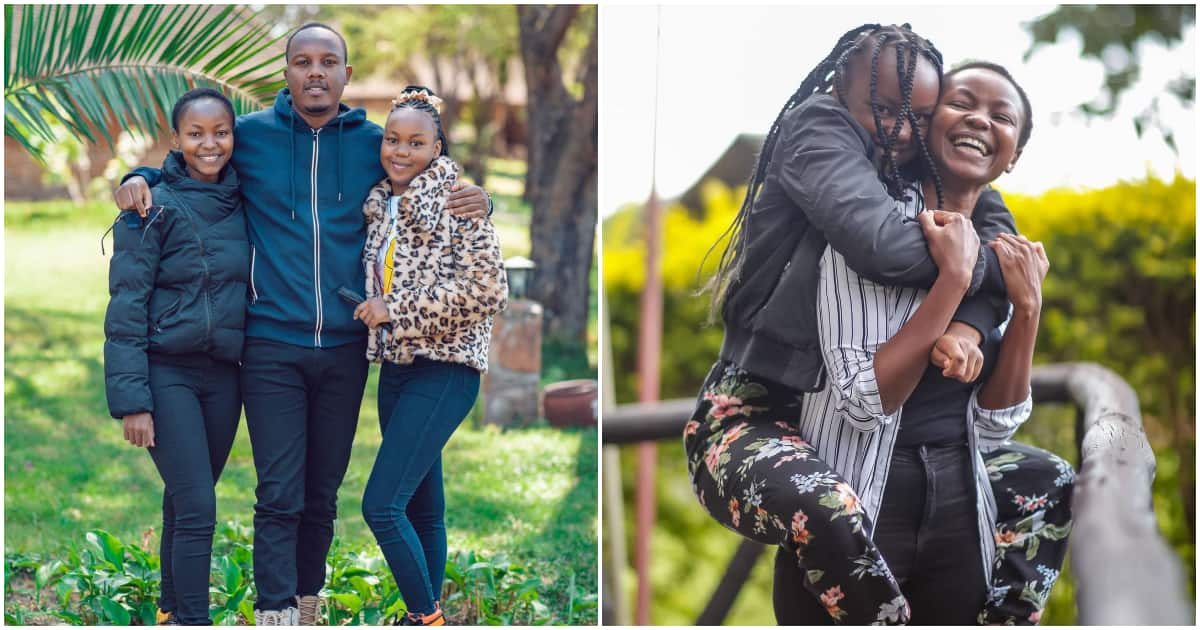 Stephanie has created a name for herself as the laid back daughter who constantly appears in her parents social media posts and stories. Her parents are Abel Mutua and Judy Nyawira. Abel is a renown actor, producer, director, storyteller and digital creator. Her mother Judy is a digital creator, brand influencer and entrepreneur.