The Kentmere Club is a hotel located in the lush green Tigoni area in Limuru, Kiambu County. It is one of the oldest hotels in Kenya, dating back to the late 1920s as a club for the British members to enjoy themselves while bonding over shooting activities at a nearby shooting range.
At the time, the means of transport was horses and chariots. Since then, the club has changed ownership several times. The current owner, the Karume family, took over management of the club in 1986.
It was at Kentmere when the late Njenga Karume, who died in 2012, had his wedding with wife Grace Njoki in 2006. This was three years after the demise of his first wife, Maryanne Wariara. The late Karume's Jacaranda Holdings Ltd now runs the Kentmere Club.
DON'T MISS: Stay informed with the latest news and interact with us on Instagram.
Hotel services
The hotel offers a range of services including a fully-stocked bar, a wine cellar, a traditional restaurant with a French cuisine, accommodation and grounds services.
Popular celebrities like Grace Ekirapa, Pascal Tokodi, Betty Kyalo and Mercy Kyalo are regular visitors of the hotel, as shown by their posts on Instagram.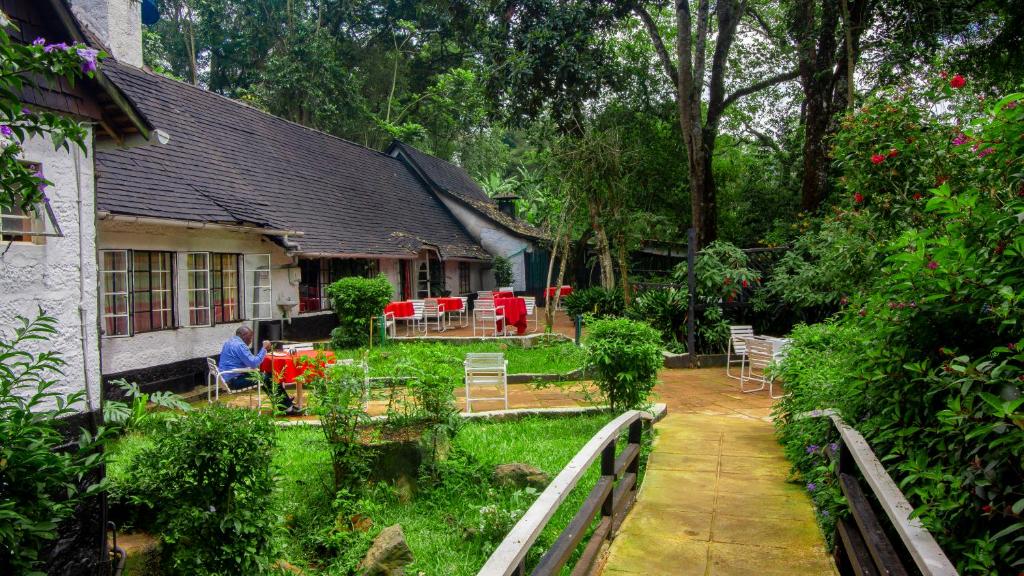 There are a few accommodation options including a double room, triple room for large families or groups, and a single room. Each room has a fireplace to keep guest cozy during the chilly Limuru nights and a telephone extension connected to the reception.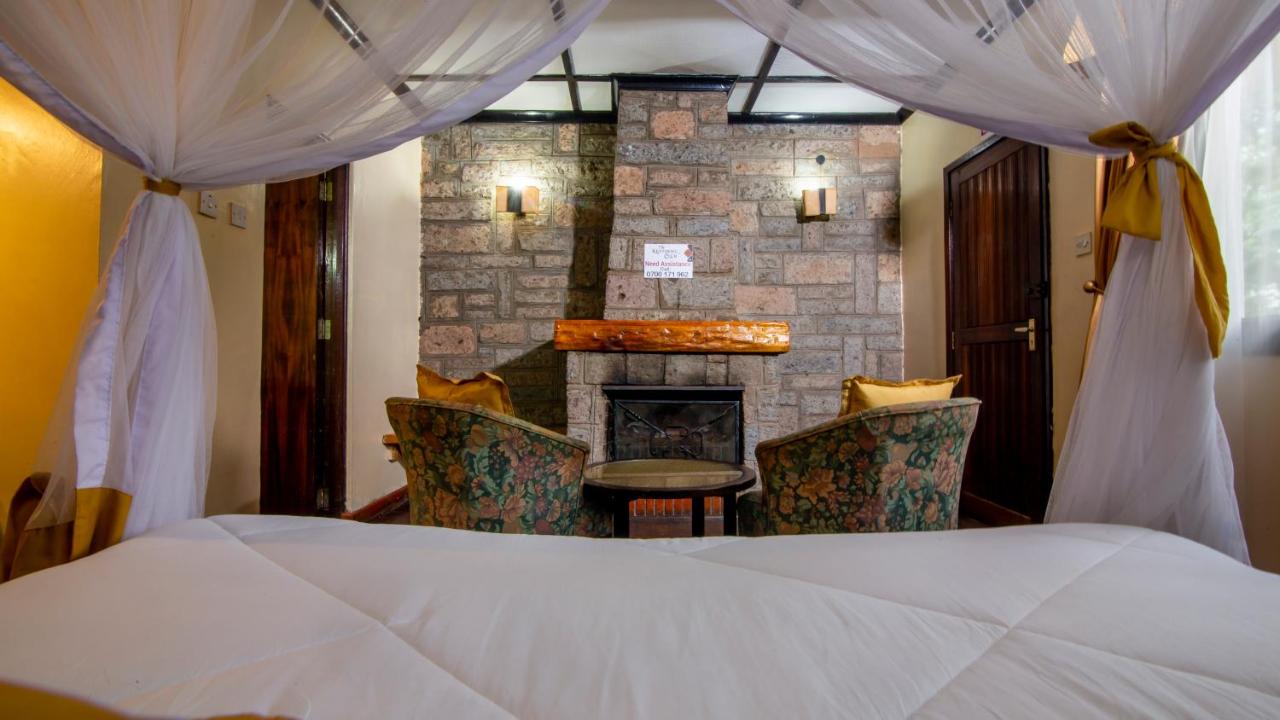 Njenga Karume – The owner
Njenga Karume was a renown Kenyan businessman and politician. He joined politics in 1974 as a nominated Member of Parliament and in the three subsequent elections held in 1979, 1983 and 1988 Karume vied for and won the Kiambaa constituency seat. With his extensive connections both in government and in the private sector, Karume was a powerful political figure in the country.
He was also a personal friend and key political advisor to Kenyan presidents Jomo Kenyatta, Mwai Kibaki and Uhuru Kenyatta.
He acquired the Kentmere Club in 1986 from a Briton, one of the many that left the country after Kenya gained self rule.
JOIN US: Stay informed with the latest Kenyan news and join the conversation on Telegram.