Looking for a venue with outdoor space for your wedding? Limuru is home to some of the most beautiful wedding locations thanks to its picturesque gardens. Here's a list of some of the most beautiful wedding grounds and gardens in Limuru, as compiled by WoK.
Brackenhurst Hotel & Conference Centre
The Brackenhurst Hotel & Conference Centre is home to a vast lush-green lawns that offer a picturesque backdrop for outdoor events like weddings and gardens.
The Hotel also has accommodation facilities, a restaurant and coffee house. It is one of the most beautiful locations for weddings in the country.
Zereniti House
Zereniti House is home to a unique guest house built in colonial times and renovated to provide the modern day amenities. The house features well-appointed interiors, including seven suites and a guest lounge.
The House also has an outdoor restaurant and conference room surrounded by well-manicured gardens which give way to mature forest trees. This is the perfect location for garden events like weddings and birthdays.
The Lakehouse Tigoni
The Lakehouse Tigoni is a lovely 8-acre estate with a private swimmable lake in Tigoni, Limuru, right next to the Limuru Country Club.
The gardens at the property offer the perfect spot for weddings, with the lake closeby.
Sovereign Suites
Sovereign Suites has the choice of open air and indoor meeting spaces. The hotel has lush green lawns which can host up to 400 guests and host large events like birthday parties and weddings.
The Hotel is located in Red Hill area along Limuru Road between Red Hills Heights Estate and St Paul's University and 20km from the Nairobi CBD.
Fuchsia Gardens
Fuchsia Gardens boasts of about two decades experience planning and organizing beautiful weddings and events. The location is graced with extensive landscaped gardens, which provide the ideal spot for an exclusive wedding venue in a beautiful and peaceful environment.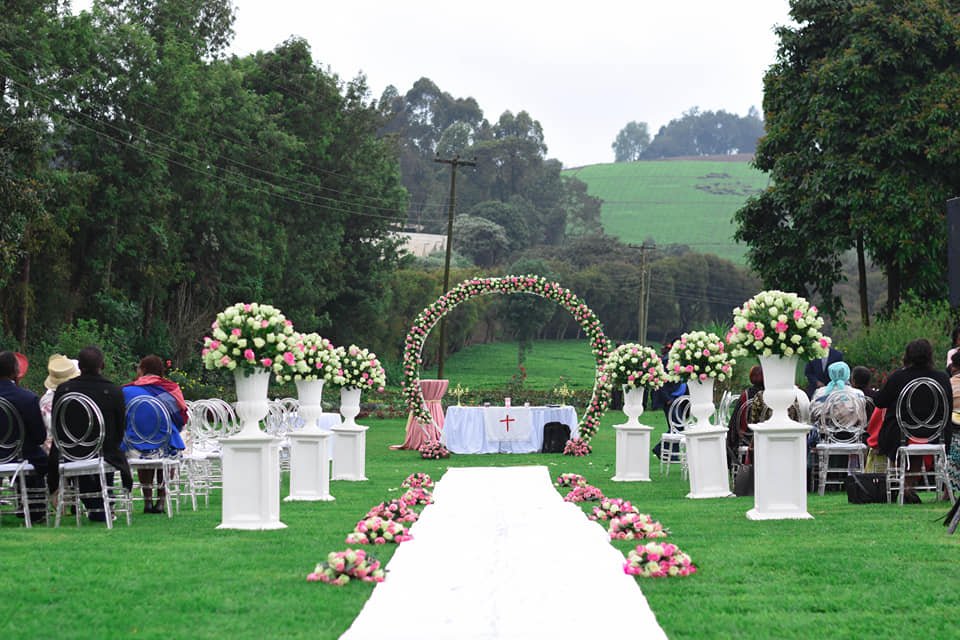 The venue can accommodate approximately 1,000 people, and offers many design possibilities.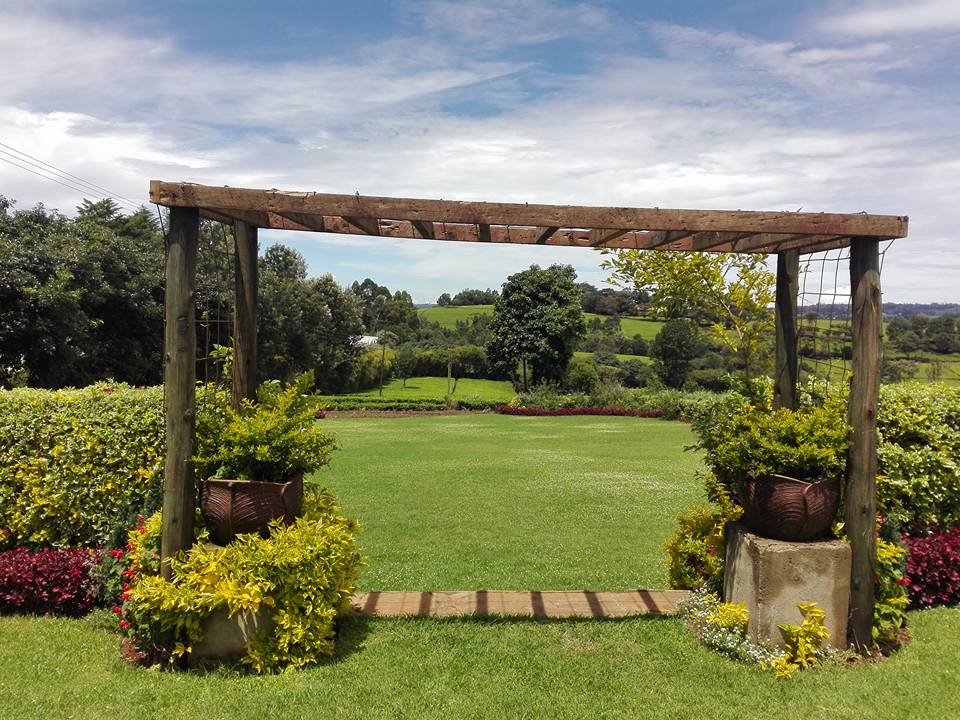 Kentmere Club
The Kentmere Club located in Tigoni area in Limuru offers a range of services including a fully-stocked bar, a wine cellar, a traditional restaurant with a French cuisine, accommodation and grounds services. The garden at the club are well-manicured and offer the perfect location for garden events like weddings.
Thayu Farm Hotel
Thayu Farm Hotel is based in Tigoni near Limuru in Kiambu County, a 30-minutes' drive from Nairobi CBD. It is right across the Limuru Country Club.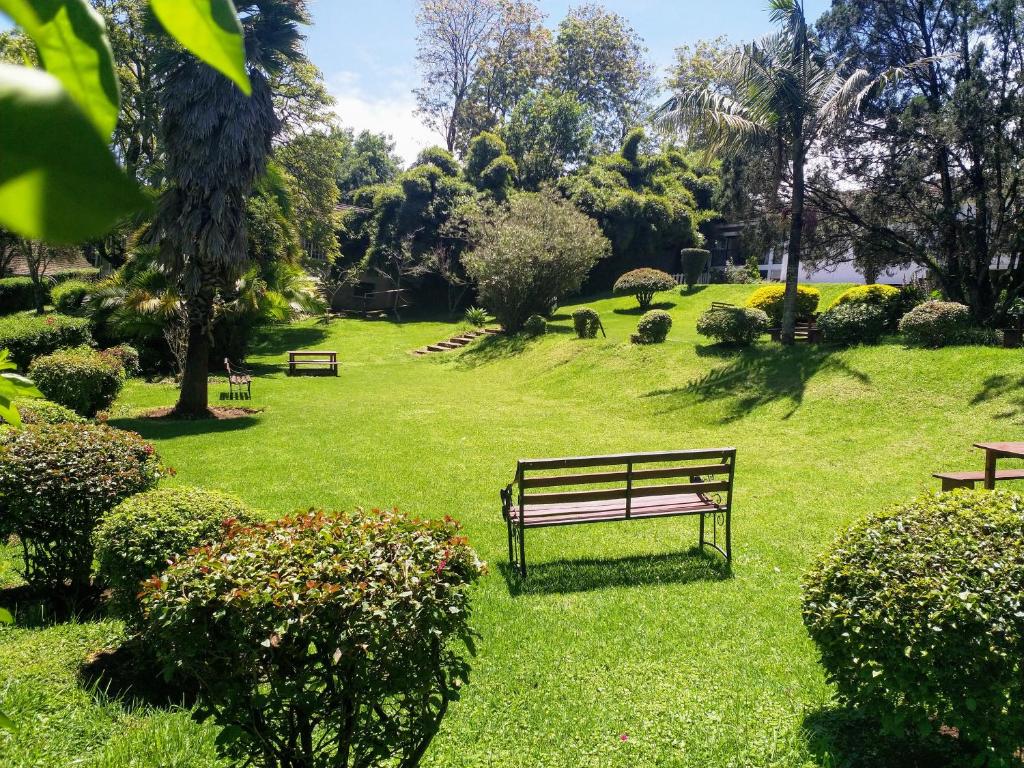 The hotel features a restaurant, five cottages and two double rooms, a conference facility and lush green mature gardens for hosting large events like weddings.