Una Morgan is the proud owner of Wanjoki's Sports Hub, an apparel shop located along Nairobi's Moi Avenue, which specializes in sports jerseys, kits and boots.
An avid Manchester United fan, Ms. Morgan loves watching the English Premier League, always making a point to put on her Man-U jersey. After getting a few enquiries on where she sourced her jerseys during her outings, she decided to open her own sports shop in 2018. She later quit her 8-5 job to fully run her business, and she has not looked back since.
So how did Ms. Morgan build her business to a successful brand? She recently shared her story with WoK. Read on to find out more about her incredible journey.
DON'T MISS: Stay informed with the latest news and interact with us on Instagram.
How did you decide to start selling jerseys?
This was a hobby that grew into a full-blown business that now pays all my bills. I remember when going to clubs to watch football I would get questions about where I got my jerseys. That is when I decided to source professional jerseys and sell them locally in 2018.
Where do you source your merchandise?
I source most of my products from China.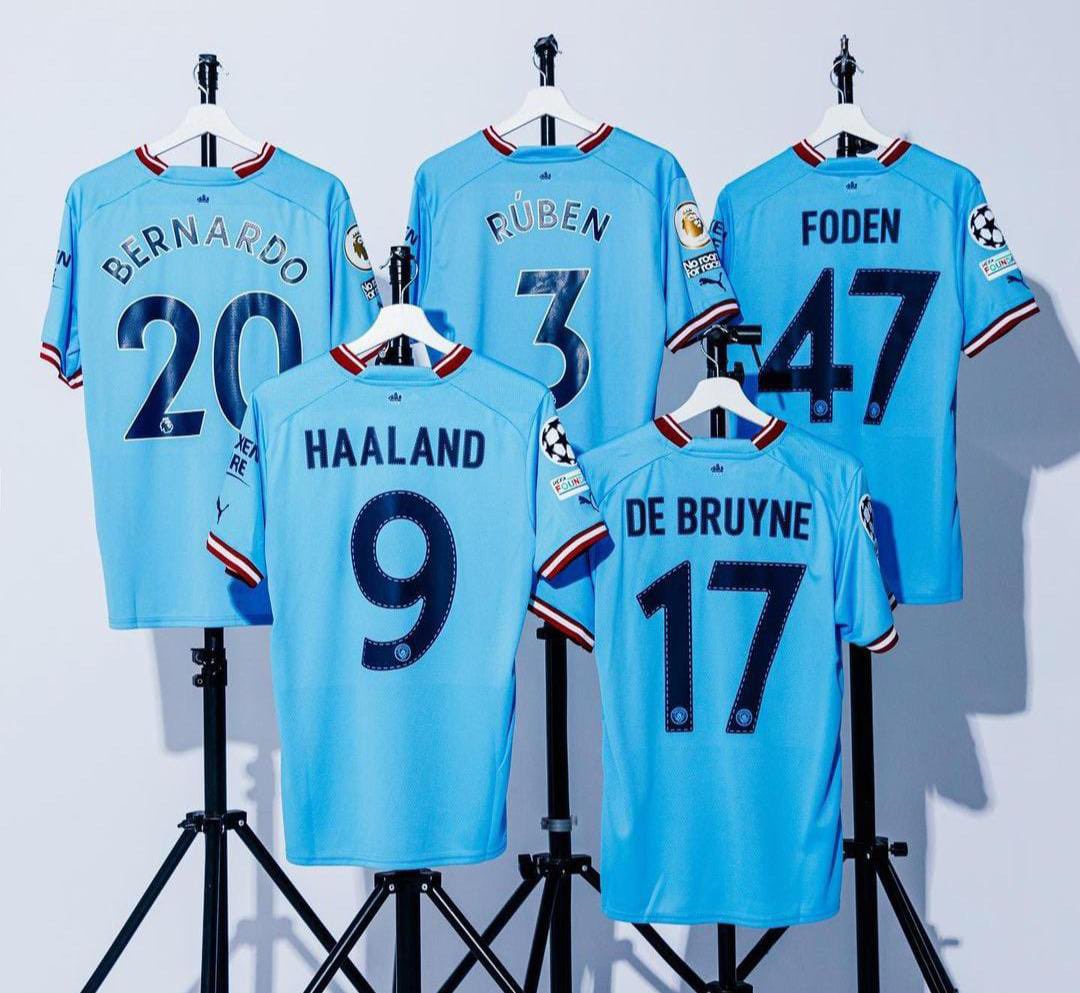 How has the entrepreneurship journey been for you?
JOIN US: Stay informed with the latest Kenyan news and join the conversation on Telegram.
Before I started my business, I used to work in an 8-5 job. Like every other entrepreneurship journey, mine has not been without challenges. Currently, my main challenge in this business is the weakening shilling against the Dollar. This has affected import charges, consequently raising the cost of the jerseys, since we have to hike it a bit. This has affected uptake, with many of my customers complaining of the hiking prices. But so far so good, we are taking it one day at a time.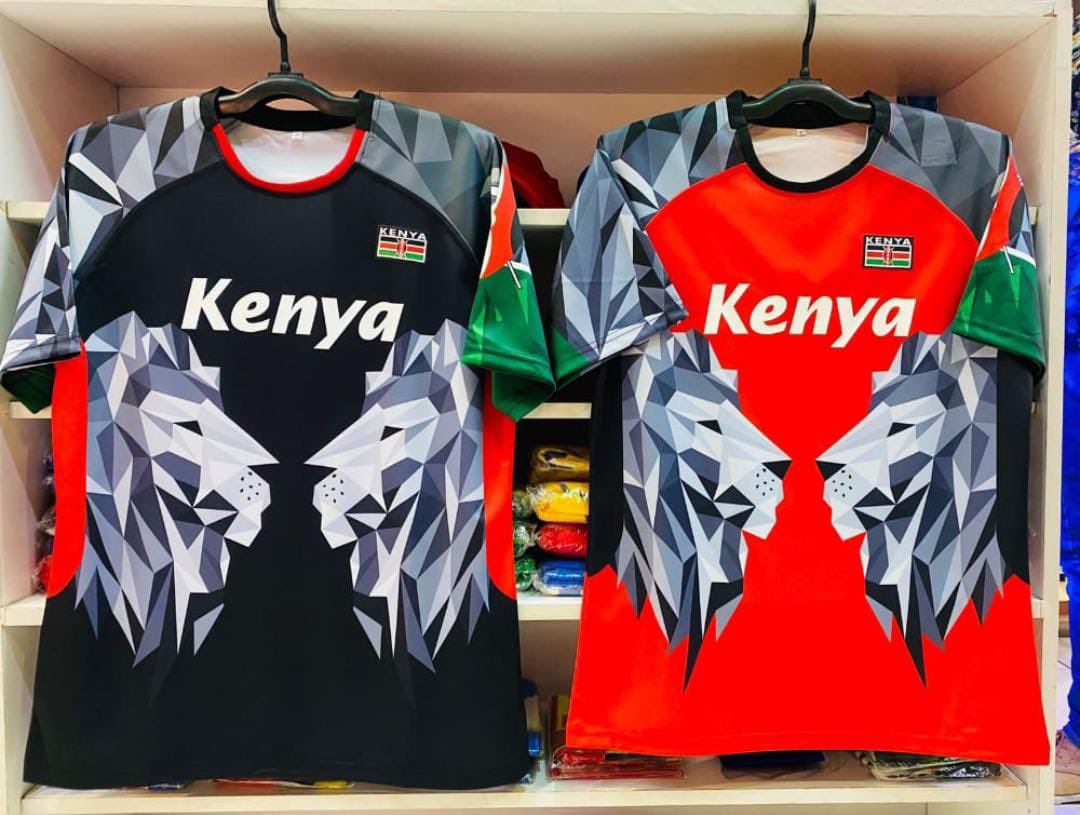 Is your business online or do you have a physical shop?
I run the business both online and offline. I have a physical address along Moi Avenue, although most of our clients order online through our social media platforms.
We do value addition as well including adding names for customers on their jerseys. We do printing at the shop 5-10 minutes.
Do you have a bestseller product?
Not really, it depends with the current standings. In football for example, we have different teams. Currently, Arsenal is doing very well, so arsenal fans are really excited to get jerseys. So it depends with how certain teams are performing.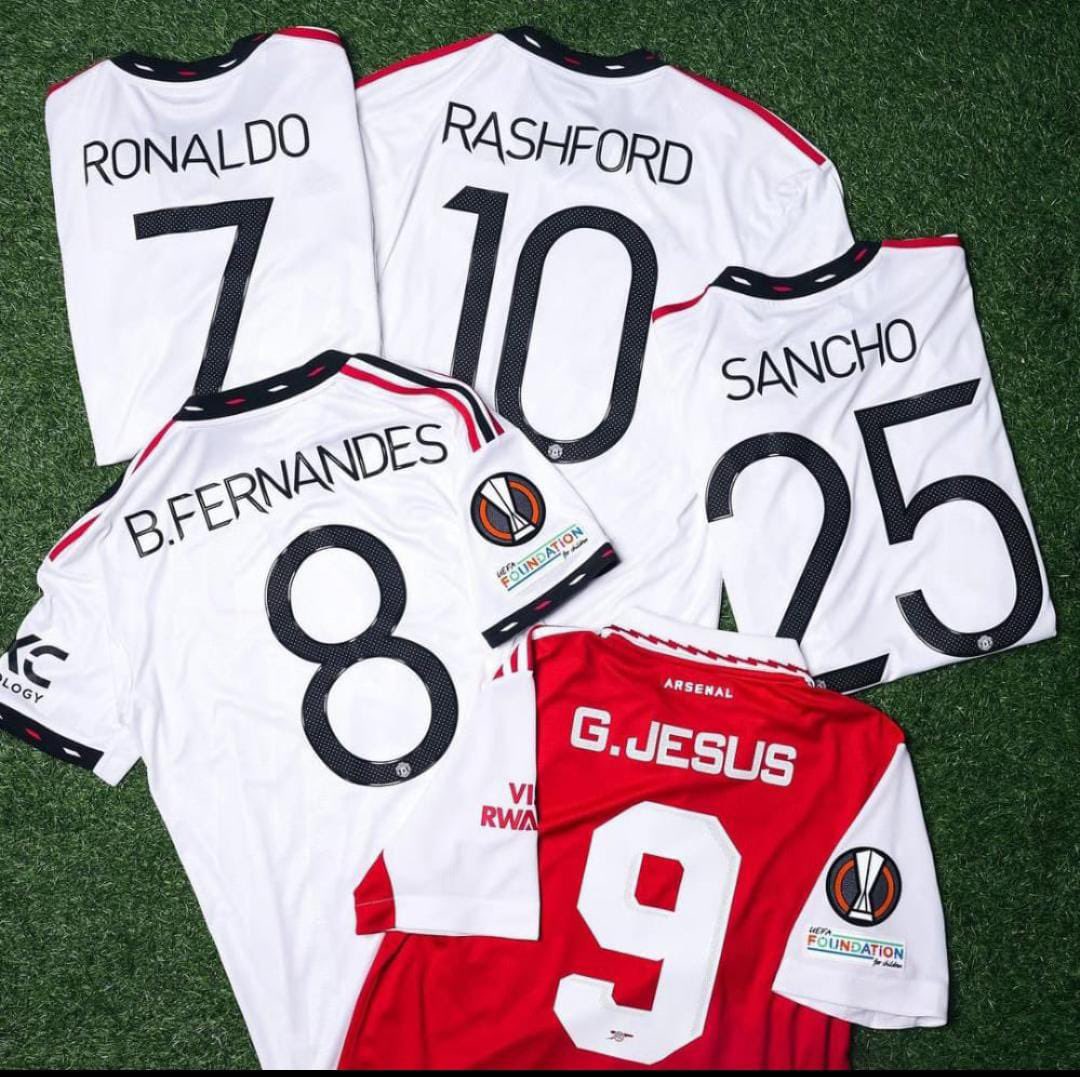 What is the price range for your products?
For Wanjoki's Sports Hub, I only do original jerseys. Our adult jerseys range from Ksh 2,000 to Ksh. 2,500 depending on additional services like writing a name on the jersey. Kids kits are also Ksh 2,000 and come with the top and shorts. Football boots depend on quality, but would cost between Ksh 4,000 and Ksh 6,000. Full soccer kits for schools with a short, shirt and socks go for Ksh 1,500.
Do you do jerseys for local teams?
Yes we do, but the Football Kenya Federation (FKF) has been very strict with restrictions of selling these jerseys. However, if I get a request I usually deliver.
What is your advice for entrepreneurs who also want to sell jerseys?
You have to be patient and be good at marketing. There are many other people selling low quality jerseys at a lower price point. It is up to you to convince the customer that you have the best quality jerseys for them. You also have to be a fan of football so you are able to answer some of the questions thrown at you by clients.
Wanjoki's Sports Hub is available on all social media platforms.