Just like women, men also come in a diverse range of shapes and sizes. Plus size celebrities across the world have embraced their bodies, trashing the norm that celebs can only be a certain size.
Here are nine male plus-size celebrities who have made a name for themselves in the highly competitive entertainment scene as compiled by WoK.
Willis Raburu
Willis Raburu has been working as an on-air personality for 9 years for Citizen TV Kenya, and Hot 96. He is a reporter, News Anchor and TV Presenter of the popular show 10 over 10. The plus size TV host has been open about his weight loss, even showcasing his weight loss journey on his social media platforms.
Mejja
Mejja is a popular Kenyan Genge artist. He was signed to Calif Records where he released multiple collaborations, including his break out song Kwani jana kuliendaje. He is currently one of the most soght-after artists in Kenya, with all his songs being received as hits.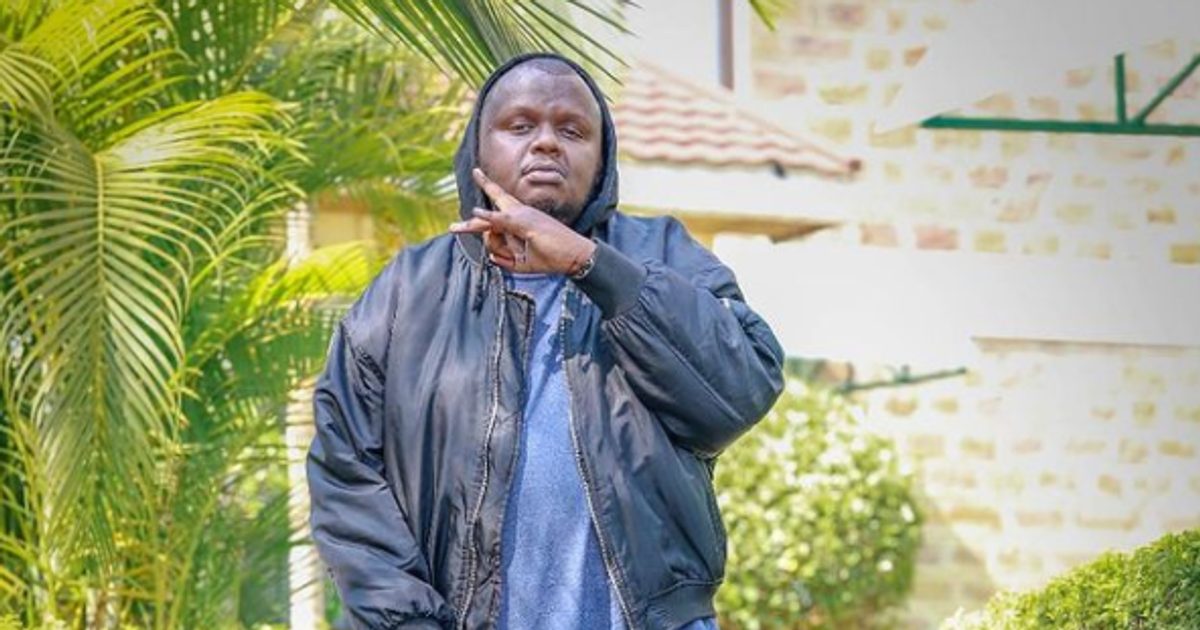 George Kagwe
Kagwe is an actor, entrepreneur, and Instagram influencer. He rose to fame thanks to his videos of him imitating M-Pesa ladies which went viral. He has an active Instagram account with over 100k followers.
Kelvin Kinuthia
Kelvin Kinuthia is a Kenyan Tik toker with a following of over 300,000. He is best known for his crossdressing craft which most people find interesting.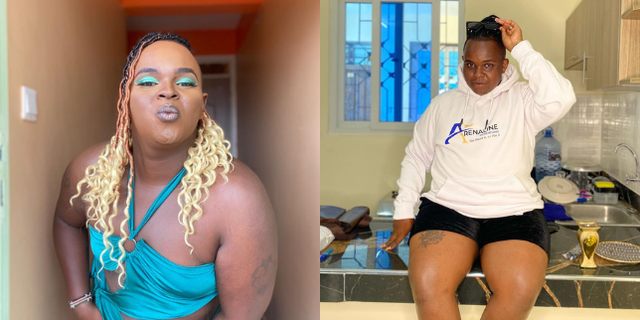 Terrence Creative
Terrence had been a jokes writer for the TV Show Churchill Show for years before finally breaking the internet with his viral Wash Wash video acting as Papa Fred. The video garnered over 2 million views on YouTube. He also enjoys a massive following of over 600k followers on Instagram.
Nonini
Nonini is a pioneer of the Kenyan hip hop music, entertainer, radio presenter, businessman and philanthropist. He is often referred to as the Godfather because he is very well known.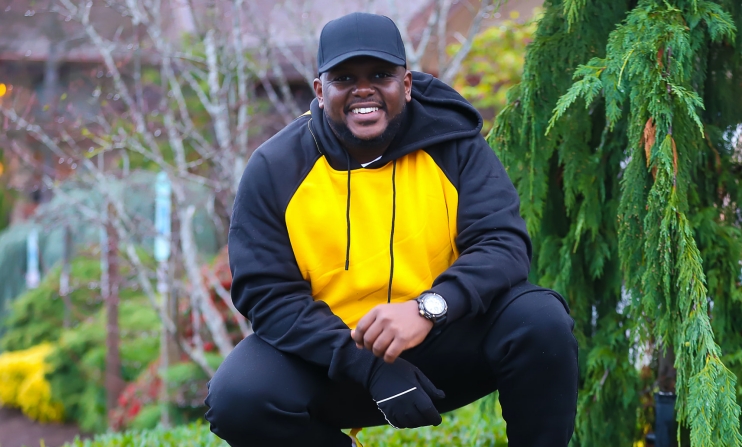 DK Kwenye Beat
DK Kwenye Beat, whose real name is David Kilonzo, is a Kenyan gospel musician and award-winning artiste. He is currently on a weight loss journey and often updates his followers on the same.‍‍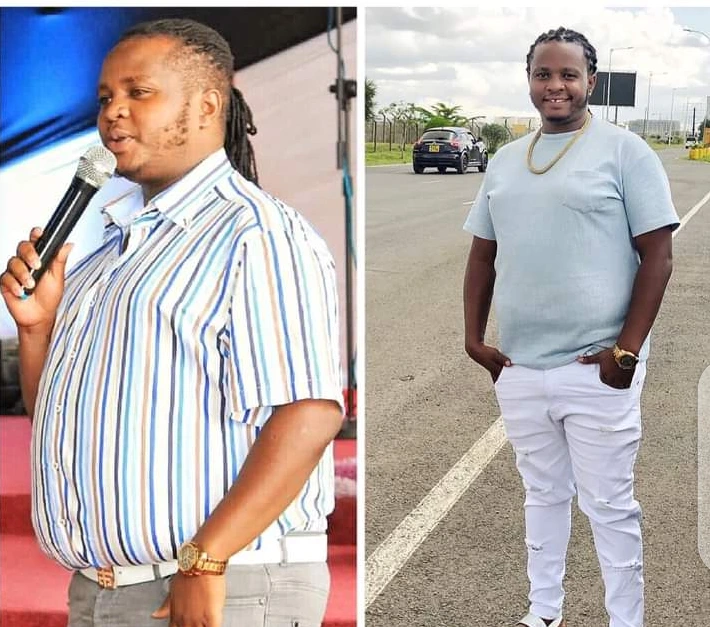 Madtraxx
Maddtraxx is probably best known for his club banging songs which always leave people with an uncanny urge to dance and get down. He is also part of the group Kansoul which drops club bangers every now and then.
King Julias
King Julias is a talented online comedian whose viral videos kept Kenyans entertained during the pandemic in 2020. His comedy is energizing, engaging, and very relatable.
https://www.instagram.com/p/CP8WadmpyWA/?utm_source=ig_embed&ig_rid=9809184d-abc5-43c2-9339-27d355c2bd33