With less than two weeks to the 2022 general elections, politicians are relying heavily on the media to package and sell their ideals to the public. Most of these political heavyweights have recruited journalists in their campaign teams specifically for this reason.
Politicians find journalists particularly useful for their contacts and newsroom savvy skills. Some of the journalists appointed to these positions are seasoned in their careers, therefore providing the much needed coverage and relaying of the candidate's message.
Listed below are some of the journalists poached by politicians to their communications team as compiled by WoK.
DON'T MISS: Stay informed with the latest news and interact with us on Instagram.
Dennis Onsarigo
In February this year, media personality and former KTN investigative Journalist Dennis Onsarigo was appointed the Press Secretary for Raila Odinga's 2022 campaign secretariat.
In his new position, Onsarigo was tasked with the coordination of all media relations needs for Raila's campaign secretariat, including media engagement and management, media liaison between the secretariat and coalition partners.
Until his appointment Onsarigo worked as Director of Communications at the County government of Taita Taveta where he was the link between the County and National government and the Council of Governors.
In January this year, Former Citizen TV news anchor Hussein Mohamed was appointed as Deputy President William Ruto's Head of Communications. He is in charge of Ruto's presidential campaigns communications ahead of the August 9, elections.
JOIN US: Stay informed with the latest Kenyan news and join the conversation on Telegram.
The celebrated media personnel is famed for his eloquence and hard-hitting interviews on TV. His exit from the media sparked uproar among Kenyans who appreciated his style of interviewing political guests.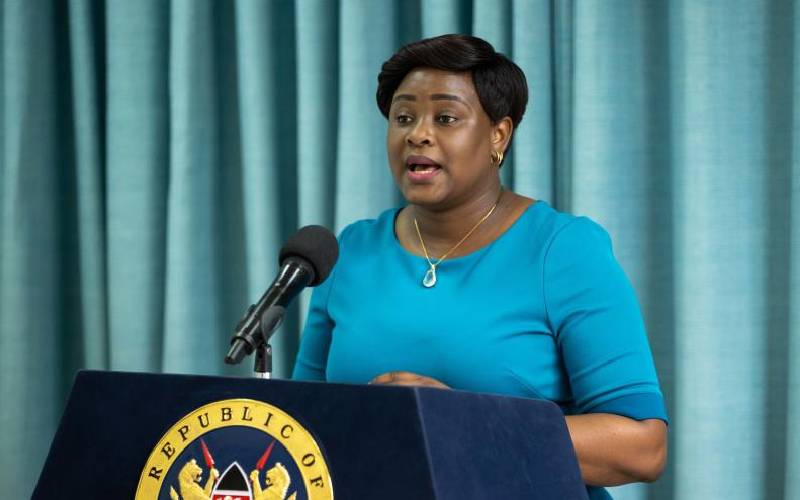 Former Swahili news anchor Kanze Dena was appointed as head of the Presidential Strategic Communications Unit (PSCU) by President Uhuru Kenyatta. Later in 2018 she was promoted to the position of State House Spokesperson after new ambassador appointments were announced.
While at Citizen TV, Kanze hosted the popular Nipashe Wikendi show alongside Lulu Hassan. The duo was a favorite among Kenyans, with many noting the clear chemistry between the two. Her position at Citizen has since been occupied by Lulu Hassan's husband, Rashid Abdalla.
Carol Nderi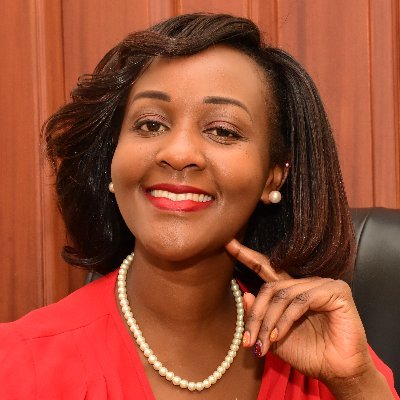 Carol Nderi was based in Nyeri as a KTN reporter for 5 years. The former TV reporter was earlier this year appointed the Director of Communications Nyeri County.
The broadcast journalist with over ten years' experience was appointed to the position by Nyeri Governor Mutahi Kahiga.
The appointment came after the Governor mentioned that the County was in the process of forming a communication team that will ensure effective communication in the county.
David Mugonyi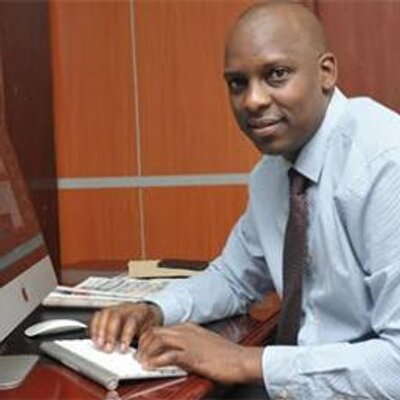 David Mugonyi who worked as a political reporter before becoming a news editor at Nation Media Group is the current communication secretary at Deputy President William Ruto's office.
Emmanuel Talam
Emmanuel is a former deputy managing editor at KTN. He is now the director of communications at DP Ruto's camp.