Women in media are often thrown into the limelight for various reasons, thanks to their presence on our 'TV screens' and massive following on social media. While they do a splendid job of relaying news and other information, they are also loving mothers and partners to other prominent personalities.
WoK has listed some of the Kenyan female journalists who have children with prominent personalities.
She is a renowned journalist and news anchor at Citizen TV. Her mastery of the Swahili and English language have earned her great repute amongst her fans and peers alike.
Kapombe is also a mother to her son Kenga. The boy is the product of her relationship with comedian Kazungu Matano famously known as Captain Otoyo Sibuor. Even though Mashirima is raising Kenga as a single mother, the two entertainers brought forth a handsome baby boy.
According to Ghafla, the comic who is additionally a radio presenter with Milele FM, parted ways with Mashirima Kapombe over claims of infidelity.
Lilian Muli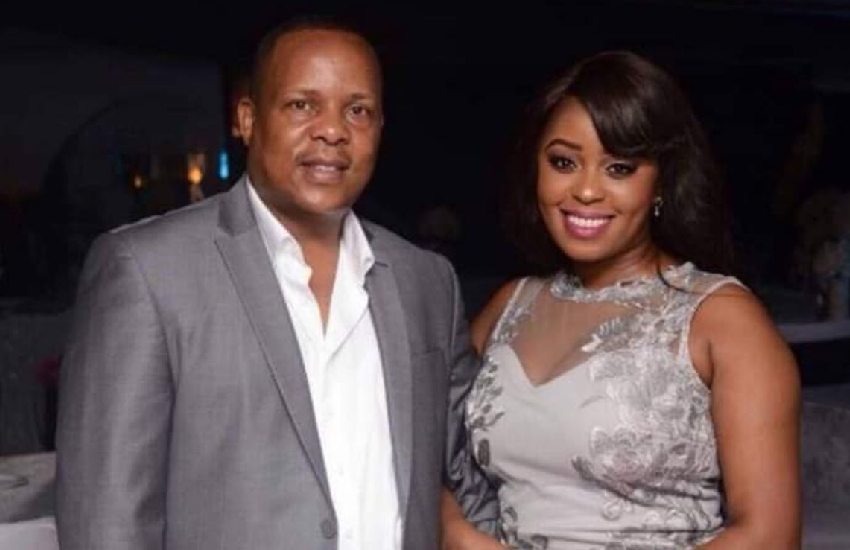 She is a seasoned journalist and prime time news anchor working at Citizen TV. The news anchor has two sons, one from a previous marriage and the other with ex-Shabana FC boss and flamboyant businessman Jared Nevaton Ombongi.
Nevaton is not new to controversy. Long before his relationship with Lilian Muli, Nevaton was married to Heather Mae Rice in 1993 and a year later got into another marriage with Layle Marie Kobow while still married to Rice. It was Kobow who had filed a visa petition on behalf of Ombongi after he promised her monetary rewards.
Jacque Maribe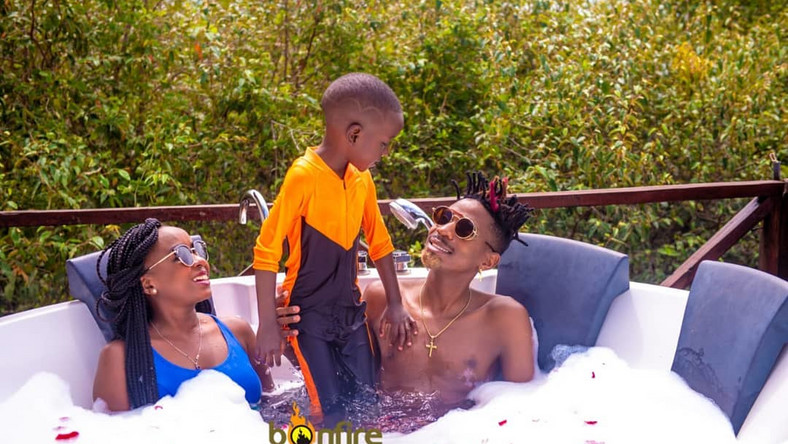 After years of speculation, Former news anchor Jacque Maribe finally confirmed that comedian Eric Omondi is her baby daddy in 2019.
The two had dated back in 2014 but later parted ways under unclear circumstances. Maribe later flaunted her baby bump but was elusive in commenting about the father of her child, although she has noted numerous times that the pregnancy was unplanned.
In recent times, the two made headlines after coming out to air their dirty linen. Jacque, who was a senior reporter at Citizen TV, accused Omondi of being a deadbeat father. Omondi on the other hand said that he had insisted on a paternity test before the child was born, something that Jacque was yet to do. However, the two later apologised to the public and vowed to solve their issues privately going forward.
K24 news anchor Anne Kiguta is a mother of three children. The journalist has publicly revealed that she got twins with former President Uhuru Kenyatta's right-hand man, Jomo Gecaga.
Kiguta is a renown journalist, talkshow host and news anchor. She has hosted a number of political shows and worked in various media stations including K24, Hope FM, Capital FM, KTN and Citizen TV.
Mwanaisha Chidzuga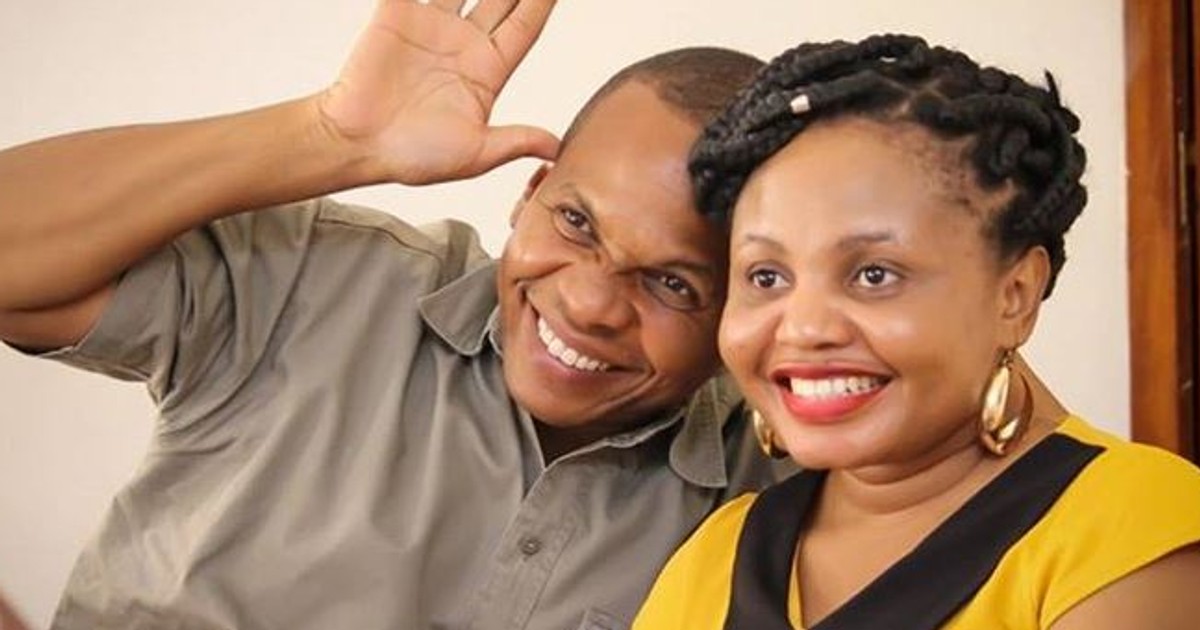 She has four children sired by her husband, seasoned politician Danson Mungatana. After two unsuccessful attempts to make a comeback to politics after a 10-year hiatus, former Garsen MP Danson Mungatana finally celebrated after clinching the Tana River Senatorial seat on a UDA ticket.
Mwanaisha Chidzuga is a well-respected Swahili news anchor. She has worked in a number of TV stations including K24, KTN, BBC, Pwani FM and KBC.
Betty Kyalo
Celebrated media personality and former primetime news anchor Betty Kyalo is the mother to one Ivanna Okari. Betty gave birth to Ivanna when she was married to fellow journalist and anchor Dennis Okari. The two parted ways in 2016, citing irreconcilable differences marred with cheating allegations.