Growing up in a loving home is a blessing. However, not everyone is blessed with a loving home and loving parents. Unfortunately, the cruel hand of death takes away parents from their children at a very early age. These children are therefore forced to grow up either with relatives, good Samaritans, in the streets, with foster parents or in children's homes and orphanages.
In this article, WoK highlights some of the biggest names in the Kenyan entertainment scene who grew up without their parents and were raised in Children's Homes and orphanages, proving that you can be successful no matter where you are from. Read on to find out more.
Read Also: Kenyan Celebrities Who Quit The Secular World To Become Church Ministers
DON'T MISS: Stay informed with the latest news and interact with us on Instagram.
Terrence Creative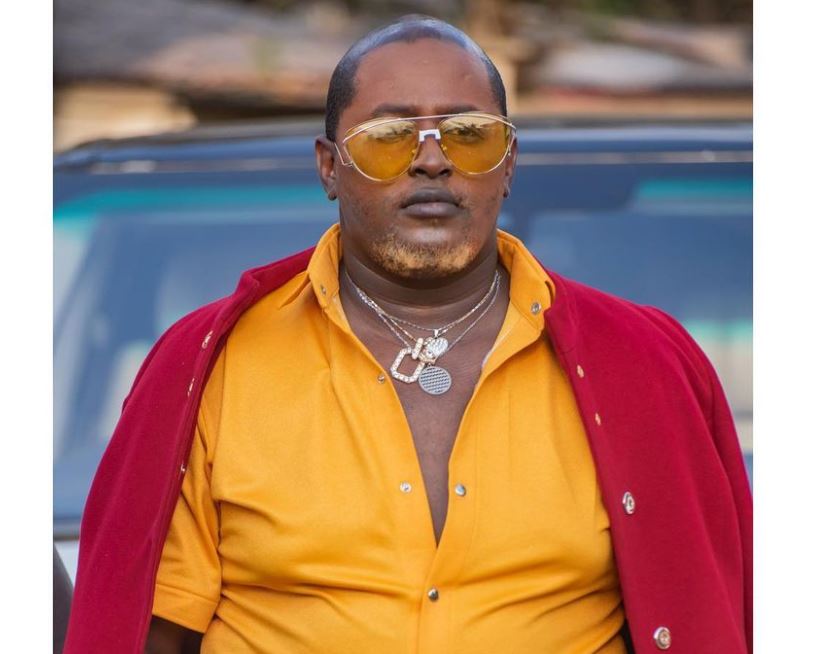 Lawrence Macharia, popularly known as Terrence Creative, is among the celebrities who grew up in an orphanage. He lost his parents at a tender age, and his grandmother took him in.
After a while, his grandmother was not able to take care of him and his other cousins, so she took them to Mully Children's home, where he would live until he attained 18 years.
Terence, whose only guardian was his grandmother, also disclosed that losing her was quite challenging and emotionally damaging. She died right before he gifted her a new house he built for her, earlier this year.
Bahati
Kevin Kioko, also known as Bahati, lost his his mother when he was only seven years old. The former gospel turned secular music singer grew up at the ABC Orphanage in Mathare.
JOIN US: Stay informed with the latest Kenyan news and join the conversation on Telegram.
Speaking about the loss, Bahati said he felt like the world had come to an end after the demise of his mum. His father, whom he cut links with shortly after his mother's demise is also deceased. Years after leaving the orphanage and becoming a musician, he returned to the Home and adopted his first son Morgan Bahati.
Octopizzo
Rapper Octopizzo whose real name is Henry Ohanga became an orphan at the tender age of 15 years. Although he did not grow up in an orphanage, he was street child. He survived through different hustles in the street, before finding success in music.
Since then, he has grown to become one of the biggest rappers in Kenya, winning both local and international awards.
Guardian Angel
Guardian Angel is one of the most celebrated gospel musicians in the country. The Kuongozwa hit-maker was raised by a single mother after his biological father denounced the pregnancy. At some point in his life Guardian found himself as a street kid entirely depending on garbage trucks and well-wishers. His life took a turning point when he was rescued and taken to Ahadi Children's Home, where he grew up and started his music career.
He is now married to Esther Musila, a fellow Gospel musician.