Turning 40 is a great milestone for many people. We have heard phrases like life begins at 40 and wondered how it feels to actually reach the fourth floor.
That is why it is particularly inspiring when we see celebrities who aren't just successful into their 40s, but actually doing better than ever before. Read on to find more about the Kenyan celebrities listed below who are totally killing it in their 40s, in lots of different ways.
Maina Kageni – 48 years
Maina Kageni's voice is arguably one of the most famous voices in the country. Maina was born in Kenya on the 29th of June in 1974. The 48-year-old has grown up in Kenya and had the privilege to travel overseas on several occasions. His morning show dubbed Maina and King'ang'i is one of the most popular and listened to morning show in Kenya.
Julie Gichuru – 48 years
Julie Gichuru is a Kenyan businesswoman, entrepreneur and media personality with investments in media, fashion retail and entertainment sectors. She is also an independent director at Acumen Communication Limited. Before moving to her own practice, Julie was a prime time news anchor on Citizen TV.
She was born on 7th January 1974. She is now 48 years old.
Sheila Mwanyigha – 46 years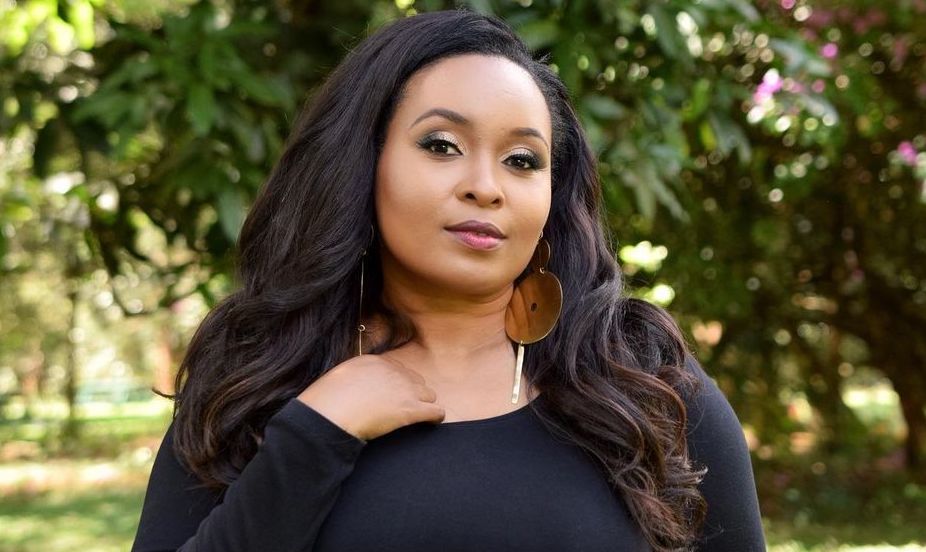 Sheila Mwanyigha was born on 7th June, 1976. She is 46 years old. Sheila has a rich media background in music, radio and television.
Daniel 'Churchill' Ndambuki – 44 years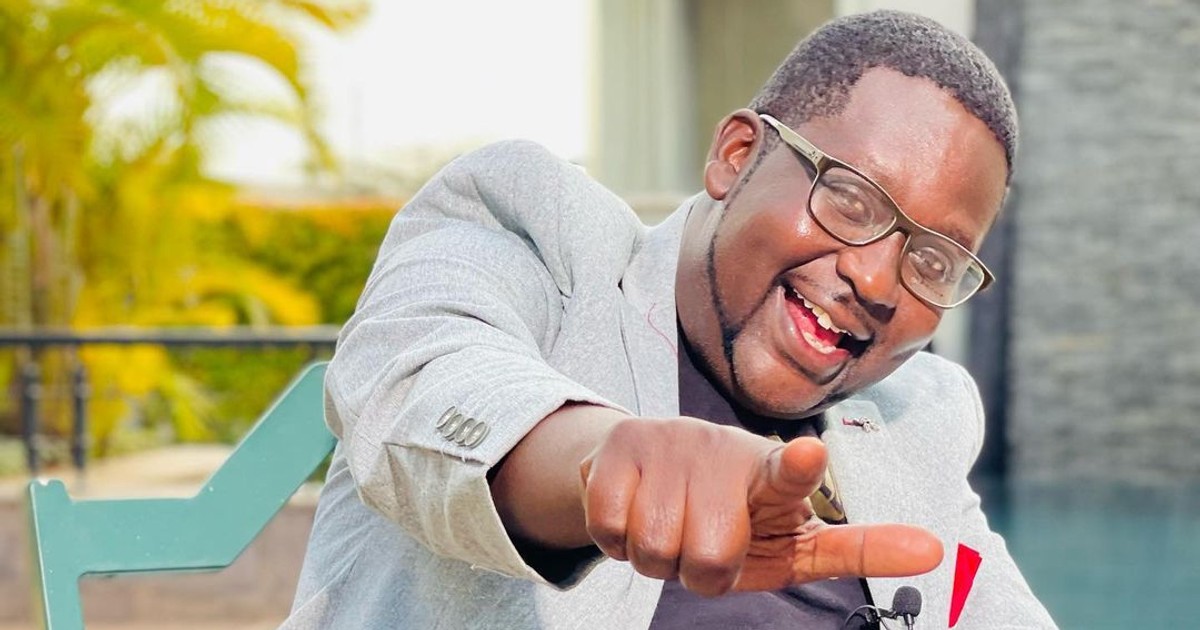 Daniel 'Churchill' Ndambuki was born on 30th October 1977. He is turning 45 years in October this year. Churchill is one of the pioneers of the comedy industry in Kenya. He hosts the comedy television show Churchill Show on TV47, that airs on Sundays. The show has given a platform to hundreds of comedians in the country, the most successful ones being Eric Omondi, Teacher Wanjiku, Professor Hammo, MCA Tricky, Jemutai, DJ Shitii, Dr. Kingori, and many more.
He also shows the Maina and King'ang'i morning show alongside Maina Kageni.
Massawe Japanni – 40 years
Radio Jambo's lifestyle show presenter Massawe Japanni is a wife, mother of three and renown host and moderator, whose age has baffled many for a long time. She was born on 27th July, 1982. She is now 40 years old. The award-winning Kiswahili radio presenter hosts the popular show Bustani la Massawe, with a huge following and audience.
Lilian Muli – 40 years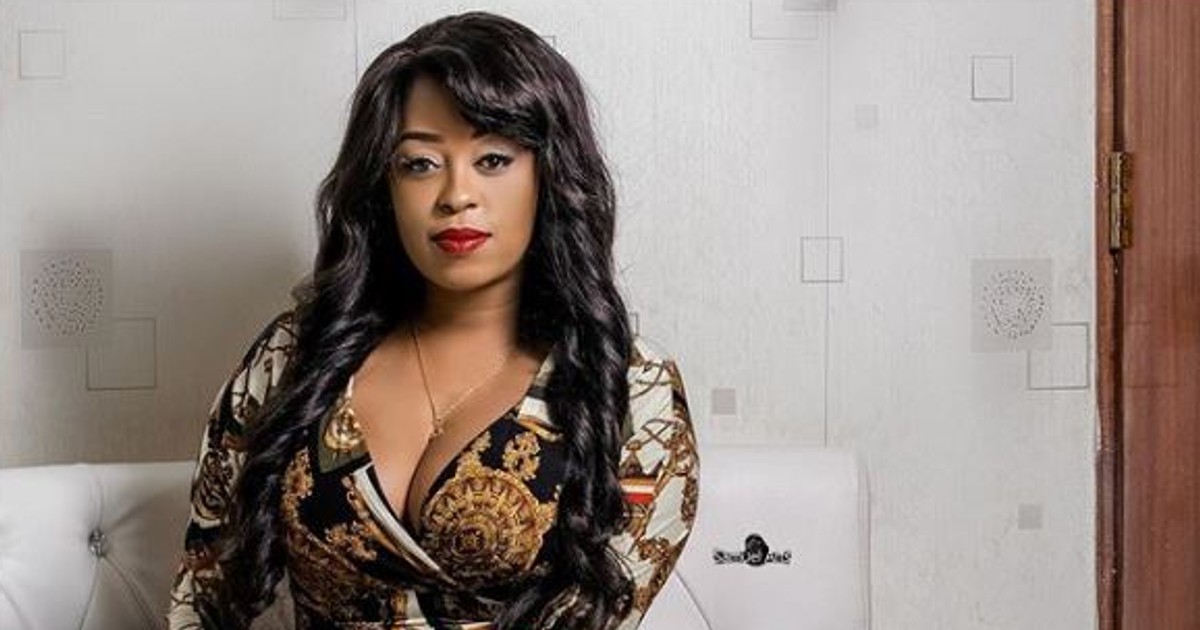 Lilian Muli was born on 4th May, 1982. She is now 40 years old. Lilian is one of the longest-serving tv presenters, having worked as a prime time news anchor for more than a decade. She currently hosts the Friday Night Weekend Edition News segment on Citizen TV.
Alex Mwakideu – 42 years
Alex Mwakideu is a Kenyan radio personality and a businessman. He has worked in leading media houses both in Kenya and abroad. He was born on March 6th, 1980. He is now 42 years old.
Earlier in his career, he worked at Mombasa's Baraka FM from 2000 to 2010. He later joined Radio Maisha from 2010 to 2018 and currently works at Milele FM as the Head of Radio.
Francis Gachuri – 42 years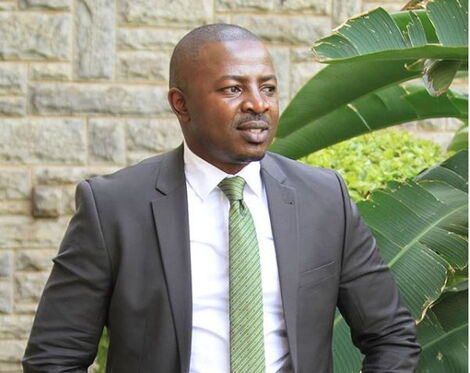 Francis Gachuri is a renown journalist, who was born on December 23, 1980 in Kenya. He will be turning 42 years later in December this year.
Gachuri, who is known as Churii by his colleagues and close acquaintances, is best known for being a Political Affairs Editor for Royal Media Services (RMS) Citizen TV and Inooro TV. He also has a very popular Twitter account featuring his political analyses, opinions and hot-takes.