The long distance transport business can be lucrative if well managed. Most Kenyans rely on buses to travel to their rural homes, or for leisure travel and business. Privately owned bus companies which are vital for public transportation continue to face an unparalleled threat to their survival.
In this article, WoK highlight some of the fallen giants in this industry. From mismanagement, to stiff competition, get to find out about these buses and what led to their downfall.
Eldoret Express
The Eldoret Express bus company was founded in 1982 and began by operating Nissan UD buses. It was later registered as Eldoret Express Cooperative Company before rebranding to Eldoret Express, ferrying passengers to and from Nairobi to Western Kenya and the Rift Valley.
However, in August 2020, the company's manager, Joseph Ng'ang'a, revealed that the company had less than 60 vehicles on the road. He went on to state that the company was struggling financially, with its Juja yard having over 50 buses lying idle and its Kiungani farm in Kitale having over 80 buses stalled.
The Akamba Bus company was established by Sherali Hassanali Nathoo in what is now known as Machakos County. The founder, Nathoo, passed away in September 2000, leaving a company he successfully built from scratch to his wife Zarina and sons, Moez and Karim. Mismanagement of the company led to its downfall in 2012, leaving tens of people jobless.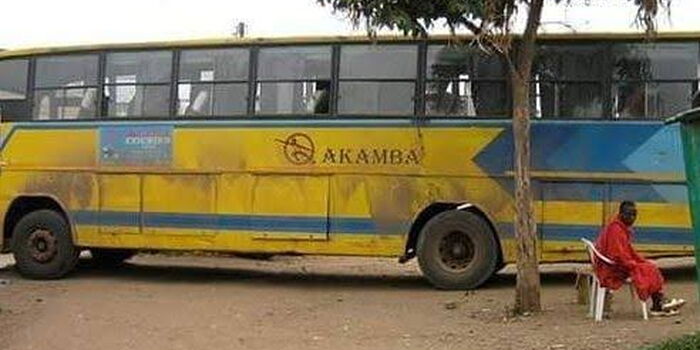 Mombasa Raha
Competition from other bus companies plying the Mombasa-Nairobi route and the launch of the SGR passenger services put Mombasa Raha Bus and other bus companies at a disadvantage. Due to the decrease in passengers using road transport to the coast, Mombasa Raha was slowly thrown out of the passenger bus business. The company has since diversified to courier services in a bid to remain afloat.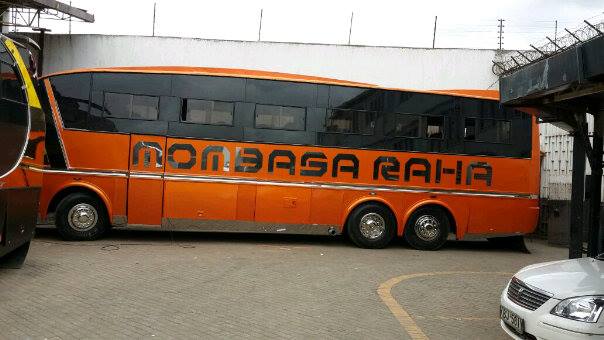 Gusii Deluxe
Plied the Kisii-Nairobi route.
Obuya Express
This was a popular bus company that ruled the roost in the Nairobi-Kisii route. The bus was involved in a number deadly accidents leading to its untimely demise.
Benways
This was another popular long distance passenger bus that was used to ply the Western Kenya route.
Dolphin Escort
A road titan that plied the Nairobi-Bungoma route.
Linear Coach Bus
Linear coach plied the Nairobi-Kisii route and later on to Mombasa.
Kisii Express
Plied the Nairobi-Kisii route. It road the route for many years before its demise.
TAWFIQ Special Coach
It was a popular bus company in the 1990s that had its fair share of road accidents. It plied the Nairobi-Mombasa route and also the Western region routes.
Shaggy Homeboyz
A stylish long distance passenger bus company that did not stay in the market for long before going under.
Nyayo Bus
The now defunct Nyayo Bus was launched in 1986 by the late President Daniel Moi. It was established to rival the Kenya Bus Service and was operated by the National Youth Service (NYS). By 1988, the company had grown its fleet to 89 buses raking in a profit of up to Ksh. 9 million. It unfortunately went down six years after launch due to corruption and mismanagement.