Kirinyaga is one of the best performing counties in the country, thanks to its vast rice production at the Mwea Irrigation Scheme. It is also one of the largest producers of tea and coffee. The county is home to some of the countries richest people, from businessmen to civil servants.
Here below are some of the most notable and richest figures from Kirinyaga as listed by WoK.
At their Karaba village in Kirinyaga county, Njiru began as a small farmer, growing french beans and tomatoes, citing his wife's support as his biggest motivation. Through farming, Njiru earned Ksh. 2500 and realized there was a big market niche in supplying herbicides in the village.
The tycoon then started his own agrovet venture but soon closed it down after he realized the mushrooming of a number of competitors. His newly found investment was the opening of a local supermarket and a boutique.
Through profits made in the supermarket, Njiru bought two minibuses for public transport. The businessman owns Nice Digital City Mall-it comprises a bar, restaurant, supermarket, guest rooms and tyre centre. He has employed over 350 people and takes pride in customer satisfaction.
Andrew started as car wash attendant, then moved to operating a donkey cart business for a fellow villager, Mzee Arthur Munyi in Kaitheri, Kirinyaga County. He also supplied crates of beer in Kirinyaga for Mzee Munyi, making a living to sustain himself.
Kanyotu's and Andrew's friendship grew further when the former landed the spy job in Mzee Jomo Kenyatta's government, later serving under the late Daniel arap Moi. The late NIS boss picked Andrew as his right-hand man.
He later grew an interest in and invested in real estate, property, security, hospitality, large-scale farming, insurance, banking, manufacturing and health sectors.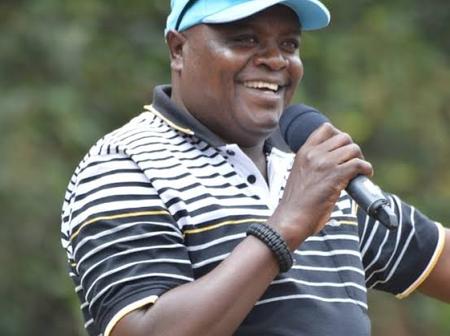 James Kanyotu
The late James Kanyotu was Kenya's longest serving spy. He was born in the then Kirinyaga District, and attended the Alliance High School and Makerere University. He later served at the helm of the Directorate of Security Intelligence for 27 years, from 1965 until his retirement in 1991.
He was implicated as one of the masterminds of the Goldenberg scandal as he was a director at Goldenberg international. He left office as one of the wealthiest businessmen in the country.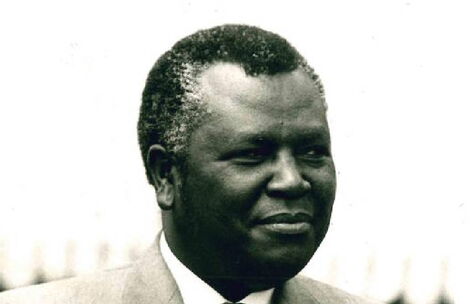 Together with her husband Andrew Ngirici, the ex-Kirinyaga Women Representative runs real estate companies. She is also involved in transport, spirits and and wines ventures that gives her massive profits. The couple has also been revealed to be running The Yellow Ribbon and Grand Oak Hotels.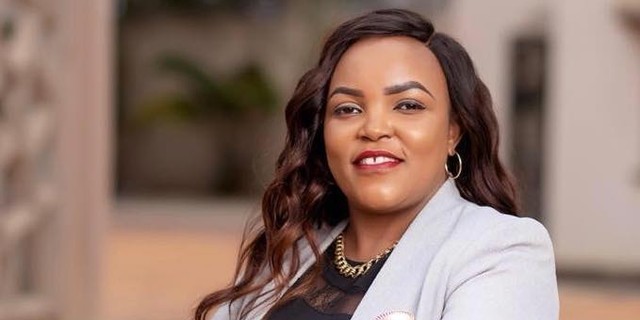 Charles Kibiru
Before his election to the Senate in 2017, ex-Kirinyaga Senator Charles Kibiru was a man unknown to many Kenyans. He is an extremely wealthy man, owning many businesses including a stake at the multi-billion shilling establishment, Thika Greens Golf Resort and Estate.
According to the company website, the Ksh. 65 billion Resort lies on a 1,700-acre parcel of land, 40 kilometers from Nairobi. It has an 18 hole par 72 championship golf course sitting on 306 acres of a well-manicured grass landscape designed by South African architects DDV Group. This is in addition to its world-class accommodation services in the villas, a serene environment with a scenic golf course.
He unsuccessfully vied for the Kirinyaga gubernatorial seat in the August 9 elections and lost to Anne Waiguru.
Governor Anne Waiguru
Anne Waiguru is the current Governor of Kirinyaga County. This includes her assets, money, and income accumulated from her career in civil service. She also has business interests in real estate. In an interview on Citizen TV, Waiguru claimed her worth was Sh160 million.
"In terms of assets, including this house which is on loan, I'm worth Ksh160 million and the liabilities total to Ksh80 million. The net value is, therefore, nothing to write home about,"  she stated.
A section of Kenyans have disputed this figure saying that she is worth much more.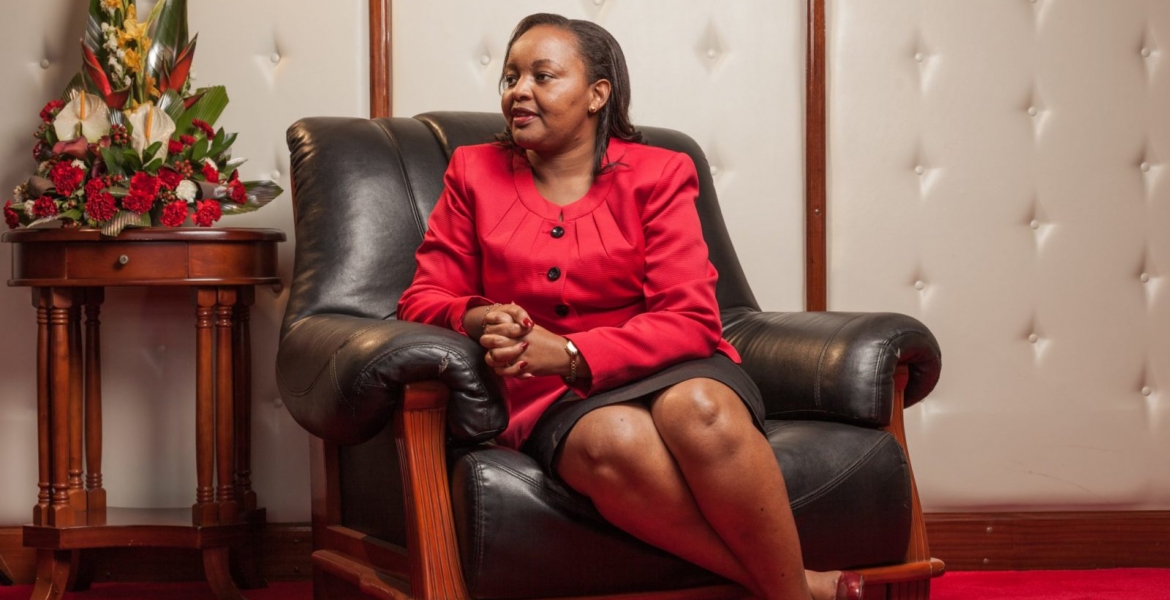 Although the exact net worth of this powerful PS is not known, he is believed to own a lot of properties, making him one of the richest people in Kirinyaga County. One of his well known property is the Abai Lodges & Spa in Kirinyaga county.