Human beings are created in different shapes, forms, skin colours and body sizes. While being short comes with its pros and cons, it turns out that being small is not such a big deal in Kenyan entertainment. In fact, as you will later find out in this article, some of these celebrities made a name of themselves thanks to their short stature.
Here is a list of short Kenyan celebrities; what they do and their age.
Pierra Makena – 41 years
DON'T MISS: Stay informed with the latest news and interact with us on Instagram.
DJ Pierra Makena was born on 11th April, 1981. She is a renown DJ, actress and entertainer. In 2017, she founded her own music production studio as a DJ, radio personality, and actor. She has also appeared in films and television productions such as Tahidi High, Oh-Bama, Shuga and When Love Comes, and has hosted programs on Radio Waumini, Hot 96, Y254 and KBC.
Eric Omondi – 35 years
Eric Omondi is a Kenyan comedian and actor born on 9th March, 1987. He made his comedy debut in Churchill Show, a comedy show that used to on NTV in 2008, now airing on TV47. He has since won three African Entertainment Awards USA for 'Best Comedian' in 2018, 2019 and 2020.
He now does short comedy skits on social media and on his YouTube. Omondi enjoys a massive following on social media, making him one of the most influential people in Kenya.
Shix Kapienga – 35 years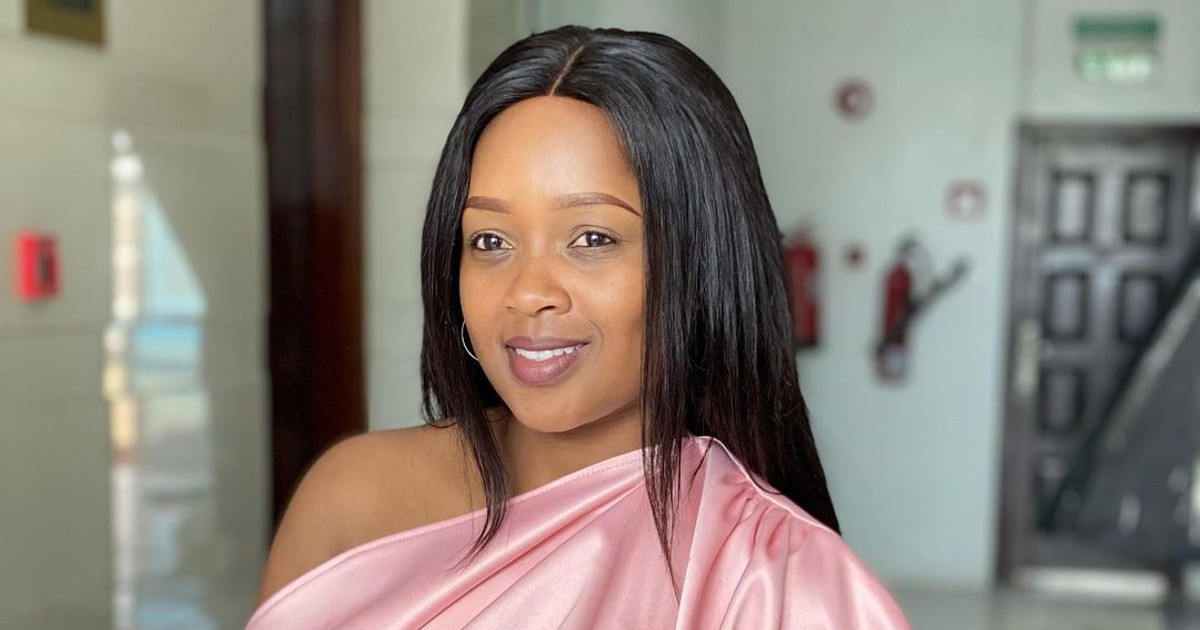 Shix was born on 27th April, 1987 in Kangemi, Nairobi. She is an actress, comedian and radio presenter. Her real name Nancy Wanjiku Karanja. Nancy was born in a family of four, two sisters and one brother. She is the third born.
JOIN US: Stay informed with the latest Kenyan news and join the conversation on Telegram.
Most of the people who know Shiks Kapienga know her from her acting. She has been able to be in a couple of movies. She acted as Tasha in Beba Beba, where she was one of the main actors for the show. Shix is also famous for the role she played in Shuga Season 2 as Baby. She currently hosts a reggae tv show alongside DJ Moh Spice on NTV.
Chimano – 35 years
Willis Chimano, one of the members of popular boy group Sauti Sol was born on 9th July, 1987.
Growing up, Chimano revealed that he felt like an awkward child as he didn't like to play like other kids; instead, he loved to watch other kids play. His parents were devout Christians who were strict on routine prayers which were done every evening.
Sharing his past on Engage Talk, he describes his parents as very strict individuals who always wished the best for their children. After completing and doing well in his national exams, he joined Kakamega high school for his secondary education. However, after two years his parents transferred him to Upper Hill School after he had raised several complaints about his previous school. At Upper Hill School is where he met his fellow band members Savara Mudigi and Bien Barasa.
Read Also: Chimano Biography, Age, Lover, Education, Music Career and Awards
Likobee – 50s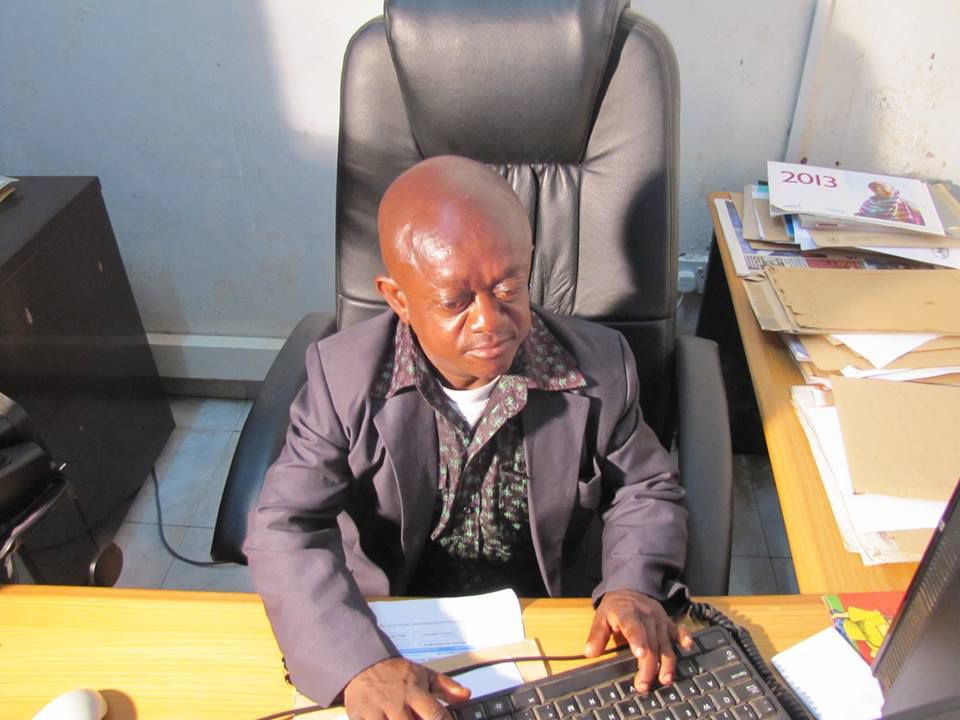 Likobe, whose real name is Aurelian Mwalukumbi Mliwa, is a short stature actor who first became popular through Vitimbi. From Vitimbi and Vioja Mahakamani, Likobe kept featuring in numerous local productions in his hay days in the late 90s and early 2000s. His exact age is not known, but he is believed to be in his fifties.
Brenda Wairimu – 33 years
She was born in Mombasa, Kenya on 3 May 1989. She is one of the most celebrated Kenyan actresses and has starred in a number of popular local tv series and also doubles as a producer. She is also a mother and one of the highest paid actors in the country.
Read Also: Brenda Wairimu Biography, Age and Background, Education, Awards and Relationship
Mbusii – 35 years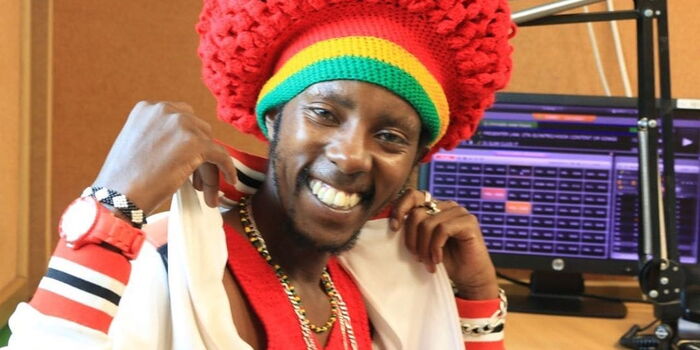 Mbusii is a popular radio show presenter with a great passion for reggae music. He has managed to appeal to a large number of listeners, especially the youth, and this can be attributed to his use of sheng language-a popular urban slang language in Kenya. The self-proclaimed reggae ambassador's real name is Daniel Githinji Mwangi and is originally from Nyeri.
Before his big break on radio, Mbusii sold soup in the slums of Korogocho before he took a gamble and joined the Kenya National Theatre (KNT) to try his luck in acting.
The presenter later joined the TV scene when Crazy Kenyans began to air. He acted together with Cheiph and Mshamba but got disappointed when his ideas were shot down only for them to be replicated by other actors. He called it quits in 2005 and went back to KNT.
Inspekta Mwala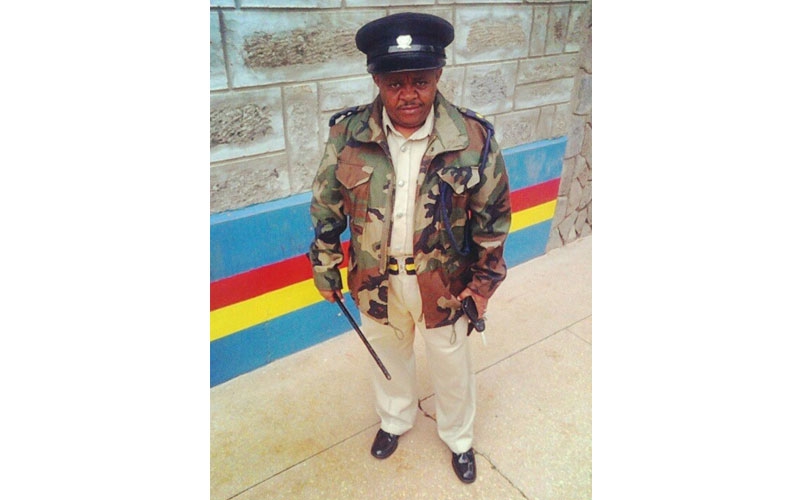 Davis Mwabili alias Inspekta Mwala, is one of the most successful comedian and actor cum radio presenter in Kenya. He kicked off his career on local comedy show Vitimbi, which was the biggest local comedy show for years.
He later joined the Royal Media Services' family with gigs on Citizen TV as Inspector Mwala and its sister brand Radio Citizen. On the latter, Mwala is the co-host of the morning show and his comics have become quite an asset for the media house. Although his exact age is unknown, Davis is believed to be in his late forties or early fifties.
Read Also: Inspekta Mwala Biography, Background, Children, Wife, Career And Trivia
Moji Shortbaba – 28 years
Moji Shortbaba, whose real name is James Muhia, is a Kenyan Gospel musician and minister. Moji was part of the dynamic Kenyan Gospel duo Kelele Takatifu with Didiman. They duo released an album named Ndoto za Kupaa, before officially parting ways in 2016 to pursue solo careers. As a solo artist, Moji has released a number of songs including Chini ya Mwambia, Nimekubali ft masterpiece, among others.