Some universities and colleges do not just offer students an abundance of knowledge, they also offer a serene environment to learn in.
From having ancient and ultra-modern libraries with unique designs, to boasting botanical gardens to having wildlife such as monkeys in their campuses.
WoK has listed some of the best universities in Kenya with breathtaking campuses.
USIU
The United States International University Africa (USIU Africa) is a private university in Kenya. The university is accredited by the Commission for Higher Education in Kenya and by the Western Association of Schools and Colleges. The main campus is characterized by buildings of modern designs and landscaping.
Strathmore university
Strathmore University is another highly acclaimed private universities in the country. In addition to their ultra-modern learning facilities, the campus has amazing outdoor facilities.
St. Paul's University
St. Paul's University is a Christian ecumenical institution with students and staff from all over the world. The main campus is located in the cool Limuru area. Due to the favorable weather in Limuru, the school's lawns are always green and well manicured, very appealing to the eye. The new buildings in the school are also a sight to behold, including a Chapel built tens of years ago.
Moi University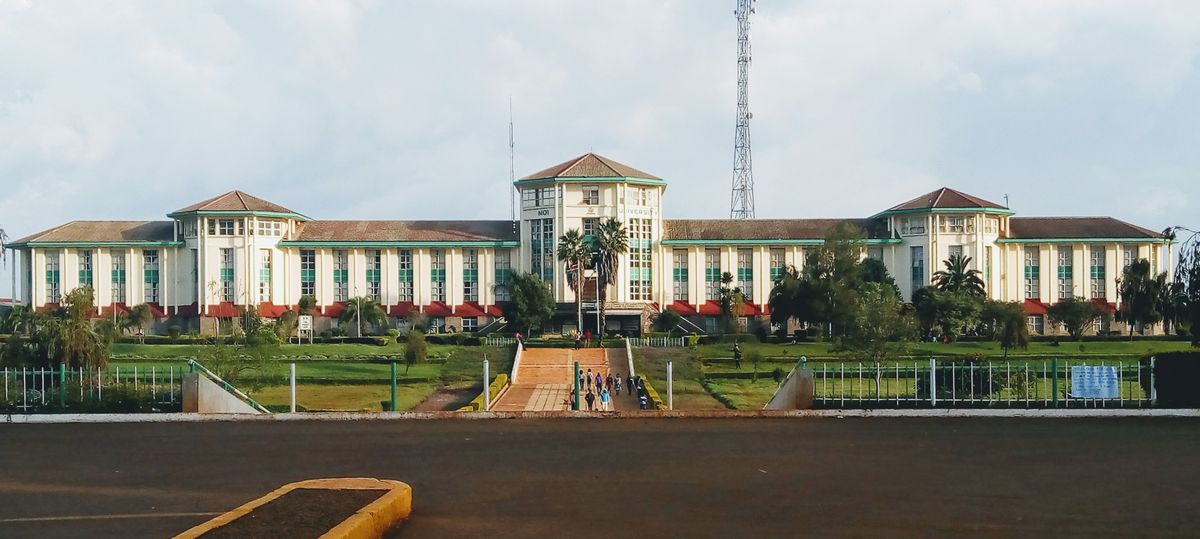 Moi University Eldoret is a beautiful campus. The campus is characterized by unique designs of buildings, beautiful natural landscapes and a rich green outdoor environment.
University of Nairobi (UON)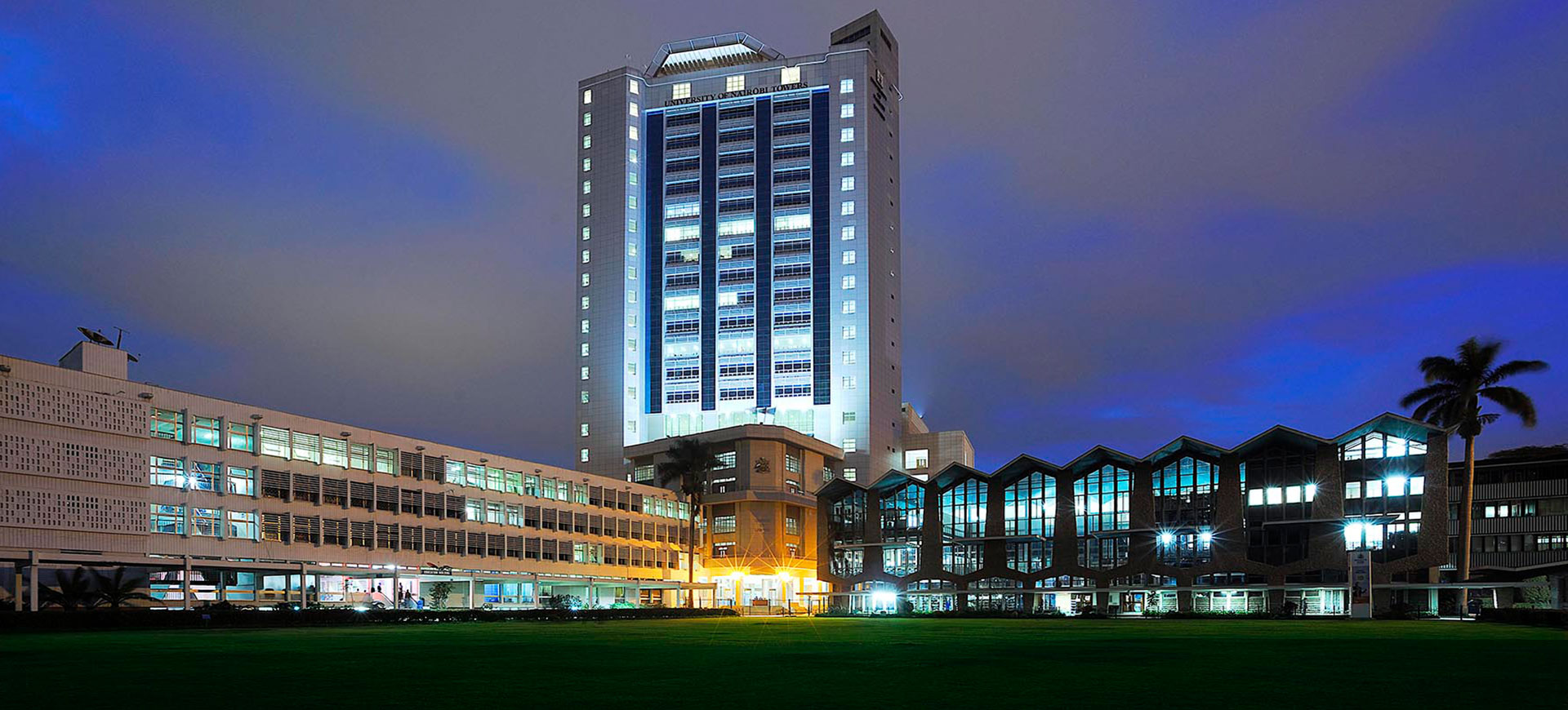 The main campus of the UON natural landscape is characterized by well-kept lawns, beautiful indigenous trees and natural wildlife such as monkeys.
Daystar University
Daystar's Athi River campus is located about 45 minutes south of Nairobi. It sits on land surrounded by beautiful landscapes and stunning views allowing students to appreciate the beautiful scenery.
Catholic University of Eastern Africa (CUEA)
The Catholic University of Eastern Africa main campus in Kenya is located in Langata near Karen just past Bomas of Kenya.
Kenyatta University (KU)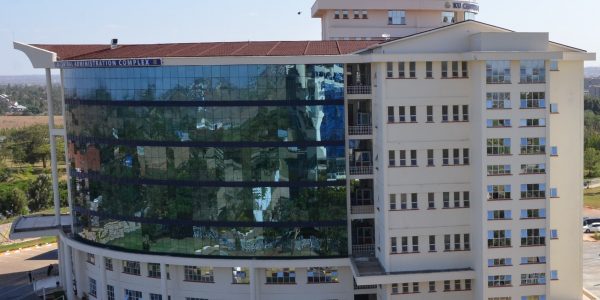 Thanks to its large land mass, Kenyatta University has been able to maintain its scenery through well-manicured flower gardens and lawns to match the ultra-modern buildings on the main campus in Ruiru.
Jomo Kenyatta University of Agriculture and Technology (JKUAT)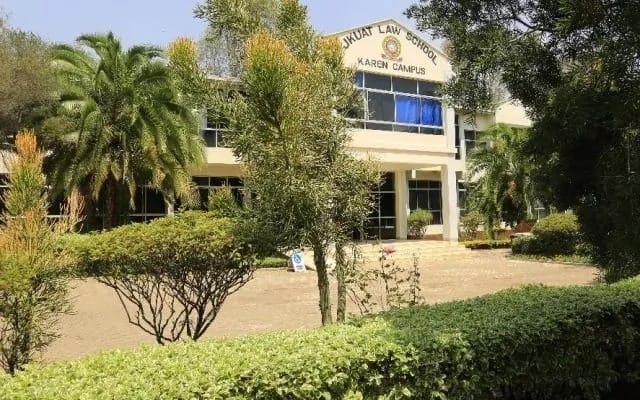 JKUAT is a public university situated in Juja, along the Nairobi-Thika Highway. The university is situated in a beautiful serene environment suitable for learning with parks within the school where students can do group discussions and just chill.