Beauty, brains, talent and hardwork is what best exemplifies these successful petite celebrities. Like their plus-size counterparts, these celebrities also have an amazing fashion sense either on or off the limelight.
WoK has listed some of the petite Kenyan female celebrities who are successful and have an amazing sense of fashion.
King Kalala
King Kalala's, whose real name is Prudence Chepkirui, started her career as a radio presenter after her hoarse voice attracted a mass of fans to her social media pages. She is an outspoken content creator and radio show host. In a recent television interview, Kalala explained her confidence as a value instilled by her parents during her childhood.
Huddah Monroe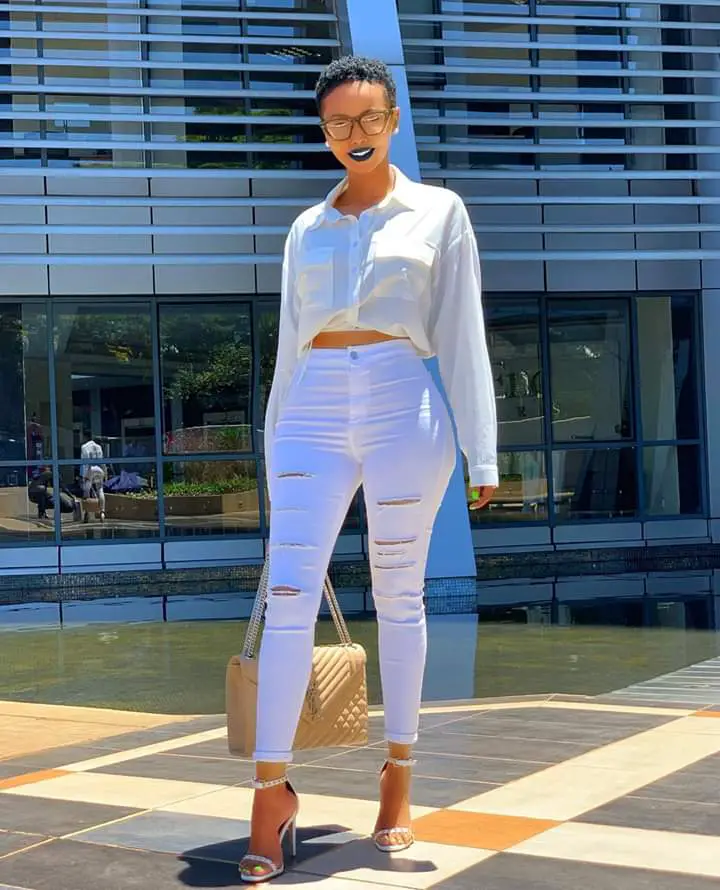 Huddah Monroe is a conroversial Kenyan socialite with massive following on social media. She is also a businesswoman dealing with make up and beauty products.
Elodie Zone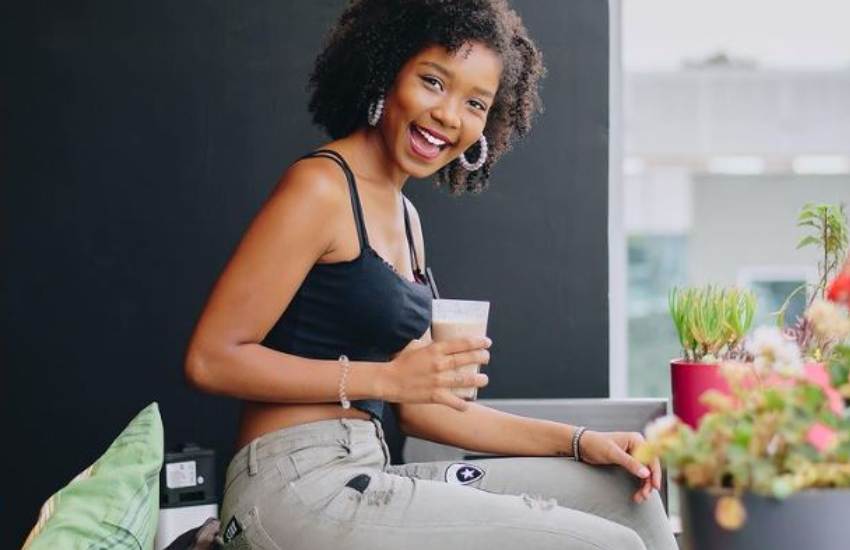 25 year old Elodie Zone is a Kenyan YouTube content creator, social media personality and commerce entrepreneur. She has in the past made headlines following her public break-ups with othe public figures including Sauti Sol's protégé Nviiri the Story Teller of Sol Generation and Sean Andrew.
As a content creator, she vlogs and documents her life, with her content mainly revolving around travel, mental wellness, skincare and hair.
Wabosha Maxine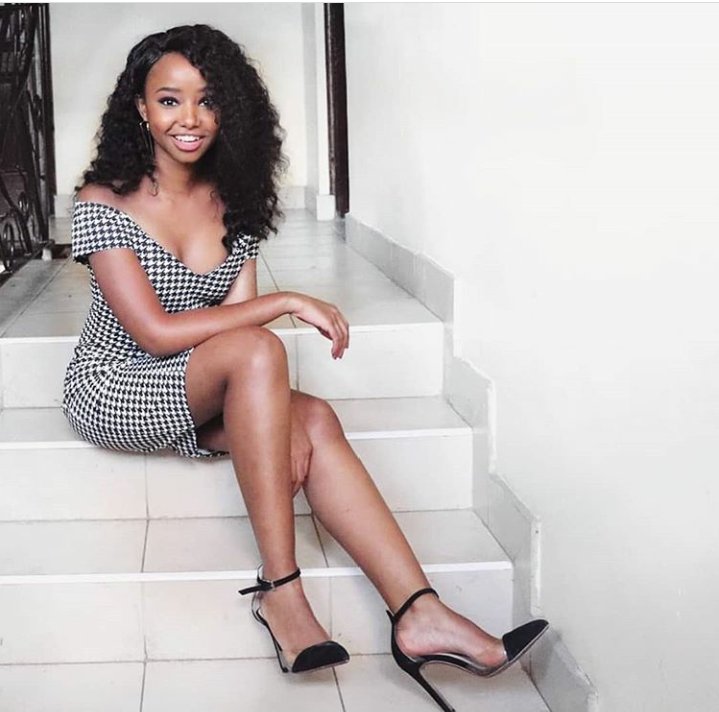 Wabosha is a Kenyan beauty influencer, podcaster and entrepreneur. She is also beauty and make-up artist, and a vlogger. She begun her social media journey at a young age, showcasing her prowess in make up, and her interest in the beauty industry.
In August last year, Wabosha partnered with the Shahara platform to release her podcast dubbed A Letter to My Younger Self. The 9-episode podcast features notable celebrities and award-winning media personalities, who talk to Wabosha about the most impactful moments in their life's journey.
Foi Wambui
Foi is an actress who has featured on local films Sincerely Daisy and Crime and Justice. Most of her roles range between being a 15-year-old and a 26-year-old thanks to her petite body frame.
She is also a tv host, brand influencer and a content creator, with a channel on YouTube.
Jacky Vike
Jacky Vike an actress, comedienne, content creator and brand influencer. The superstar is also a Kenyan fashion icon.
Vike became a hit courtesy of her role on Papa Shirandula as Awinja Nyamwalo. Since then, she has managed to entertain fans with her dramatic acting outfit and at the same time wowing fans with her great style taste. When attending events like launches and premieres, Jacky always stands out thanks to her unique fashion pieces that complement her petite body.
Eve Mungai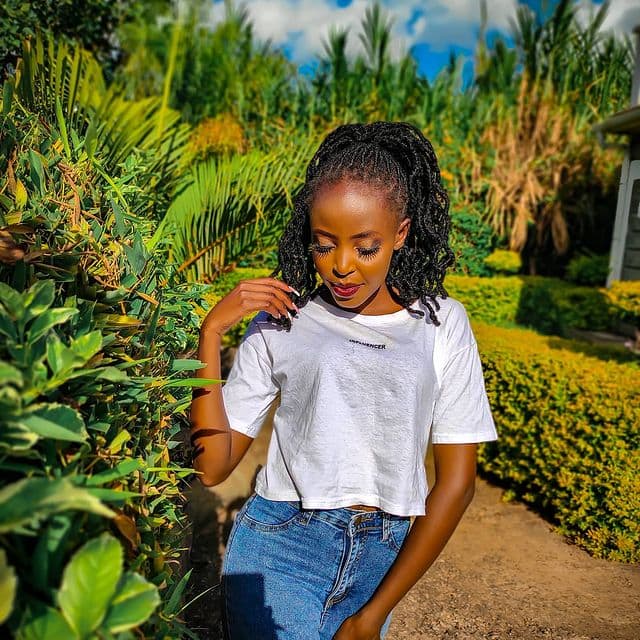 Evelyn Wanjiku Mungai, popularly known as Mungai Eve is one of the most successful YouTubers in Kenya, with over half a million subscribers on her channel. The petite show host is also one of the highest paid Youtubers in Kenya, with a huge following on social media and a rich network of celebrity friends.
Brenda Wairimu
Brenda Wairimu is a Kenyan actress, entrepreneur and model. She has played many roles in local and international films, some showcasing on Netflix. She is also an entrepreneur, with a hand in the beauty and fashion industry. Brenda is also a mother of one, which is barely believable, thanks to her fit and petite body frame.
Wangechi
Wangechi Waweru, professionally known as Wangechi, is a Kenyan rapper, singer and songwriter. She began her music career in 2013 and released her debut mixtape Consume – Chakula ya soul in July 2013. In December 2016, she released her 10-track EP Don't Consume if Seal is Broken Which included Tusker's theme song for the Here's to us Campaign launched in 2016.
Wangechi rose to great popularity through her feature on the Ligi Soo remix in 2013 that featured a variety of female rappers.
Njambi is a popular radio presenter and reggae emcee, also known as Jahmby Fyah Mummah. Late last year the veteran reggae emcee announced her plans to vie for the Dagoretti South parliamentary seat in the August polls. However, she did not clinch the seat after the conclusion of the elections.
She has also been a champion for endometriosis, surviving the life-threatening illness after multiple surgeries and procedures.