According to research, people of a certain profession are drawn to the same or other professions that complement theirs. For example, CEOs will most likely marry their secretaries, artists are attracted to other artists and a smart lawyer marries the judge.
Stereotypes? Think again. Those in certain professions are actually more likely to be drawn to each other, according to research and various surveys. While some people are more inclined to look beyond the surrounding cubicles to find love, many professionals marry others in the same field.
Here is a list of top Kenyan lawyers who are married to fellow lawyers as compiled by WoK.
Amos Wako & Philomena Mwilu
This power couple has been an item for two decades in a relationship that has been under wraps to majority of Kenyans. But to their closest friends and family, whenever the Lady Justice is around, the bespectacled Wako is never far away, his smile breaking the patterns of his pin-striped suits.
Wako is a former Attorney General of Kenya and the first Senator for Busia County, serving from 2013-2017. Philomena Mwilu is the Deputy Chief Justice in Kenya.
James Orengo & Betty Kaari Murungi
James Orengo is a veteran Kenyan politician and Lawyer and the Siaya County Governor. He is married to Betty Kaari Murungi, a lawyer and Human Rights defender. The couple is blessed with six children, three sons and three daughters.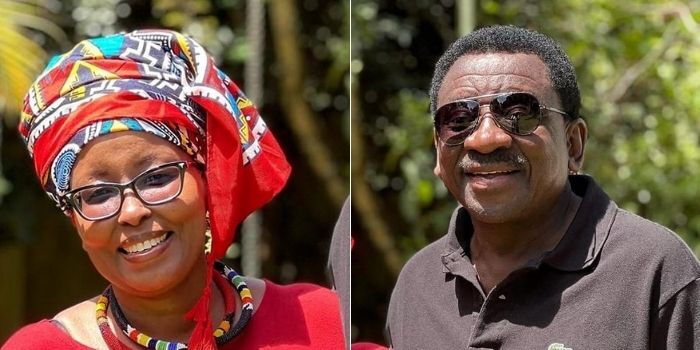 Kipchumba Murkomen & Gladys Wanjiru Kipchumba
Kipchumba Murkomen is a politician, lawyer and Transport CS. He is married to Gladys Wanjiru Kipchumba, who is also a lawyer. They got married in 2005 after meeting at the University of Nairobi. The couple is blessed with three children.
Nelson Havi & Fellicine Havi
About his love life, Nelson Havi dated Miss Korir during his campus days in UoN school of Law where they were classmates. The two ended up marrying after they were blessed with a baby girl.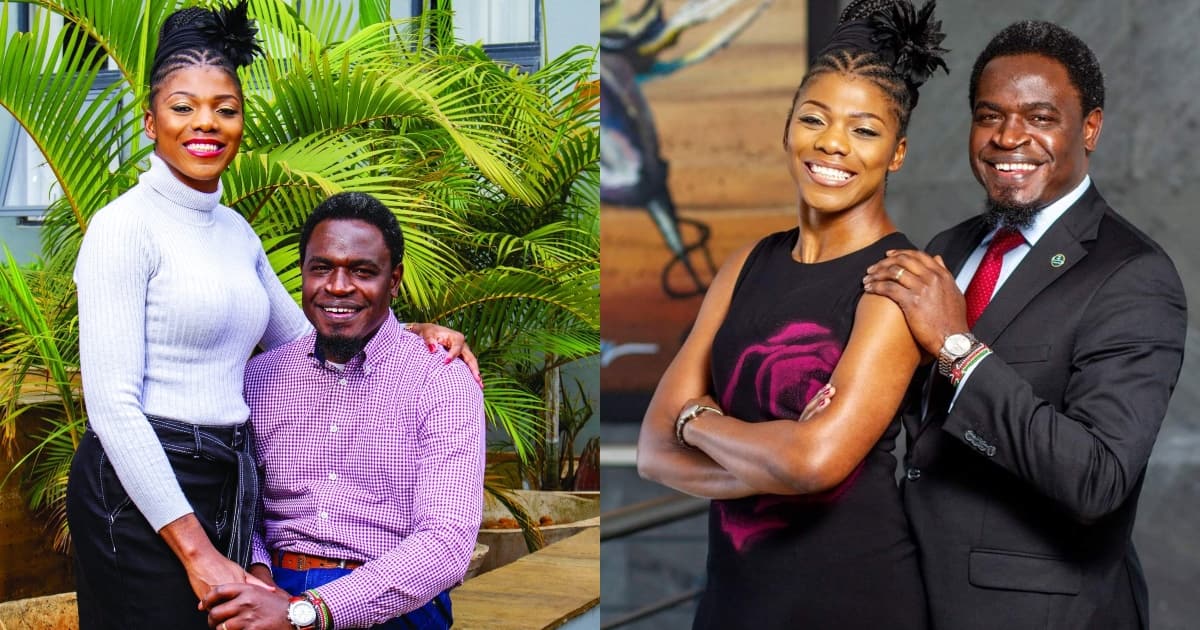 Prof. Githu Muigai & Justice Margaret Waringa Muigai
Prof. Githu Muigai is a lawyer, Associate Professor at the University of Nairobi. He has also previously served as Attorney General in President Uhuru Kenyatta's government.
Prof. Muigai is married to Justice Margaret Waringa Muigai a judge of the High Court who was appointed by Chief Justice Willy Mutunga in 2014.
Judy Thongori & John Thongori
Judy Thongori is a lawyer and human rights activist. She is best known for her successful suit against the Kenyan government for not delivering 30% representation for women. She is married to fellow lawyer John Thongori. The couple is blessed with two children.