Former Prime Minister Raila Amollo Odinga and his wife Mama Ida Odinga are the parents of four children, one of whom is deceased. All their children have been in the public eye, not seeking political seats, but supporting their father's efforts of becoming the fifth President of Kenya.
WoK has summarized their education history and their current career paths.
Fidel Castro Odinga – Deceased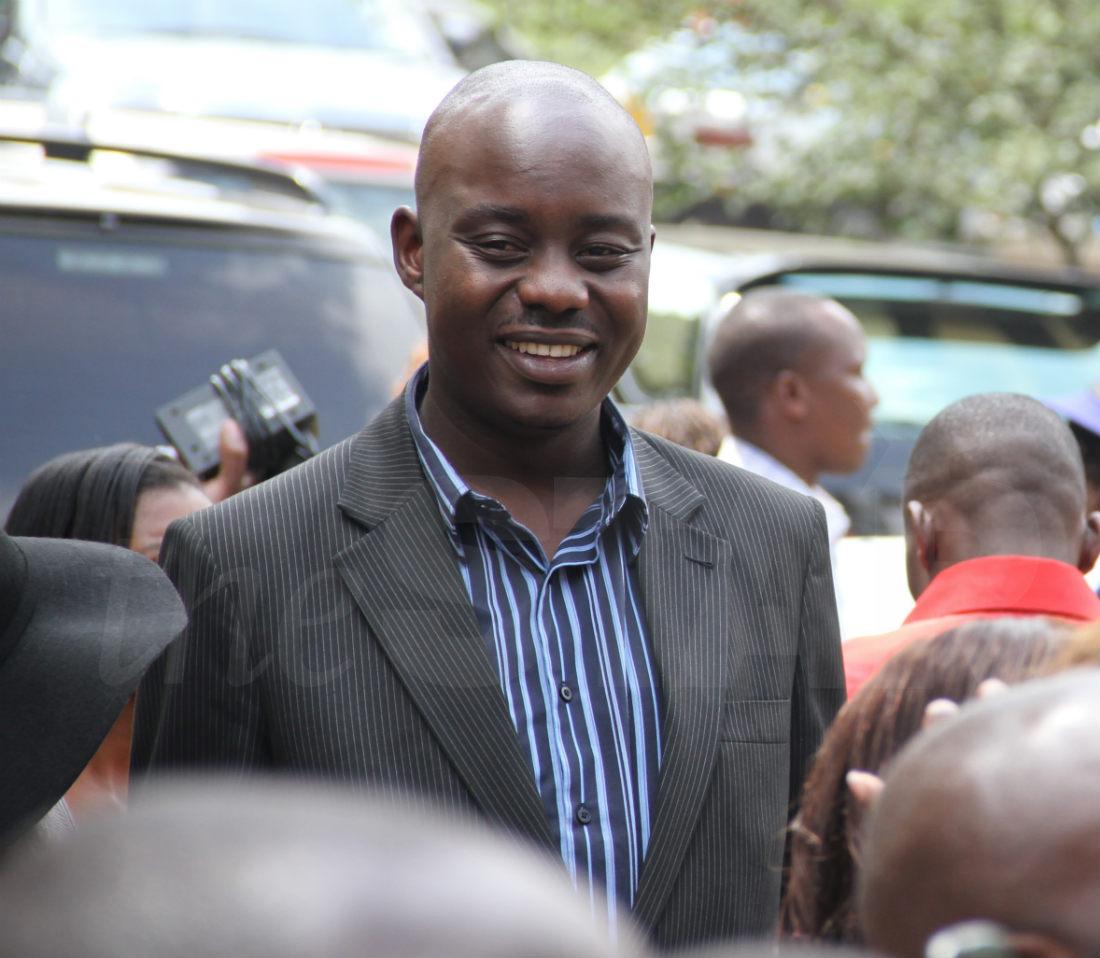 DON'T MISS: Stay informed with the latest news and interact with us on Instagram.
The late Fidel Castro Odinga was the first born of Raila and Ida Odinga. Fidel was a reknowned businessman, with political interest.
Although he had not declared his political ambitions, Fidel was tipped to succeed his father as his siblings remained apolitical.
Born in 1973, the late Fidel attended Consolata Primary in Westlands before moving to Mbeji Academy in Siaya for his secondary school education from 1989 to 1992. He later proceeded to India for his post-secondary education where he stayed for one year before transferring to the US, where he completed his studies and continued living and working.
Fidel, 41, was found dead in 2015 in his bed on the Sunday morning of January 4th by his wife, Lwam Getachew Bekele.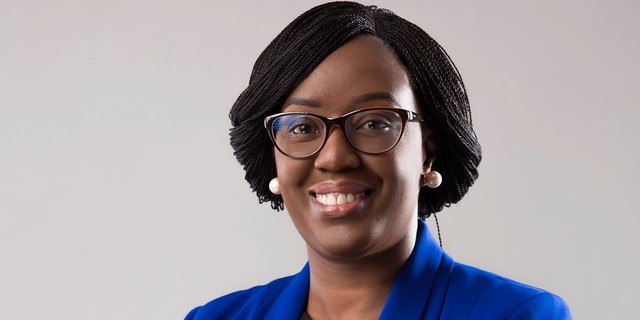 Rosemary is the second born child of former premier. She was born on 13th August 1977. She began school alongside her siblings at the Kilimani Junior Academy and had a normal childhood up until 1982 when their father was detained following the attempted coup on late president Moi's government.
JOIN US: Stay informed with the latest Kenyan news and join the conversation on Telegram.
Their mother, who was a teacher at the time, transferred them to Consolata Primary School in Westlands. It was here that she changed her faith from the Anglican Church to Roman Catholic.
After high school, she moved to the United States where she worked and studied for a decade. She graduated with a Bachelor's degree in Sociology from Howard University and holds an MBA in Marketing from Dallas University.
Rosemary is now a snail farmer, an entrepreneur, an advocate for social justice and a supporter of youth empowerment and development and has also been a patron of the Upper Hill School Rugby Team.
In 2007, after returning to Kenya, she founded the Raila Odinga Center (ROC), where she worked as the Chief Executive Officer. The foundation's main aim was to support youth Education across East Africa.
Raila Odinga Junior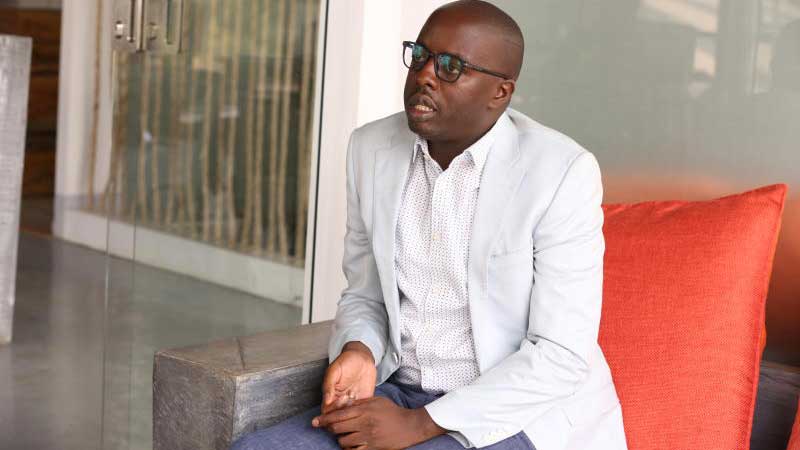 Raila Odinga Junior is 2022 presidential aspirant Raila Odinga's third-born child.
He is a graduate of the University of Wales from where he obtained a Bachelor of Arts Honors in Accounting and Finance in 2002. After his undergraduate studies, he joined the University of Leeds for his Master's degree in Finance graduating in 2004.
Beyond his Financial expertise, Raila Odinga Junior is an entrepreneur who runs a media company in Nairobi called Creative Hub. He is the company's executive producer and Chief Financial Officer.
Winnie Odinga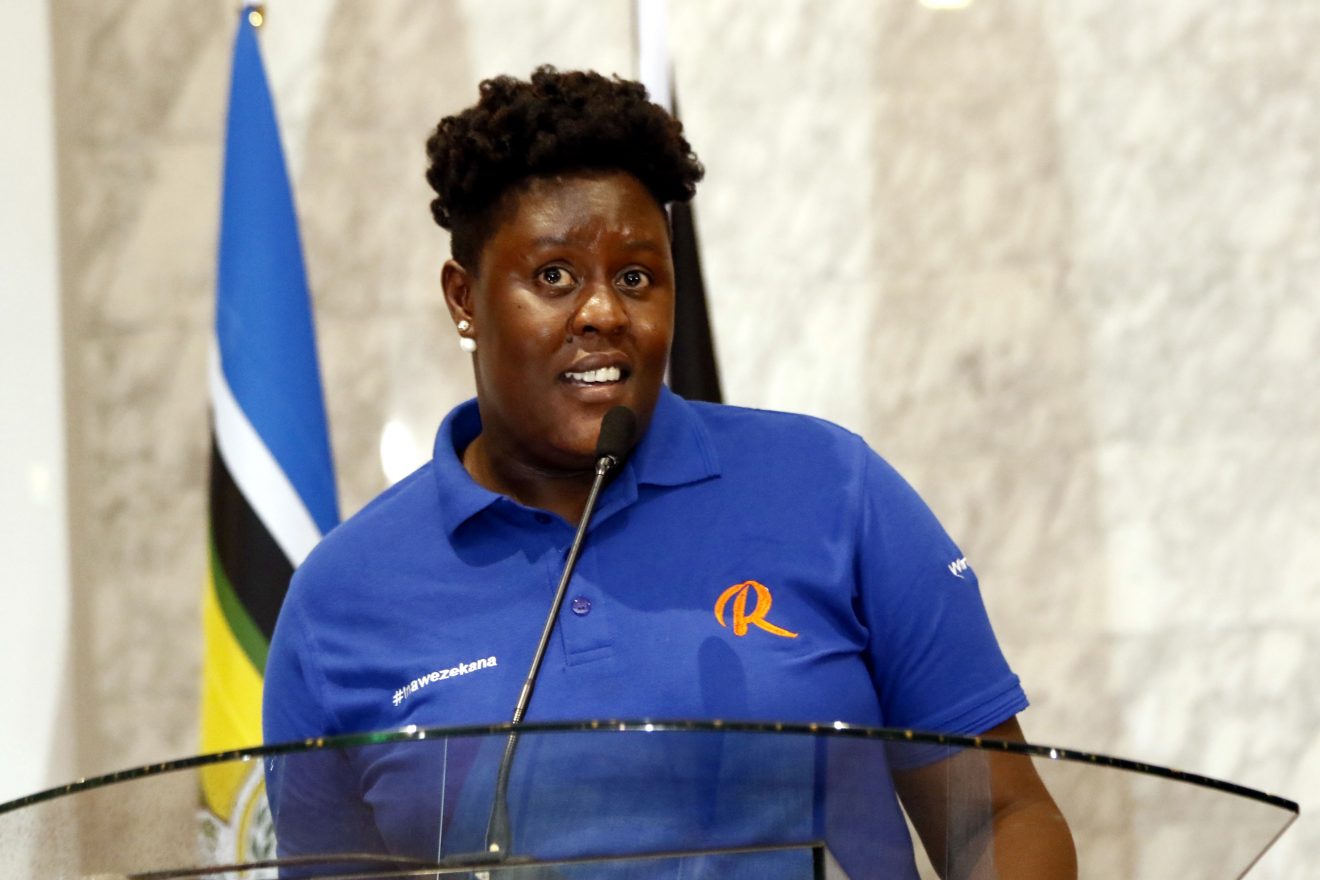 Winnie Odinga, born on March 6, 1990, is the youngest daughter of ODM leader Raila Odinga and Mama Ida Odinga.
Winnie went to Rusinga School followed by Brookhouse High School. She then proceeded to the University of Philadelphia where she got a degree in International Business and Corporate Communication.
She is often seen with her father during his campaigns.