Fashion and style are a powerful combination, especially for someone in the public eye as much as the first lady. A first lady can use her clothing to show off great fashion sense or to make concious fashion decisions when attending different occasions. Like her predecessors, First Lady Rachel Ruto is a powerhouse when it comes to her fashion sense.
The latest fashion statement made by First Lady Rachel Ruto was recent, when she was seen wearing a gold-colored mermaid dress with rose detailing to her husband's inauguration as Kenya's fifth president. The gold color seen in her outfit represented royalty.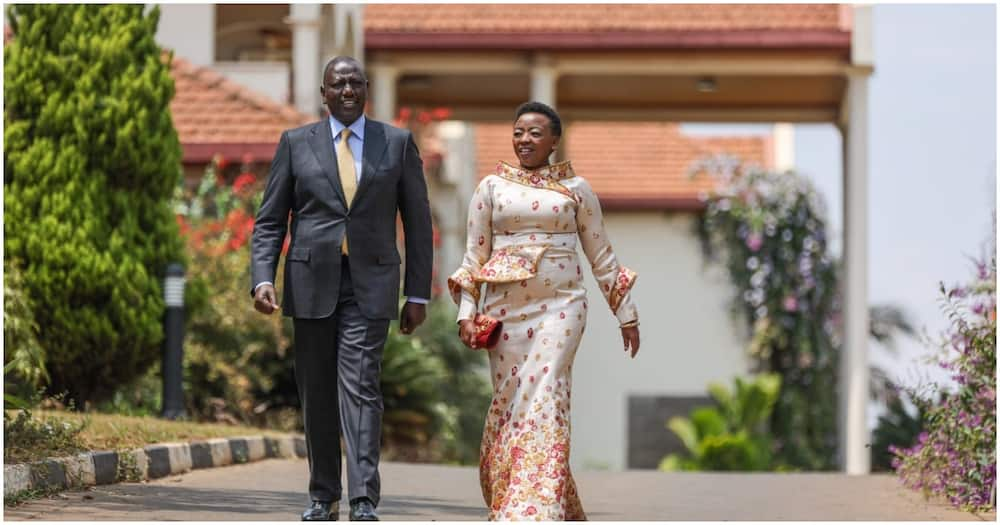 In June this year, Rachel Ruto released some official photos of her at the DP's residence, going about her day. The photos caused numerous reactions on social media, with many complementing her for her beauty and her brilliant fashion sense.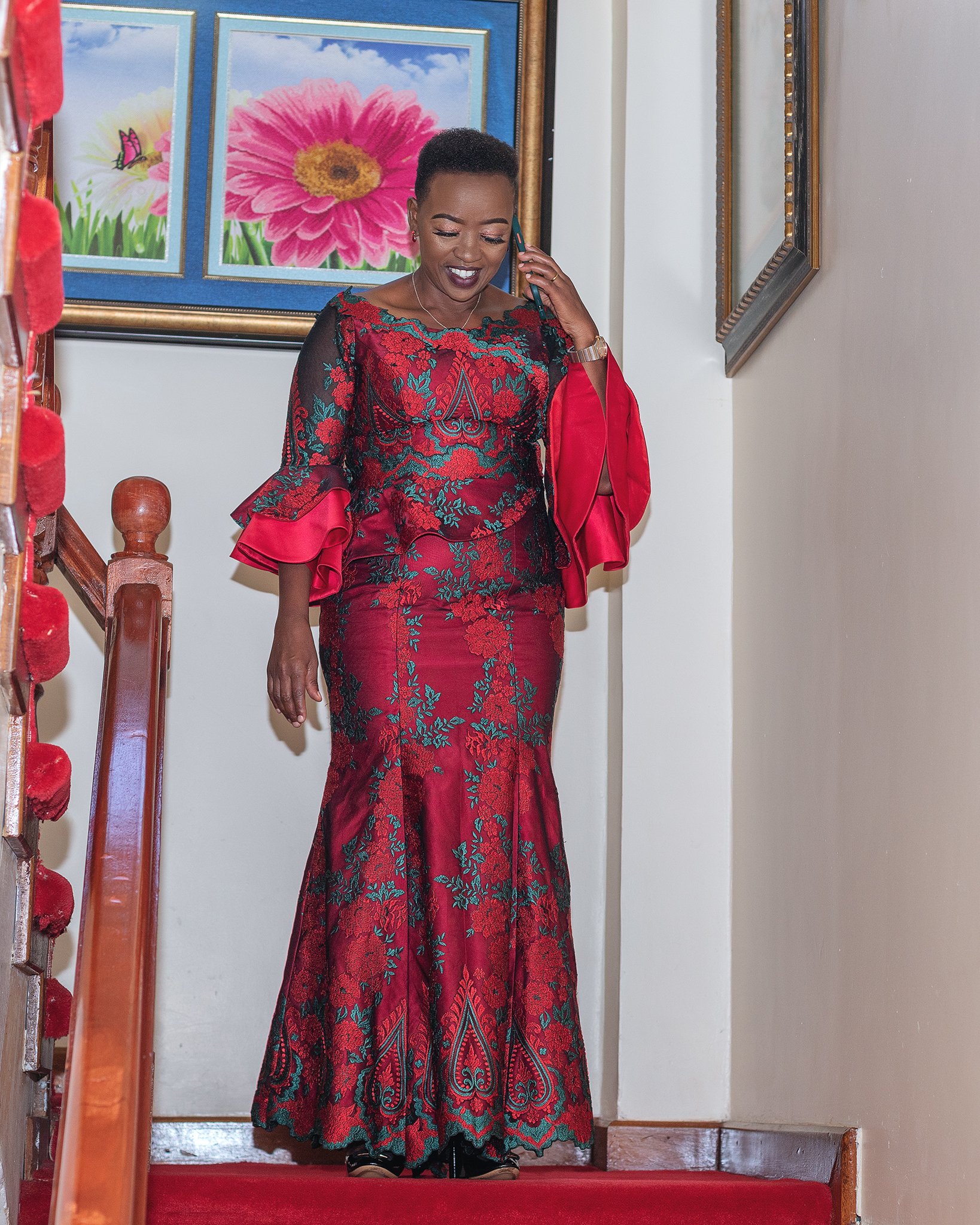 During her daughter's wedding with her Nigerian sweetheart Dr. Alexander Ezenagu at a lavish ceremony held at the DP's official residence in Karen, Nairobi.
Rachel wore a beautiful baby pink dress with beautiful ruffles and a head piece to complete the look.
During her son Nick's Koito (Kalenjin traditional wedding) Rachel wore a beautiful draping maroon kitenge dress that matched with the one her husband Dr. Ruto wore.
In the photo shown below, First Lady Rachel Ruto was accompanied by her daughter in matching outfits. The white straight dress with yellow embroidery complemented her petite figure, making her look way younger than she actually is.