Women are thriving in the highly competitive world of comedy in a field that was once dominated by men. From comediennes like Mammito to Awinja to TikTok favorites like Marianne Lolo, to exports like Majimbo who has became one of the most sought after funny woman.
In Kenya, female comedians have been constantly in their best game when it comes to entertainment. Read on to know some of the most notable female comedians in Kenya as highlighted by WoK.
Eunice Mamito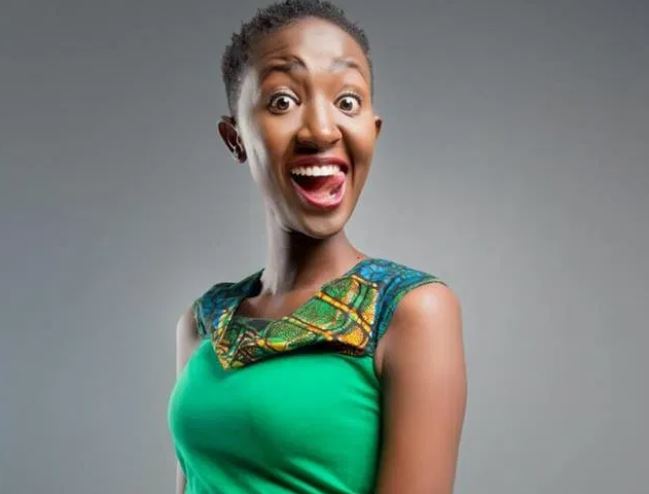 She ranks among the top comediennes in the country. The funny woman burst into fame thanks to her must watch theatrics at the Churchill show, and since then her star seems to shine even brighter. She is popular for her funny video skits on YouTube, whether doing it solo or with collaborations with the likes of Terence Creative.
Cartoon Comedian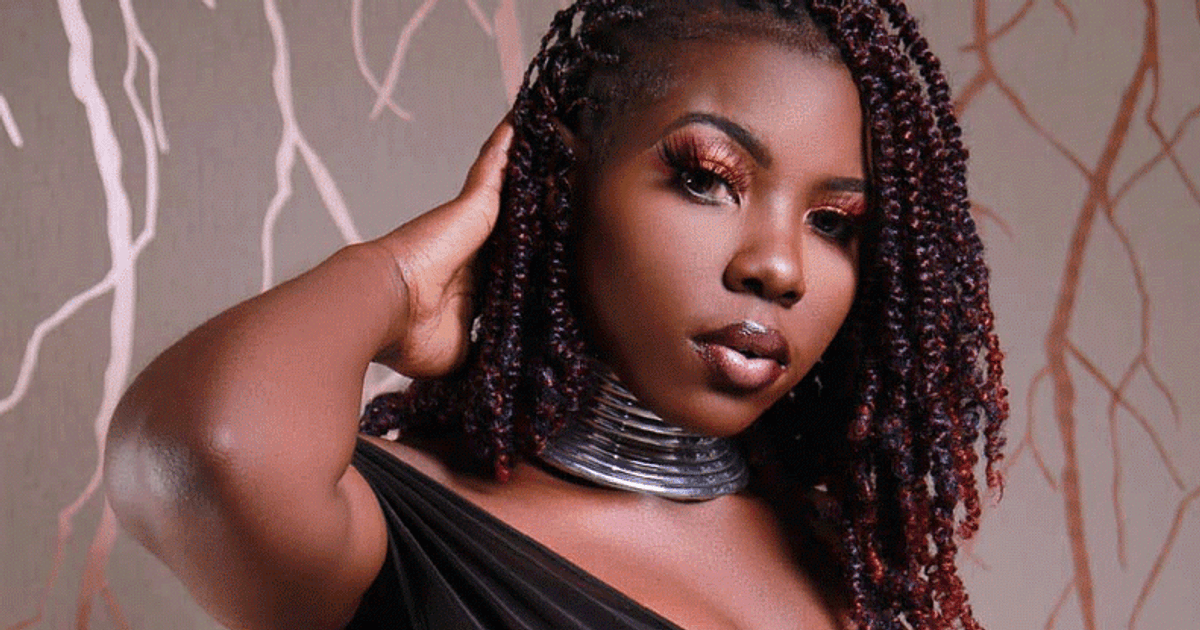 Cartoon, whose real name is Viviane Akinyi, first broke the internet in 2020 with her funny skits on YouTube and social media platforms. Her viral video of "unaniaffect! unanisuffocate!" catapulted her into being into fame. Other than comedy, she is also an upcoming musician, whose songs have decent views YouTube.
Marianne Lolo
If you are a regular TikTok and Instagram user, chances are you have watched Lolo's content. She is popularly known for her "kumbaff" funny videos.
Brenda Jons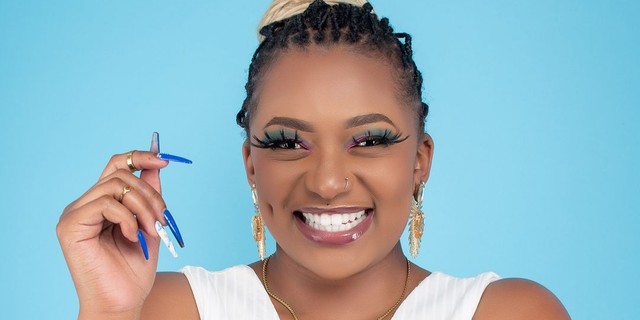 Comedienne Brenda Jons is popularly known for her comic character Plesident Kinsgton. She has also made headlines numerous times for her sexual orientation and relationship dramas.
Auntie Jemimah
Auntie Jemimah is a radio and TV presenter, comedienne, influencer and MC. Her video content is mostly performed in her native Kikuyu language spiced with Swahili and broken English.
Adhis Jojo
Adhis Jojo, whose real name is Joan Adhiambo, is another Kenyan comedienne known by many for her Luo accent. Her jokes have drawn an enormous following on her social media pages.
Jemutai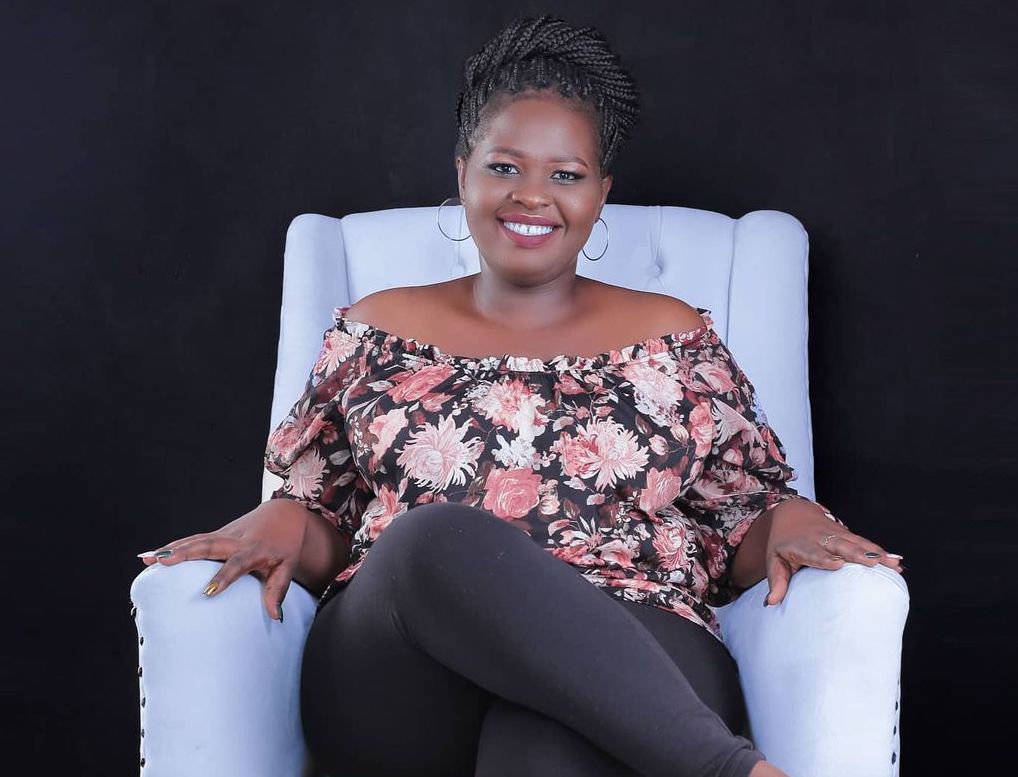 Jemutai whose real name is Stella Boinei Koitie, is one of the top female comediennes in the country. She rose to fame after she was featured on the popular Churchill show. Chemutai is also an MC, brand influencer and content creator on YouTube.
Awinja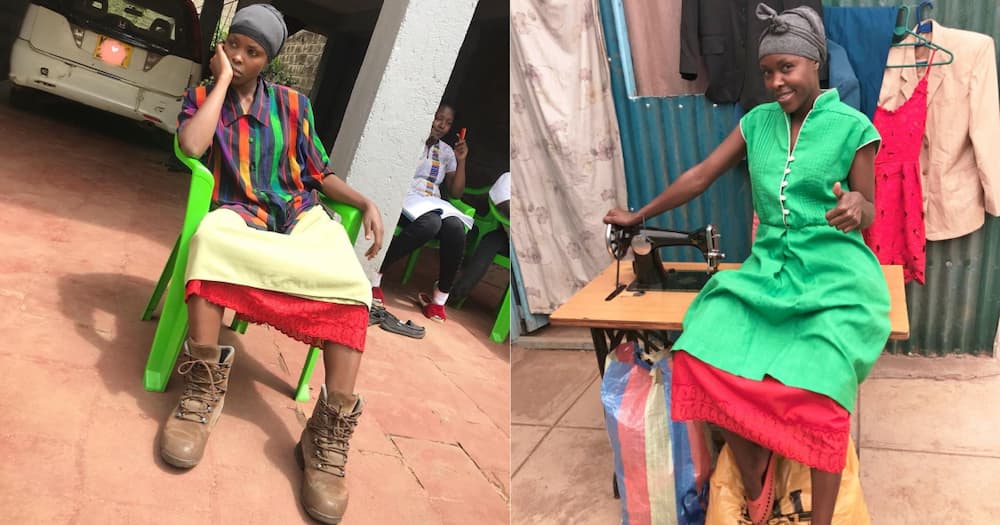 Awinja (Jackie Vike) wears many hats. She is an actress, comedienne, MC, mother, brand influencer, fashionista and content creator. She is popular on YouTube for her rather funny videos of parodies that she does alongside other comediennes like Mammito.
Naomi Kuria
This article would be half baked if her name did not appear on this list. She is a natural when it comes to delivering her jokes in the many skits she shares on social media platforms and YouTube.
Nasra
Nasra is another female comedian currently making waves in Kenya. She was first featured on the Churchill Show and continued to showcase her talent on YouTube and on social media.