Cars are perceived to be a sign of high social status, especially big ones. Some people like to drive big cars, while others like to drive smaller, more manageable cars. In Kenya, some affluent Gen Zs and millennials alike have fed their appetite for big cars by acquiring some of the most coveted machines in Kenya.
WoK has compiled a list of celebrities in their 20s who own fuel guzzlers.
Thee Pluto (22 years) – Mazda CX-5
DON'T MISS: Stay informed with the latest news and interact with us on Instagram.
Kenyan businessman and content creator Thee Pluto recently gifted himself a new Mazda CX5, adding to his posh car collection.
Sharing on Instagram, Thee pluto thanked God for the new car which comes after the 22-year-old recently moved to an apartment in Nairobi's upscale Kilimani neighbourhood from his Juja house.
Masauti – (28 years) Bentley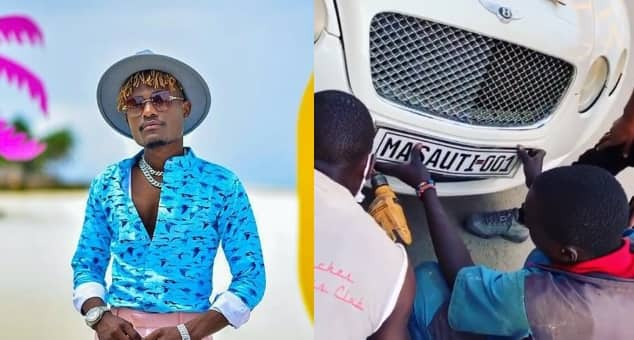 Masauti is largely known for his melodious voice and big hits in collaboration with fellow musicians including Khaligraph Jones and Tanasha Donna. Given the level of success of his career, he currently owns a Bentley. The Ipepete star was gifted the car by his manager, complete with a customized number plate.
Sammyboy Kenya (25 years) – Mercedes Benz Amg, Audi, GTI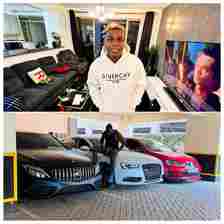 Samuel Ondieki, popularly known as Sammyboy Kenya, is a University student, fashion influencer, forex trader and software engineer. He gained popularity through his Instagram page, a platform he uses to train his followers on matters of forex and binary bots.
JOIN US: Stay informed with the latest Kenyan news and join the conversation on Telegram.
He owns businesses and more than three cars; a Mercedes Benz Amg, Audi and GTI. He attributes his wealth to his businesses including Driphouse Connect, a fashion shop and Fernwhe Beauty Barber in Memphis building.
Otile Brown (28 years) – BMW7 series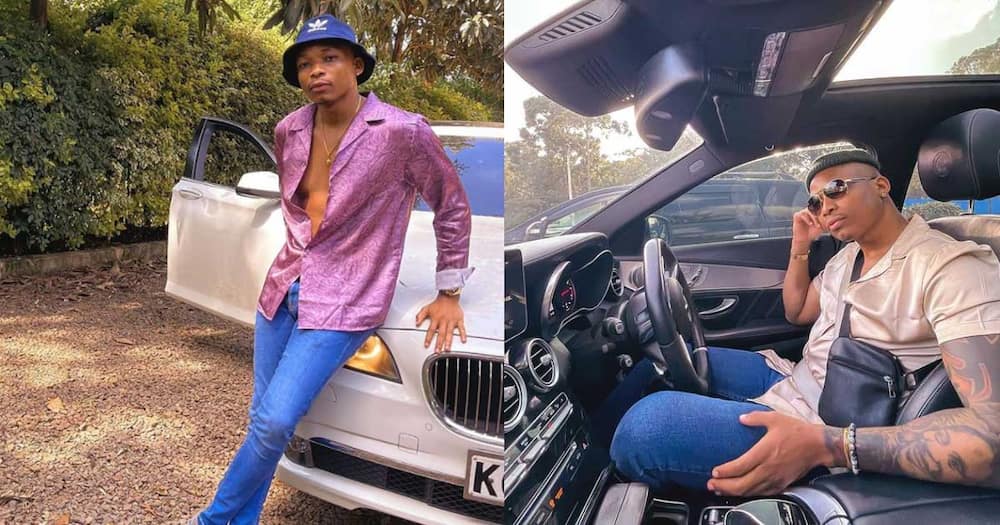 Popular Kenyan singer Jacob Obunga aka Otile Brown gifted himself an expensive BMW 7 series after completing his anticipated Just in love Album in 2020. In January 2019, Otile Brown bought a Mercedes stating that it was an early birthday gift to himself. In November 2018 he bought his first ever Mercedes Benz.
Eve Mungai (23 years) – Toyota Crown Majesta
YouTuber Mungai Eve and her boyfriend Director Trevor bought a brand new car earlier this year, just a day after celebrating their dating anniversary.
Eve took to Instagram to show off the luxurious black Toyota Crown Majesta. The 2014 model of the car costs between Ksh 2.1 million – Ksh 2.5 million.
Tanasha Donna (27 years) – BMW 320i
Tanasha Donna Oketch is a Kenyan singer and songwriter. She has always made headlines thanks to her career and much publicized relationship with Bongo Superstar Diamond Platnuz. The lass drives a navy blue BMW 320i.
Willy Paul (29 years) – Mercedes Benz AMG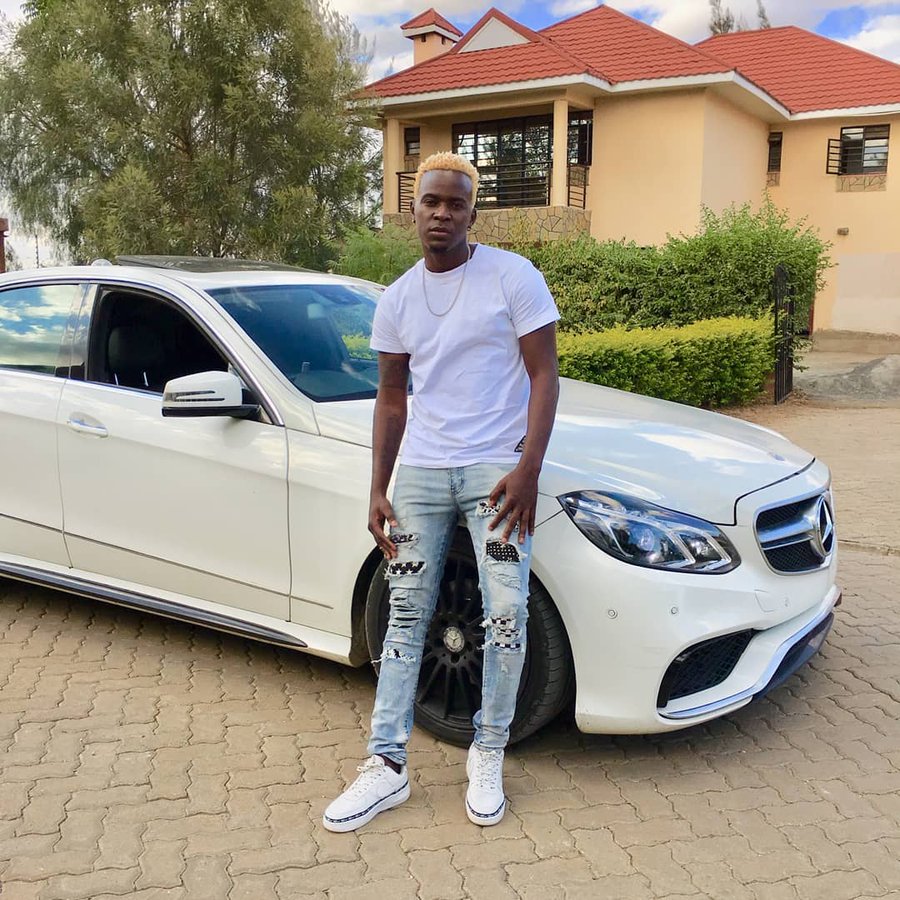 Willy Paul has definitely redefined the Kenyan entertainment scene with his often contentious and controversial social media stunts. The former gospel artiste cruises around in a Mercedes AMG, which he acquired in 2020.
Ringtone (29 years) – Range Rover Evogue, Mercedes C-class
The ever-controversial former Gospel artist Alex Apoko, popularly known as Ringtone, describes himself as the richest musician in Kenya who owns a house in the leafy suburbs of Karen and another in Runda. His garage boasts of a Range Rover Sport SVR 2019, Toyota Landcruiser VX, Range Rover Evogue, Mercedes C-class and a Range Rover Vogue.