Most celebrities have created a fortune for their kids even before they become adults. One way they achieve this is by using their status and following on social media platforms to win them endorsements.
Below is a list of some of the richest kids in East Africa as compiled by WoK;
Tiffah Dangote
DON'T MISS: Stay informed with the latest news and interact with us on Instagram.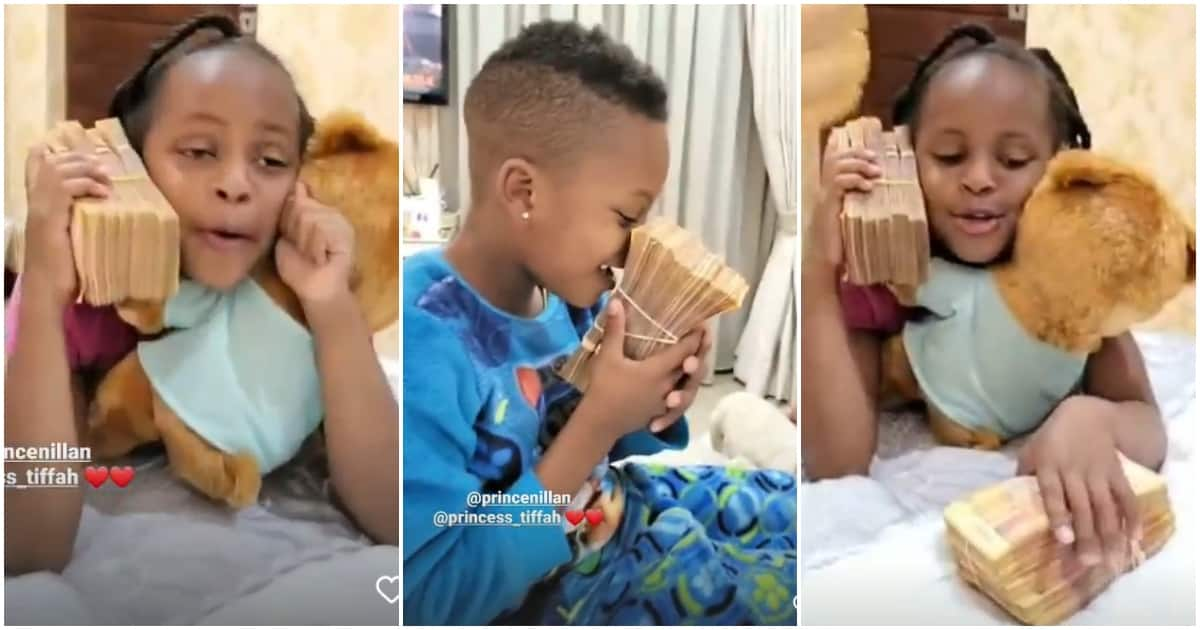 Diamond Platnumz's daughter Tiffah is a rich kid who doesn't mind flaunting how rich her family is.
Mid-month, the 7 year old flaunted huge chunks of notes alongside her sibling monikered Nillan. Diamond shared the video to his fans, showing how rich the kids are. Tiffah is verified on Instagram and already has a whooping 3.1 Million followers. At just 7 years, Tiffah Dangote is estimated to be worth Ksh $150,000 (Ksh 18,501,000). She tops the list.
Tugi
Comedian Njugush's son Tugi is a chip off the old block, who is following his father's footsteps in comedy. The youngin is making millions from his YouTube channel. His father mentored him into content creation; and his YouTube channel has already fetched over 137K subscribers, making him one of the most followed youngins in the 254.
JOIN US: Stay informed with the latest Kenyan news and join the conversation on Telegram.
He can term him as a self-made millionaire, putting in consideration he has earned it through his own sweat.
Asia Brown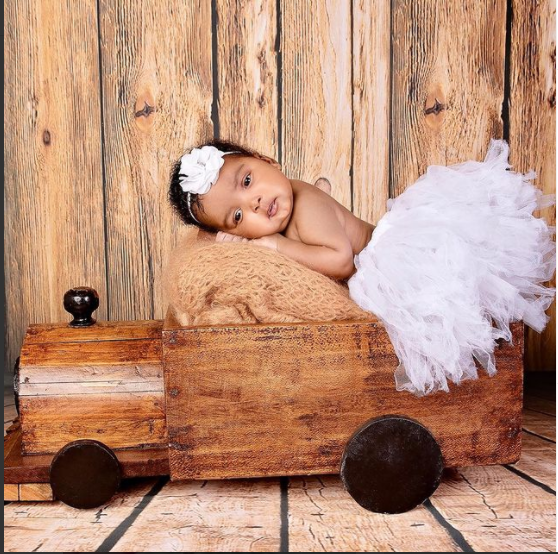 Vera Sidika's daughter is receiving all the queen treatment that not any baby girl gets. She's cosseted in the most unique way. Apart from that, she's an extremely rich girl. I mean, at 6 months, she was already made a brand ambassador and a business owner by her mom. Vera launched a business for the toddler and claimed she was rooting for her daughter's financial independence at a young age. Apart from that, she currently sleeps on a 300K worth bed. How cool is that?
Ladasha Belle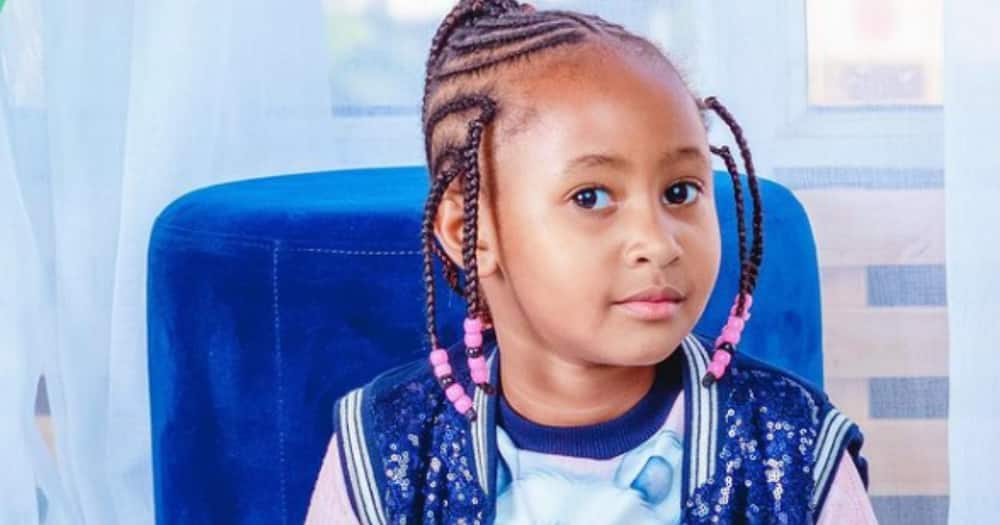 Size 8's daughter Ladasha is raking in millions after she landed an ambassadorial  deal estimated around Ksh 2 to 3 millions. She partnered with her mum and the two are now making loads of cash. Her flawless beauty matches her deal. And she's now among the rich kids under 10 years who are living a lavish lifestyle.