For Kenyans living in the diaspora, investing back in the country is a big part of their lives. According to the Central Bank of Kenya's bulletins and updates, Diaspora Remittances to Kenya total to about Ksh. 40 billion annually. A bulk of this amount is aimed at developing local projects and helping out family members.
Mr Kenneth alias Ken, is one of the Kenyan living in the United States of America who has chosen to invest back home by building what has been called "the most luxurious hotel in Kisii". The hotel, called Kenzi Suites, is located in Kisii County, approximately 2 km away from Kisii town center.
Each unit at the hotel offers a fully equipped kitchen, a flat-screen TV, a living room, a private bathroom and a washing machine. These are some of the attributes that have earned it the reputation of most luxurious hotel in Kisii.
Prices range for the units range between Ksh. 7,000 and Ksh. 8,000 a day, depending on booking date, availability and time.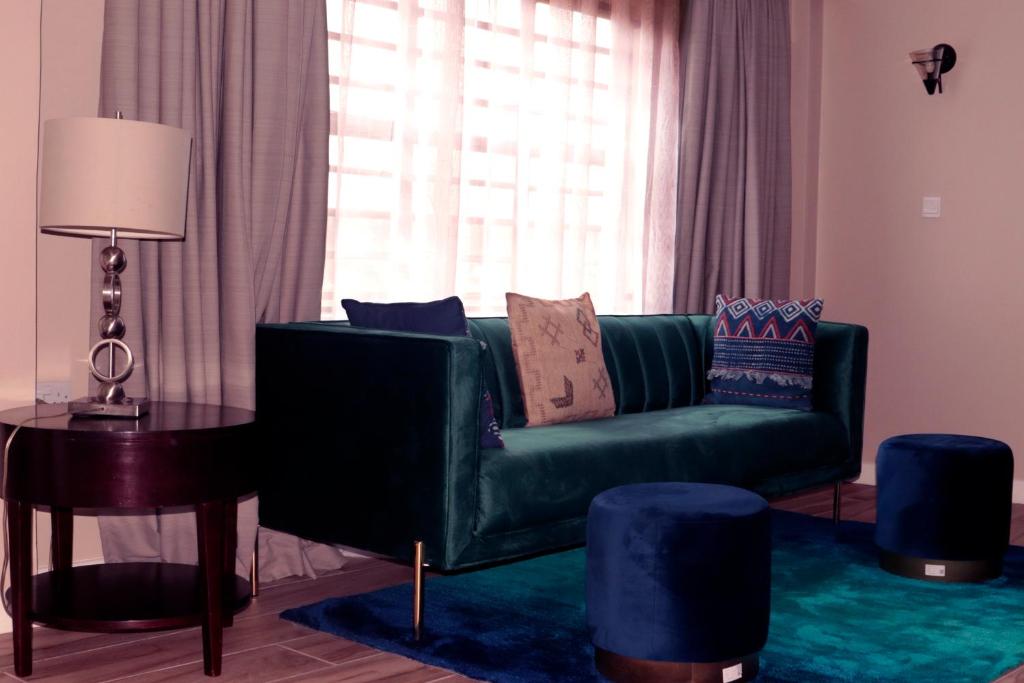 Moving to the USA
In a YouTube interview with Miss Trudy, Ken revealed that he left Kenya in the eighties as a young man, right after completing his high school studies.
He has since been living in the US for about thirty years, occasionally visiting Kenya during summer holidays.
Investing back home
Investing back home was a dream come true for Ken, who adds that there are great investment opportunities for Kenyans living abroad. Speaking to Miss Trudy, he revealed that his journey to successfully construct a modern and exquisite hotel at the heart was a long one, taking him six years to complete construction and begin operations.
"It took my wife and I about six years to complete the construction of this facility. We did it slowly by slowly, taking into account that this was a passion project that we wanted to take our time with and not rush it," he said.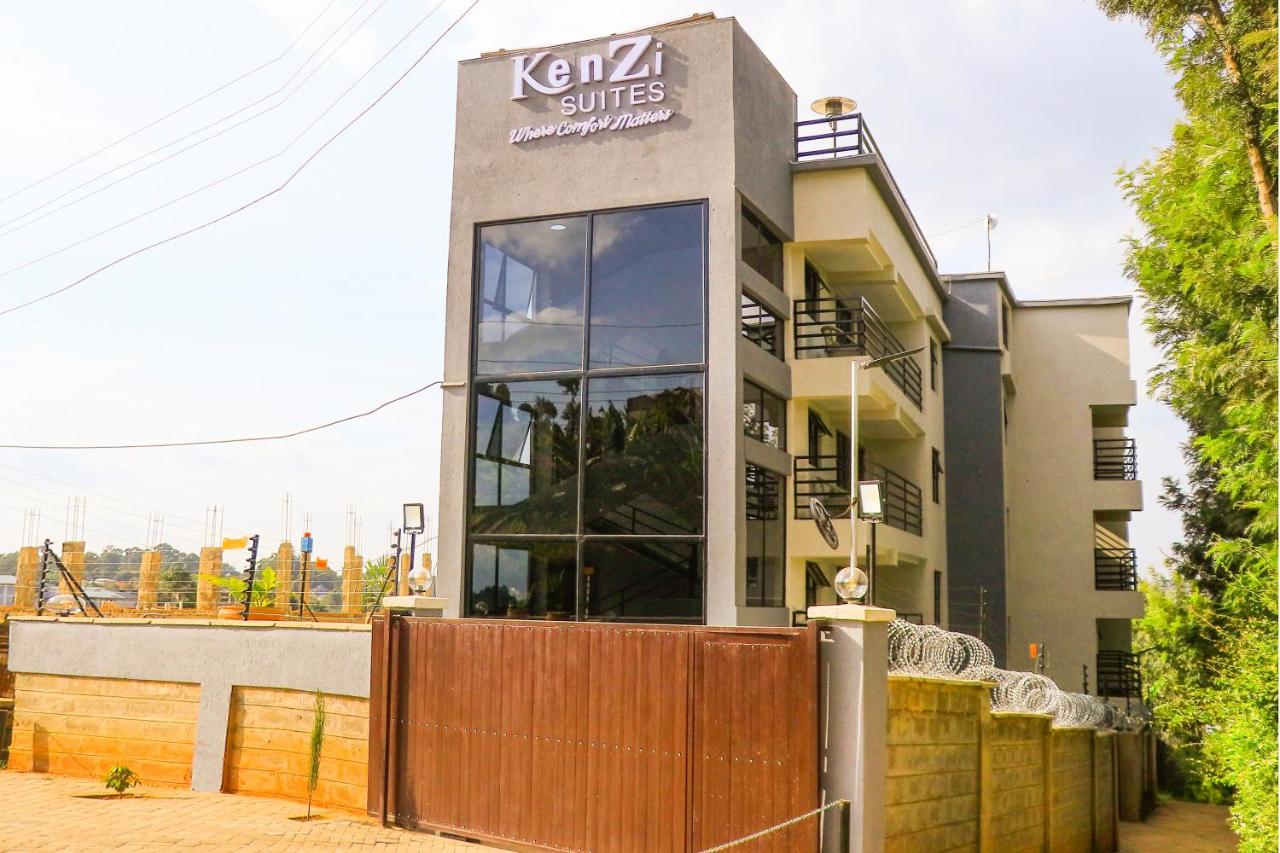 Like most Kenyans living in the diaspora, Ken did not leave the construction task to anyone. He did not entrust the construction to his kin or relatives, in order to avoid the misfortunes that most Kenyans living abroad are met with. There have been numerous cases of people complaining how relatives plunder construction money they receive from their relatives living abroad.
"I wanted to be very involved with the construction process. So whenever I visited the country, I would spend my time overseeing the construction and when I leave construction would stall. I was not in a hurry to complete it. This is how we avoided getting a case of someone misusing our money," he said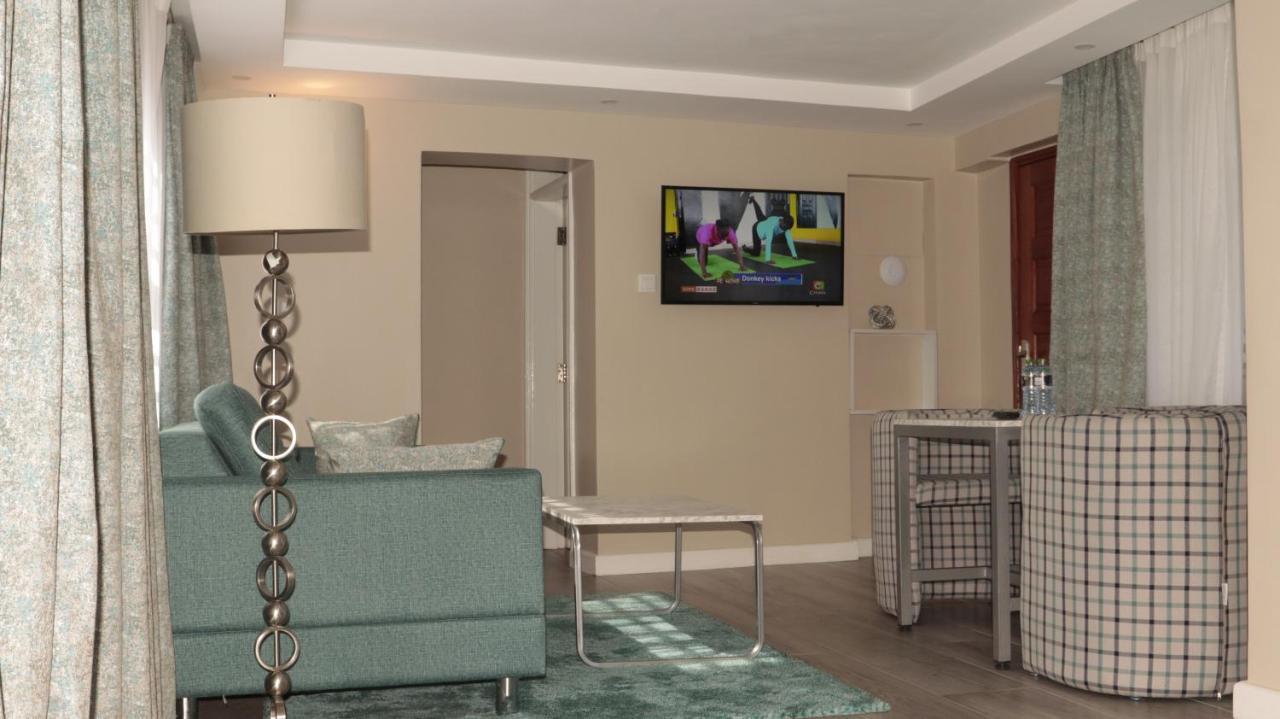 The choice of going into hospitality was an interesting one for Ken and his wife. In the interview, Ken explained that the choice to erect a hospitality facility was a concept he had discussed with his wife for a long time.
"We thought of getting a good place that could serve people on transit, or people visiting Kisii. My wife is actually the one who designed the rooms in this building. We felt we needed to add a special aspect for our visitors, because we had seen a gap in the market for quality accommodation facilities in the area," he clarified.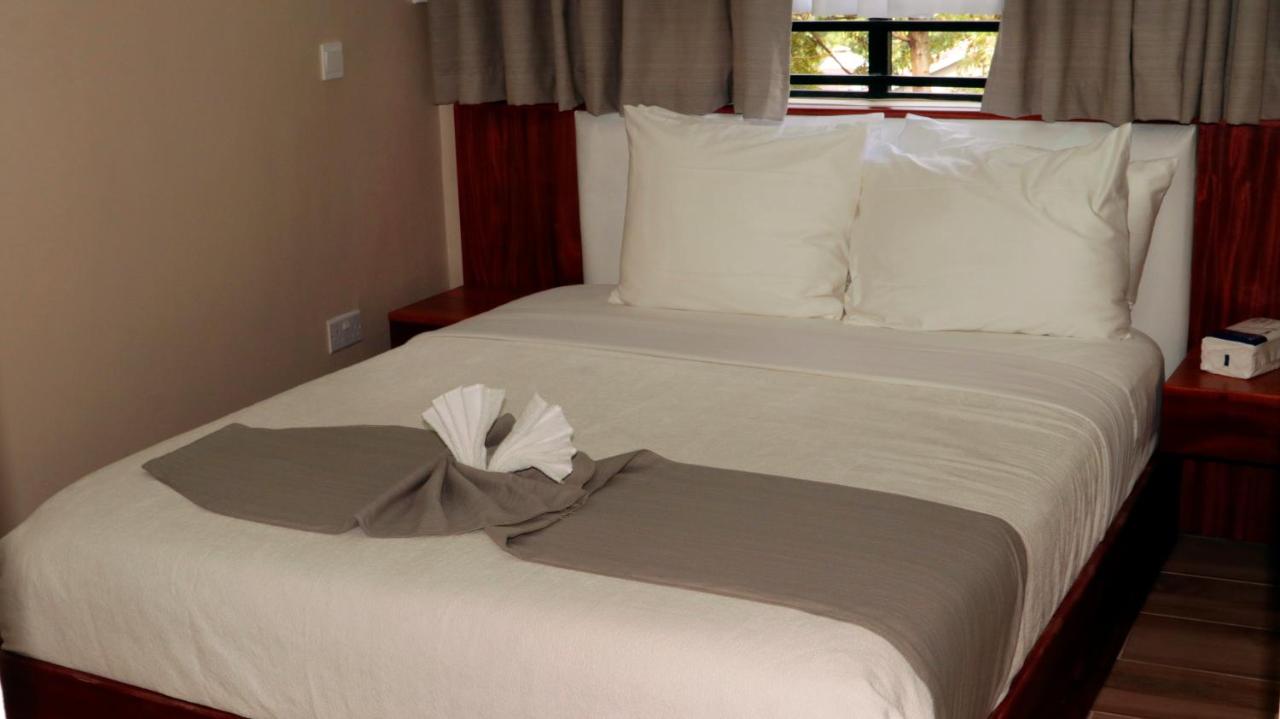 The room designs are exquisite, all featuring a different arrangement and theme colour. To add a touch of sophistication and quality, Ken and his wife imported all the beddings and cutlery used in the hotel. "Not everything is made locally. Our beddings and mattresses pillows were all imported from the US. We absolutely did not want to compromise on quality, that is why we contracted a US shipping company to do the shipping for us all the way from the US to Kisii," he added.
To avoid falling back or losing customers, Ken affirmed that they make sure to maintain the quality of the place and customer service. "To us, we want to make sure that guests are as comfortable as possible. We have a very comfortable location just outside the Kisii town."
Some of the unique attributes of the hotel include a rooftop bar, beverages at the reception and tastefully designed rooms with modern equipment.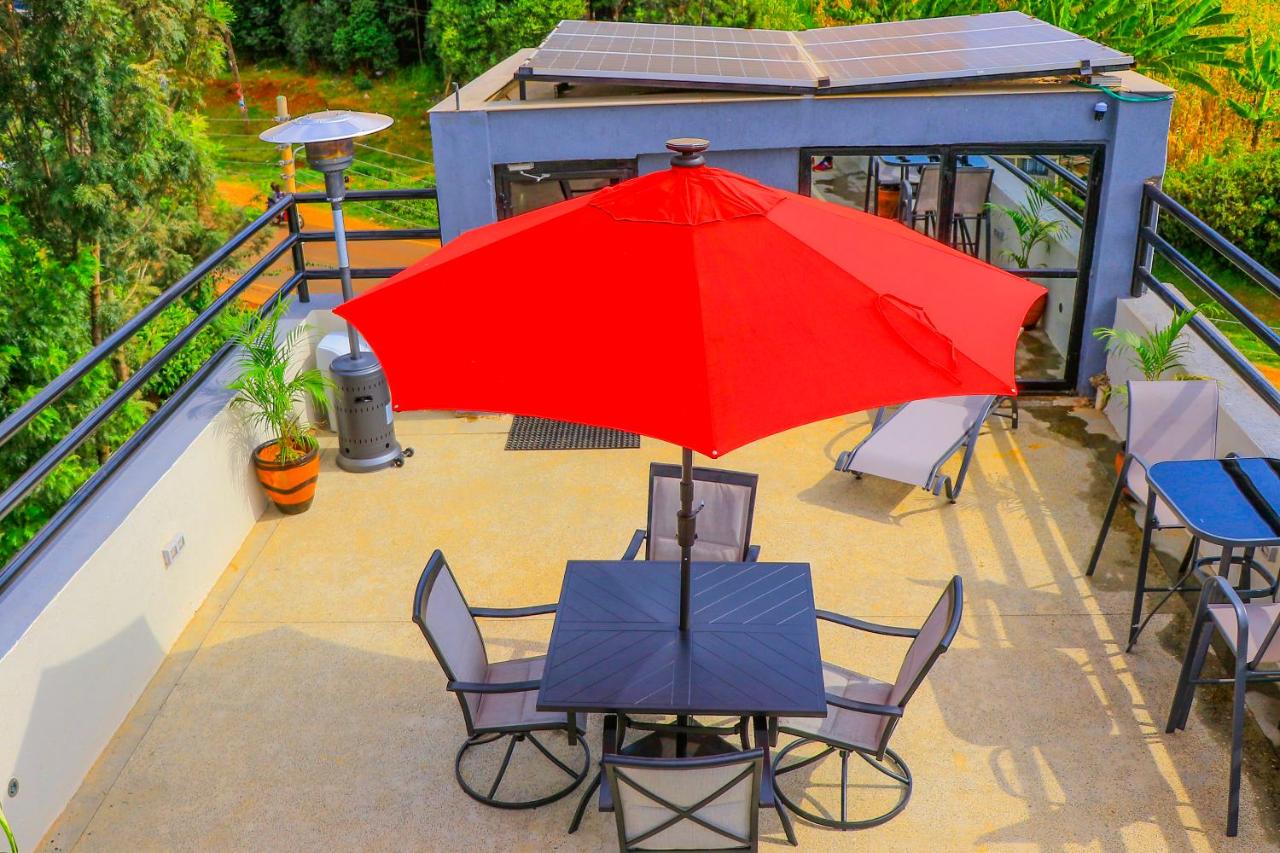 When asked for his advice for other people in the diaspora seeking to invest locally, Ken said, "Find a good project, something that you are passionate about. You also have to invest in time to come back and supervise your projects. Africa is the next big thing and there is so much Kenya has to offer. So do not be afraid of investing in something you are passionate about."