The 1500-acre Kwa Kyelu ranch is one of the properties owned by the late Mutula Kilonzo, a senior counsel and politician who served as a Cabinet minister in the Grand Coalition government. The Late Senator died at the ranch in April 2013.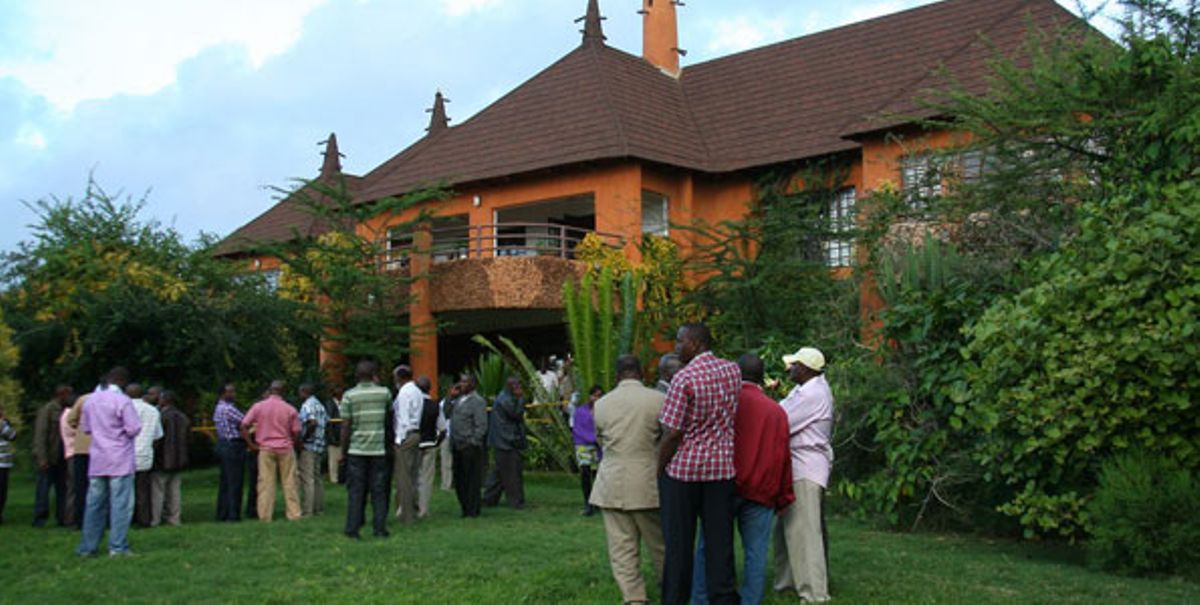 The expansive ranch borders the famous Maanzoni Lodge in Machakos county.
At the ranch, Mutula kept a number of animals. This includes live lions named Mutula, Nduku and Sis, which he had adopted from the Kenya Wildlife Service (KWS). At a past interview, the Late Lawyer and first Makueni Senator disclosed that he spends roughly Ksh. 700,000 monthly to feed the cats. At the farm, he also kept leopard tortoises, cheetahs, buffaloes, zebras, giraffes, wild pigs, gazelles and ferret monkeys.
However, the Kenya Wildlife Service (KWS) took possession of three lions and two cheetahs from the late Makueni Senator Mutula Kilonzo's ranch. According to KWS spokesperson Paul Gathitu at the time, the decision to remove the animals from the ranch was reached after an exposé on the animals' deteriorating condition.
In early April 2015,, The Nairobian reported that Mutula Kilonzo Jr and his stepmother nduku Kilonzo were throwing barbs at each other.
In a stinging e-mail titled 'Cruelty to animals,' Kilonzo Jr has accused Nduku of neglecting the lions his father had kept at the family's vast ranch.
"Mama Muathi, face the facts. There is no reason on earth and in heaven to treat these animals like this. The estate has livestock in Nakuru too. You have failed. Period! Your husband would beg to die again if he was to wake up from his grave to see this," Junior wrote, alluding to pictures of emaciated lions, allegedly from the ranch. In a quick rejoinder, Nduku dismissed Kilonzo Jr's claims.
She responded that, "I have seen those pictures he is circulating and I can tell you they have been Photo-shopped. Please go to the ranch. I can even accompany you so that you can see for yourself that the lions are in good health."
In a fresh twist, KWS said that besides the difference between the son and stepmother, the family of the late senator has not applied to change the license to own the animals. Gathitu disclosed that the initial licence to keep the animals at Kwa Kyelu Ranch was given to the late senator and since Mutula's death on April 27, 2013, the family has made no request for transfer or change of ownership. It is not yet clear if that has happened, seven years later.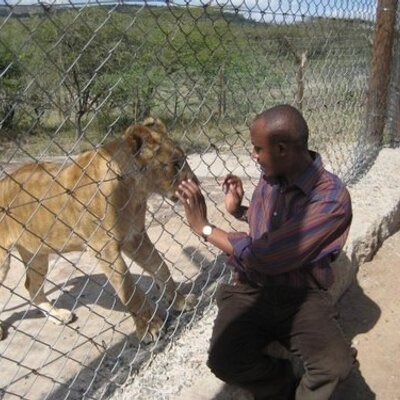 In 2017, the family was thrown into the limelight following their publicized contest for property inheritance. However, the family agreed on an out-of-court settlement.
After the death of his father, Mutula Kilonzo Jr sought to replace his father's position as Makueni Senator and succeeded. He served as Senator for two terms and later won the Governor seat in the August 9, 2022 general polls.