Raila Odinga is a renowned statesman who has been actively involved in Kenyan politics since the late 80s. But other than being a politician with a huge input in Kenyan democracy, Raila is also a family man; husband, father and grandfather.
Like most people of his stature, the former Prime Minister and ODM party leader owns a few residences in various parts of the country. One of his most visited residences is his Opoda Farm in his rural town of Bondo, Siaya County. It is here that the long-serving leader retreats to rest, enjoy family time and do farming.
In a television interview with Citizen TV over a decade ago at the farm, Raila is seen in shorts and gumboots inspecting his farm which is home to domestic animals and crops.
At his farm, he is no more than an ordinary man going about his business, accompanied by his wife Ida. Staff at the farm are witness to his good work ethic, noting that the former premier is an early riser and often inspects his farm and his dairy cows which he has named.
The Opoda Farm also holds a weighty significance for the regional politics in Luo-Nyanza. It serves as a political shrine for politicians seeking elective seats in the area. It is also where major political decisions pertaining the area are made.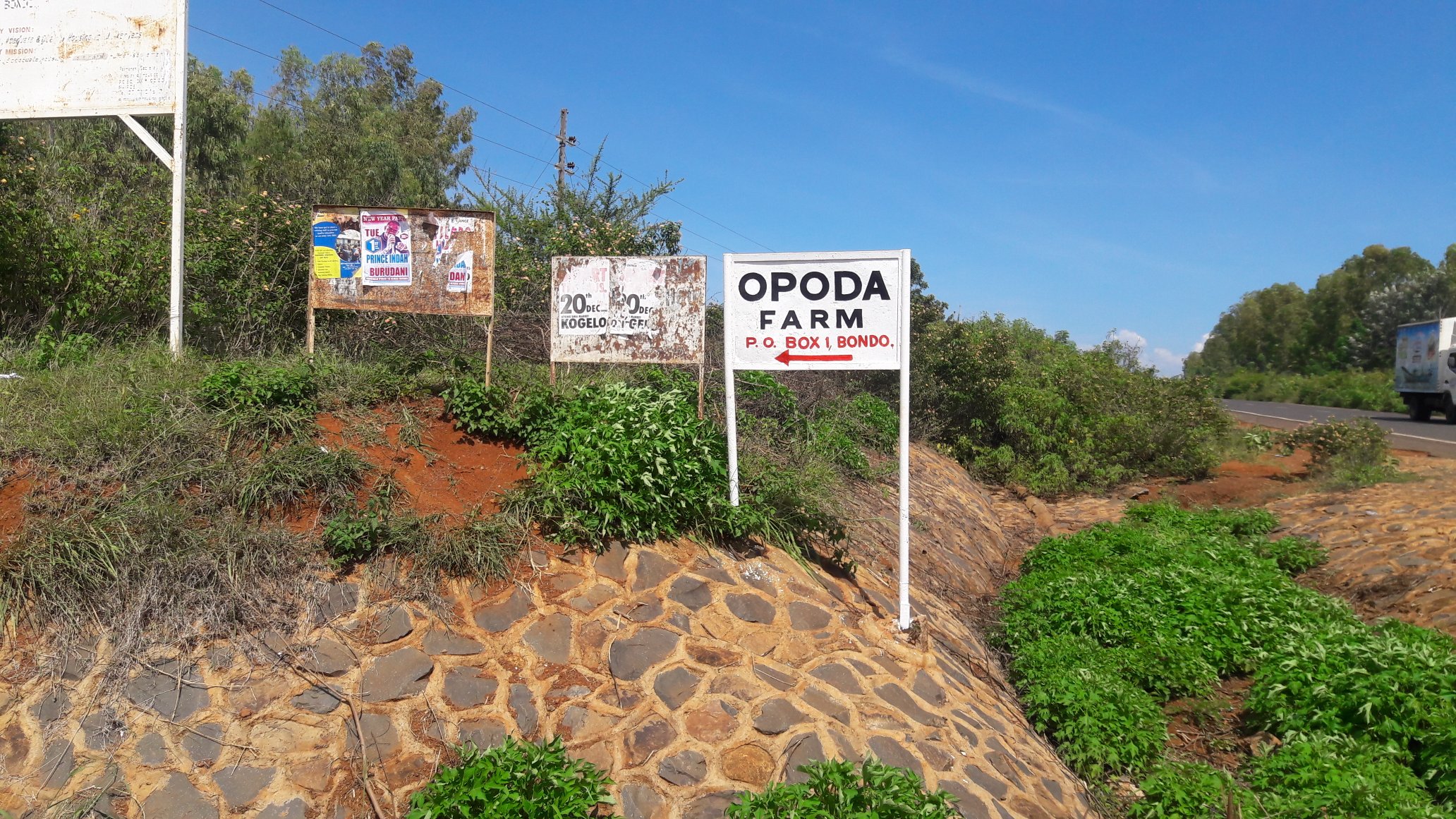 The former Prime Minister has also hosted a number of elites and prominent people in his Opoda home including Uganda President Yoweri Museveni, President Uhuru Kenyatta, former Nigerian President Olusegun Obasanjo among many others.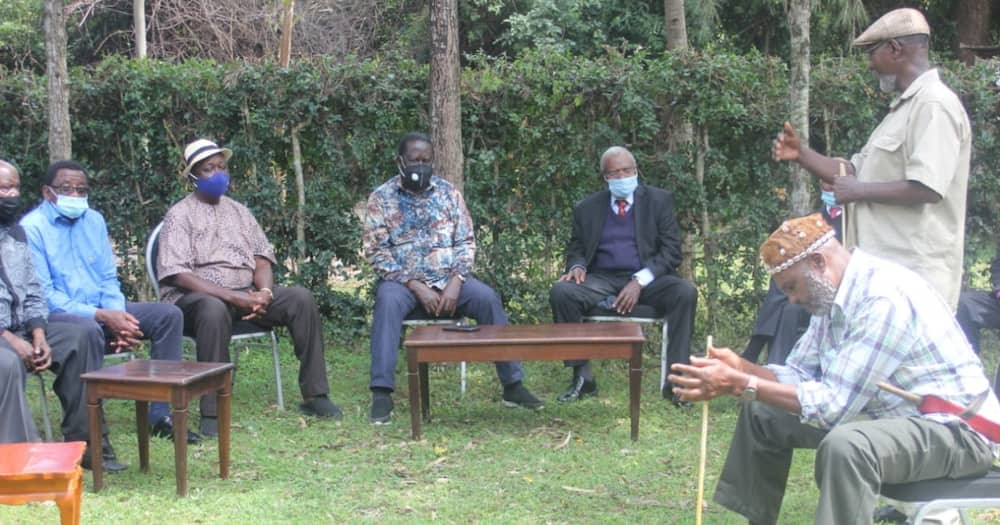 For residents of Bondo, Raila Odinga is their pride and joy. Locals marvel at the joys of fetching water at his home thanks to his massive water collection points and the annual Christmas parties hosted at his home. For local politicians who have relied on Raila's patronage to win parliamentary, senatorial and gubernatorial seats, life without him in active politics is unimaginable.
At the grassroots, Raila boasts of a massive organic and loyal following that cuts across tribe and religion.
Earlier this year, Bondo residents marveled at the recarpeting of the roads leading to Opoda, perhaps in anticipation for a Raila presidency. At the time, locals read this as confirmation that power was eventually coming home after Mr Odinga's four unsuccessful attempts at the presidency.
There were also a number of reports that a number of neighbours of the Opoda farm may have been approached for possible compensation so as to be relocated. The intention is believed to have been creation of an adequate security buffer zone if he won the August 9 elections.
However, at his last stab at the presidency, Raila lost to President-elect William Ruto with a margin of less than 300,000 votes. But, even though he lost his bid, this political enigma's named will be etched in the history of Kenya. He has been famed for his relentless pursuit of justice and democracy.